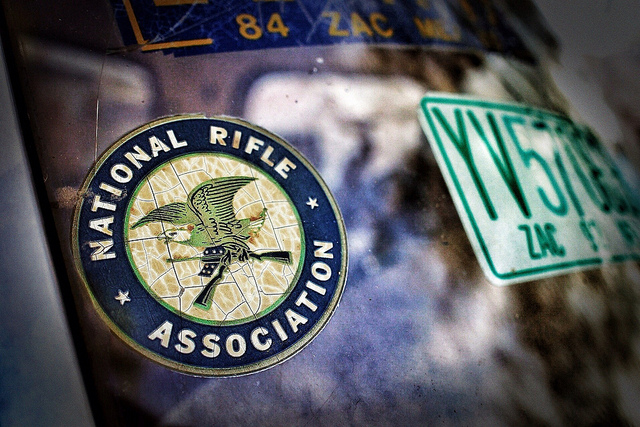 Start Making Money
Are Your YETI Stocks Safe From The NRA?
It's been a quick and victorious rise to the top for Yeti coolers but recently, the product came under hot fire from the National Rifle Association. After the cooler company removed a discount for the NRA, the group started blowing up the coolers in protest. It's not just the product that's taking a hit though. Stock experts worry if shareholders will pull out or hold steady in this dilemma.
NRA ATTACKS YETI STOCKS; BUY OR SELL?
Yeti coolers are some of the best in the market. These are not just average coolers though. They're built for longevity, and high performance, specifically for hunters and outdoor enthusiasts. Furthermore, these coolers come at a steep price (between $250 and $1,300). As a result, Yeti offered discounts to their most popular clients like the NRA. Yeti eventually terminated this discount as the result of an NRA boycott. Now, members are blowing up coolers in protest and Yeti stocks are suffering as a result. So is it still worthwhile investment?
DID THE NRA KILL YETI STOCKS FOREVER?
Investment experts say that Yeti stocks (YETI) are seriously at risk because of this "boneheaded marketing choice." The company was simply trying to show where they stand on America's gun debate but it seems the decision was ill-advised. The majority of Yeti consumers are also NRA supporters. Hence, unless they find a way to win back the support of their target market, they're in trouble.
NRA CAUSES YETI STOCKS TO REBRAND THEMSELVES
To put this sort of dilemma in a cryptocurrency perspective, you don't see Bitcoin, BestRate or Ethereum turning away from their target market. Imagine if they suddenly stopped accepting any crypto traders on their platforms. That would be the end of their growth. The same thing is happening to Yeti now. They've abandoned their audience and now face an issue of getting them back or rebranding altogether. If you're an investor in Yeti stocks, this is an issue worth following.
Share with friends
Related tags
Published on
13 May 2018
More posts