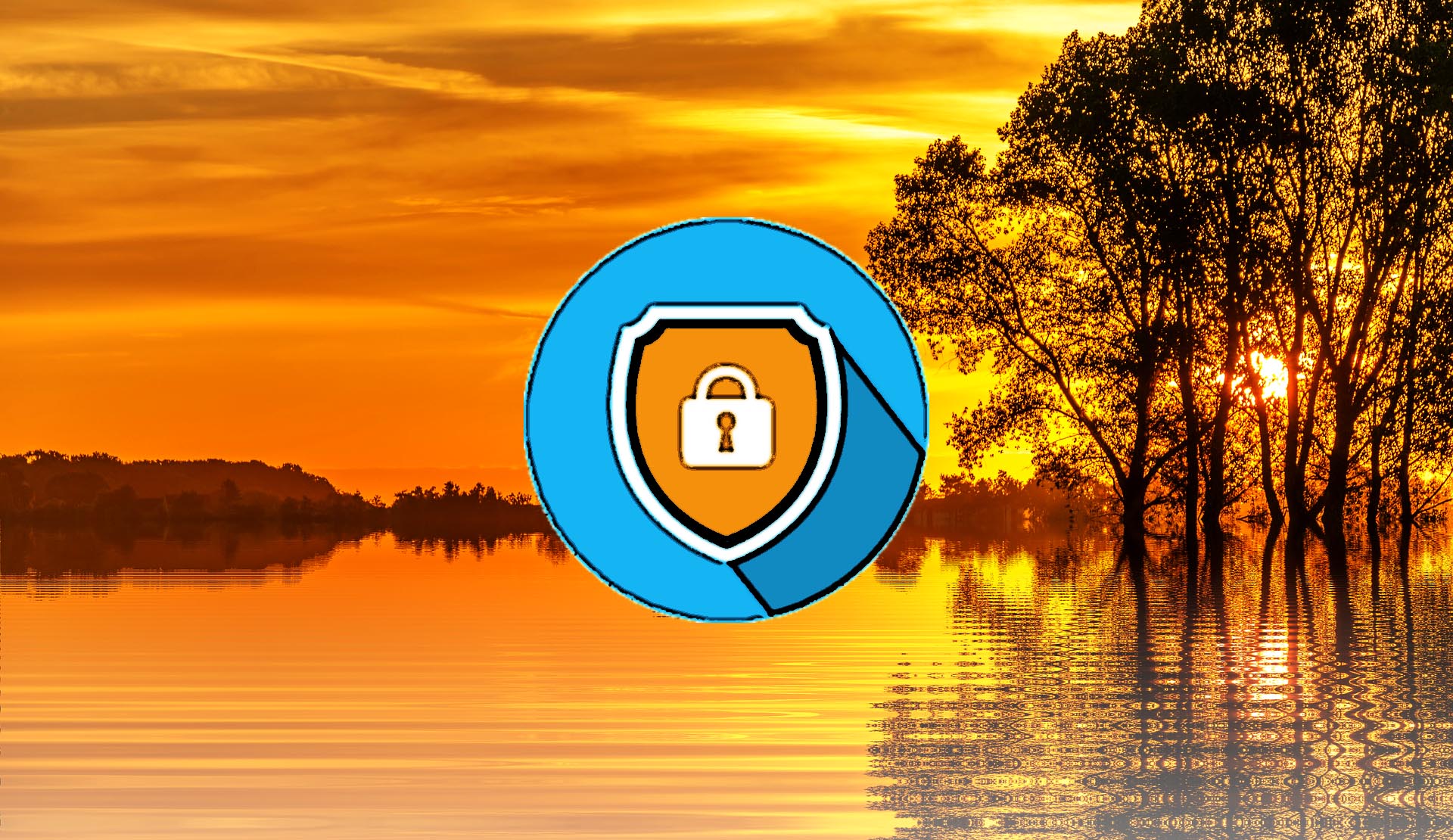 Multiply Your Capital
Triggers vs. Bitcoin; Should You Invest in Triggers?
If you're looking for a quick, easy investment opportunity to line your pockets and get you into Mar-a-Lago, this isn't it. Some of the longer-term investments require a great deal of patience and if you're looking to practice that quality, then you'll want to check out Triggers (TRIG). This cryptocurrency by Blocksafe is certainly not the most attractive in investors' circles, but there are several reasons why you should give it a fair shot like you once did with Bitcoin.
TRIGGERS IS LIKE A BITCOIN FOR BLOCKSAFE
Just like Bitcoin or Ether, Triggers is the token that powers the network behind it. In this case, the network is Blocksafe Smartgun. For every smart device that participates in this network, the TRIG token will power it. Before we go any further, let's find out what a Smart Gun is. In so many words, a Smart Gun uses technology to protect its owner's rights. Take the technology Just Fire, for example. Just Fire helps record live data from your gun like video, audio, velocity, and direction, essentially giving the gun spatial awareness.
WILL TRIGGERS BECOME THE NEXT BITCOIN?
No, Triggers will never become the next Bitcoin. Well, one should never say never, but it's unlikely. However, TRIG does have a bright future. The Blocksafe company currently has a patent pending on this Smart Gun technology, which means their value will steadily increase over the next few years.
SHOULD YOU INVEST IN TRIGGERS OR BITCOIN?
Right now, TRIG is incredibly undervalued. If you do a little research, you'll find that their business model is solid and they have a great potential for growth. As mentioned earlier, this is a long-term investment opportunity, so it's best you start practicing your patience now. Want to learn more about long-term investments? Then head over to YouToken.io, the token that will help you accelerate your mind.
Share with friends
Related tags
Published on
17 January 2018
More posts