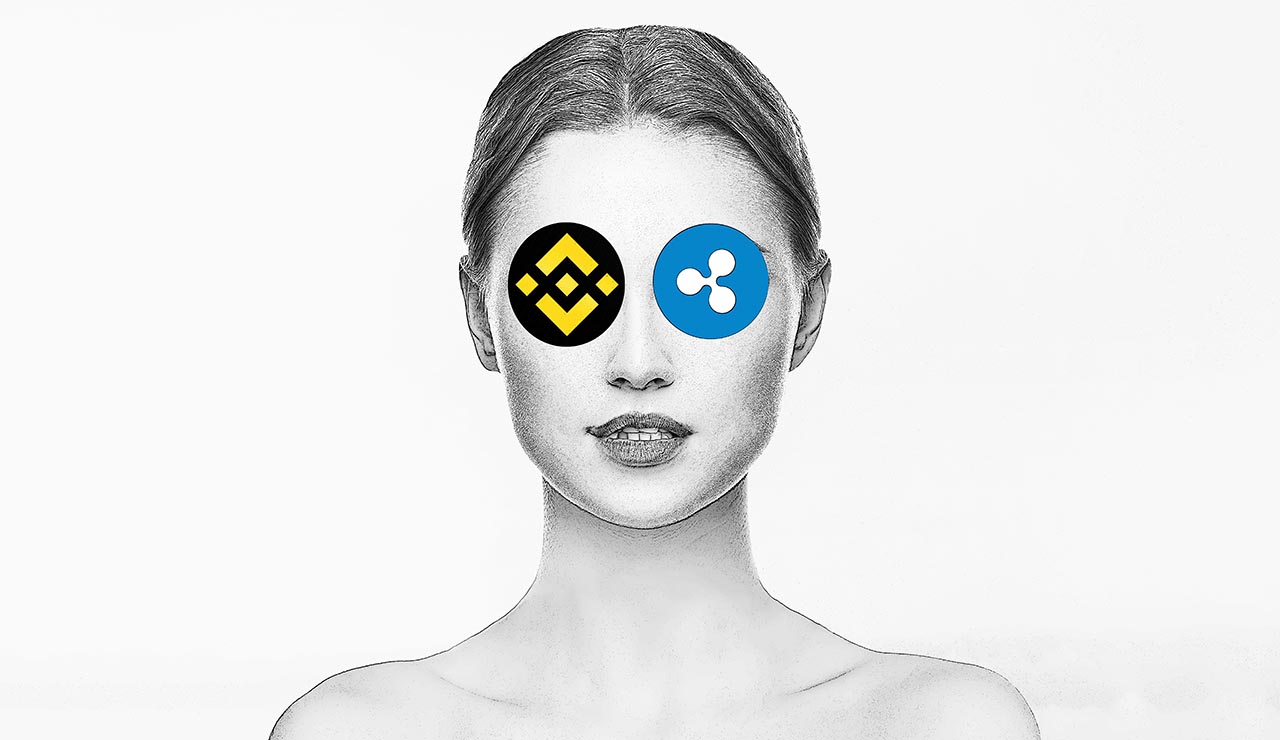 Start Making Money
What Binance Plus Ripple Mean For Crypto Community
Using their official Twitter handle, the popular cryptocurrency exchange Binance made an exciting announcement. They will now implement a Ripple/Tether trading pair to its exchange platform. Obviously, this is great news for them but what does it mean for investors within the crypto community?
BINANCE TRANSFORMS CRYPTO COMMUNITY WITH RIPPLE
Starting in 2017, Binance amazed the crypto community with their innovation. This eventually led to them becoming one of the biggest crypto-exchange services on the planet today. In an official blog post on Twitter, the company shared the monumental details regarding fees and regulations for their new Ripple(XRP)/USDT trading option.
BINANCE AND RIPPLE DETAILS FOR CRYPTO COMMUNITY
To being, the base fee for exchanging Ripple against USDT stands at a flat, 0.1% (for total transaction amount). Furthermore, there are no fees for depositing money and the minimum withdrawal for Ripple is set at 22. Meanwhile, the transaction fee is set at 0.24 XRP. At the moment, Binance is offering the crypto community a total of three different trading pairs for XRP:
XRP/BTC
XRP/ETH
XRP/USDT
WHAT BINANCE AND RIPPLE MEANS FOR THE CRYPTO COMMUNITY
With this news, the crypto community is buzzing what this new relationship means for Binance and Ripple's value. The current market cap for XRP stands at $35.61 billion with the token itself trading at 0.909. Furthermore, over the past month, XRP saw a dramatic spike from $0.45 to $0.90 in value. However, the digital currency is also facing some legal issues in regards to state and federal security law violations in the U.S. On top of that, there is even a class action lawsuit to deal with. Hence, the community is still waiting to see how this will affect Ripple's price. And so continues the evergrowing debate of "to hold or not to hold." As always, it's best to stay up to date on all the latest crypto news so you can make your own informed decisions.
Share with friends
Related tags
Published on
9 May 2018
More posts