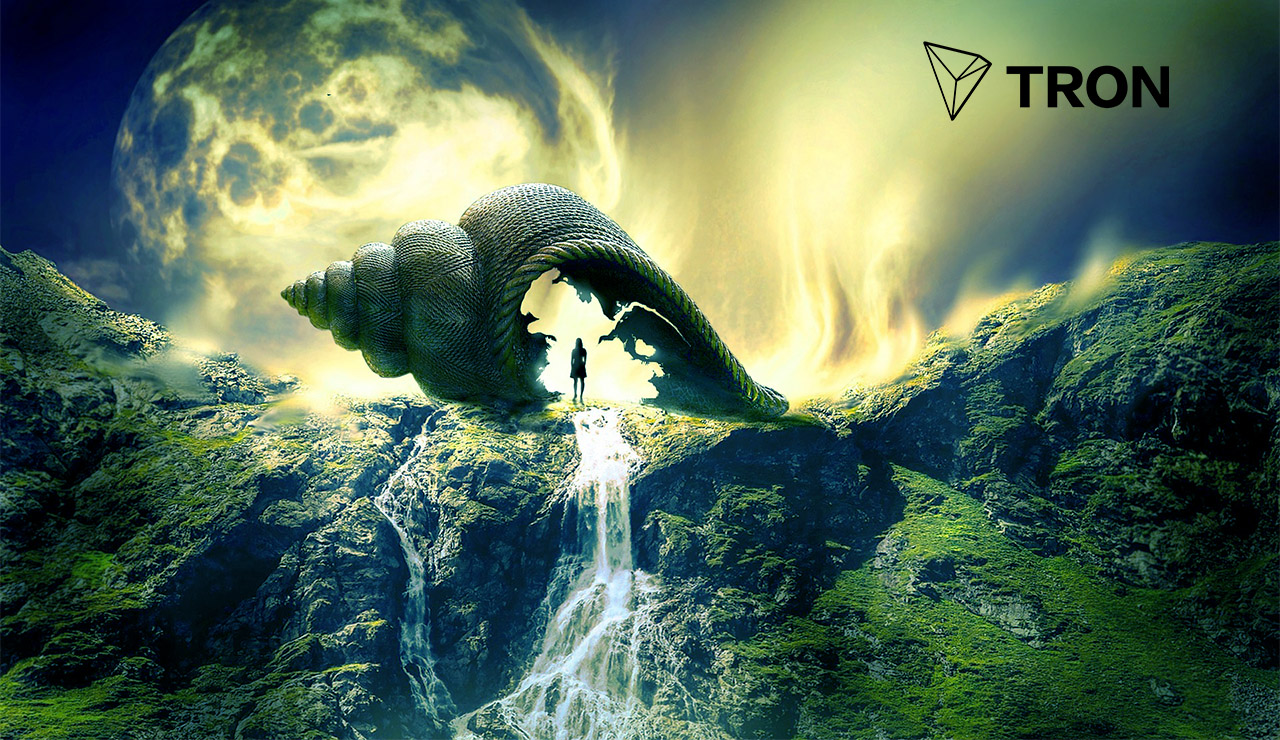 Start Making Money
Crypto Investmet Tips; Should You Invest in Tron (TRX)?
The current state of the crypto market is a wild one. We never know which coins will succeed and which one will drop. Yet, one coin is making headlines with its bold maneuvers. Tron (TRX) continues to outperform its competitors but why? Let's do a deep dive and try to make sense of it all.
TRON (TRX) IS SLIDING UP WHILE REST OF MARKET REMAINS STABLE
Looking at the cryptocurrency market today, you won't seem much excitement. Red is dominating most cryptos but there is very little movement in either direction. On a good note, Bitcoin did hit the $3,470 resistance twice over the past 24 hours but it pulled back each time, like a timid deer walking across an open field. Other big hitters in the game like ETH and XRP are showing similar signs of lacklusterness (is that a word?).
What's the deal with Tron (TRX) though? the crypto was a top performer in the Asian region with a gain of 6%. In fact, throughout this whole year, Tron was the best performing altcoin in the top thirty this year with daily volume doubling to $380 million.
TRON (TRX) SUCCESS: IS BITTORRENT TO THANK?
Analysts are saying that BitTorrent and their token BTT are the cause of Tron's success. Tron's BitTorrent Token (BTT) is up over 33% as seen on CoinMarketCap. What was originally thought of as a bold collaboration that could fail, BTT and Tron's partnership is getting stronger by the day. The real quest is though is this hype or something substantial. Should You Invest in Tron?
IS IT TIME TO INVEST IN TRON?
Should you invest in Tron? Well of course, that all depends if you have done your due diligence and recognize the risk that any crypto investment brings. A safe way to invest in Tron without risking your other crypto investments is to use a crypto lending platform.
For example, platforms like YouHodler allow you to put BTC, BCH, BSV, ETH, XRP or LTC up as collateral in exchange for a near instant fiat loan. With three loan terms to choose from (and customizable options as well) crypto enthusiasts can easily get money to reinvest in other promising altcoins without having to sell their favorite investments. A high loan to value ratio of 80% and low-interest rates make this the most competitive platform in the crypto lending industry.
So if you need cash to capitalize on Tron's current growth, check out crypto lending platforms today.
Share with friends
Related tags
Published on
26 May 2019
More posts