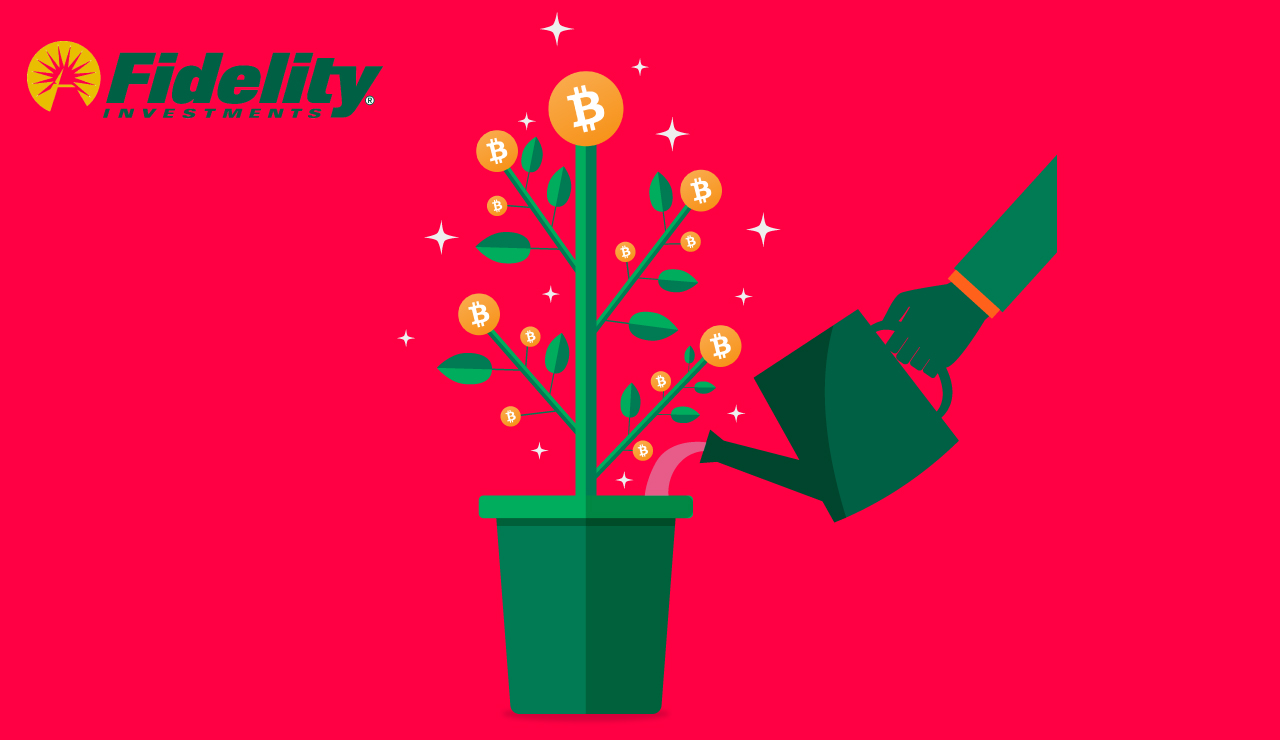 Start Making Money
Fidelity in Final Stages of Crypto Adoption; Time to Invest?
Looking at the crypto market, it's easy to feel down. Prices aren't surging and your investments aren't growing. But that doesn't mean good news isn't happening throughout the industry. Take financial services provider Fidelity for example. This massive institution just announced that it's crypto trading and storage platform is in its final stages of testing. Good news for crypto adoption? Too soon to tell but it's never too early to prepare your portfolio.
FIDELITY WRITES BLOG POST ABOUT CRYPTO ADOPTION: INVESTORS ARE HAPPY
Fidelity has over $7.2 trillion in client assets. Historically, they stayed away from cryptocurrency but this all changed when they decided to launch their new digital asset service. In a blog post released this Thursday, the company said that already onboard a "select set of eligible clients." Currently, the company is working on polishing it's Fidelity Digital Asset Services (FDAS) but no word on a firm launch date has been given. Regardless, this is exciting news for investors in a time when they need it most.
FIDELITY HAS BIG PLANS FOR 2019; INVESTORS PREPARE FOR CRYPTO ADOPTION
If the fact that Fidelity putting finishing touches on FDAS wasn't good enough, there is even more good news. In the same blog post the company stated that "over the next several months, we will thoughtfully engage with and stage prospective clients based on their needs, jurisdiction and other factors. " Again, the organization has not released any more details than this but it's safe to assume progress is being made. It's not a question of "if" crypto adoption but more so, are you ready for it?
TOOLS TO GET YOU PREPARED FOR CRYPTO ADOPTION
Crypto is cheap and good news is on the table. All crypto investors are drooling at the chance to buy low and sell high but the problem is, some of us don't have money to spend. That's exactly why crypto lending platforms are rising in popularity. Take YouHodler for example. This platform takes your crypto as collateral in exchange for a fiat loan.
With an industry best loan to value ratio of 80%, low-interest rates, credit/debit card, and USDT as pay in and pay out methods, this platform is the most convenient and user-friendly. Furthermore, the team boasts a FinTech and FX background spanning over 20 years, meaning they are experts when it comes to global finance.
So next time you think about selling your crypto, think again. Keep your crypto, get cash and prepare your portfolio for mainstream adoption today.
Share with friends
Related tags
Published on
19 May 2019
More posts