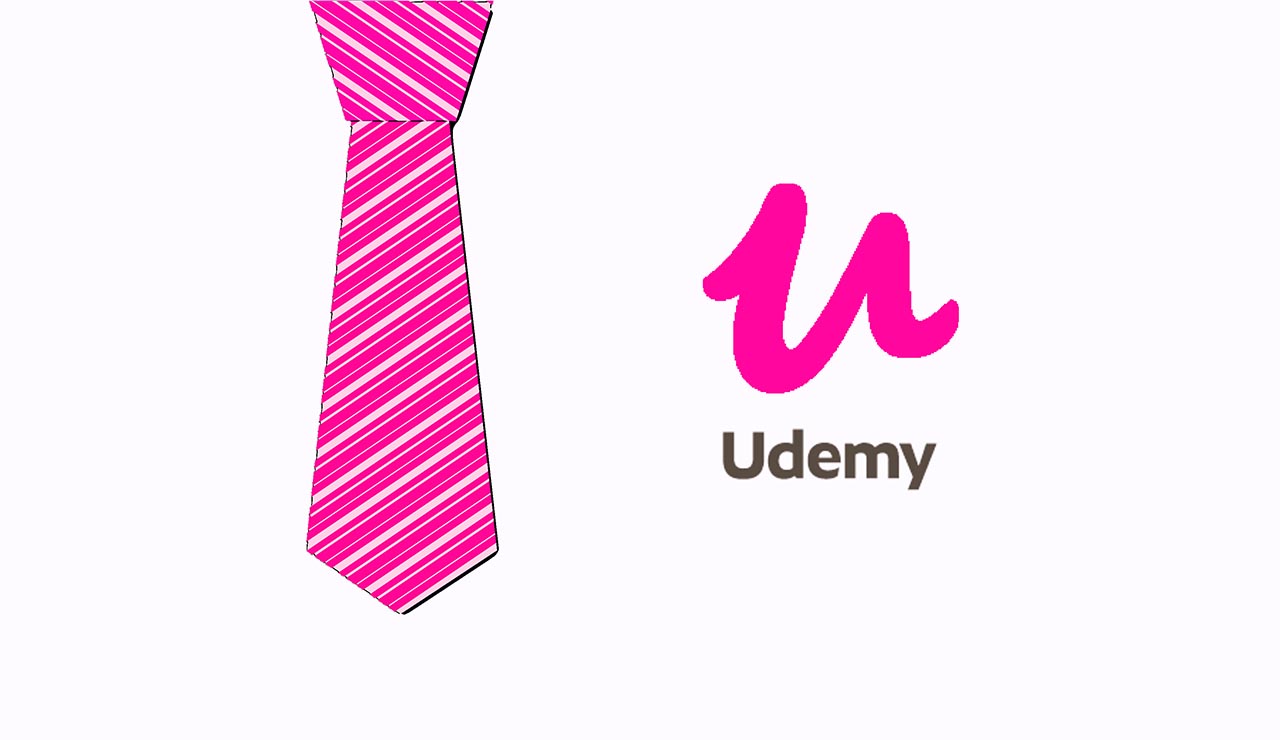 Start Making Money
Top 5 Best Online Education Sites Similar to Udemy
For the hardcore DIY learners, Udemy is one of the most popular education sites out there. They add around 800 new courses to their collection every month and have a wide range of topics to choose from. However, this is not the only option out there. It's not even the best. So, if you want to get your hands dirty and educate yourself online, check out the following five sites.
BEST ONLINE EDUCATION SITES LIKE UDEMY: YOUTOKEN
When you think of some of these online education sites, you think of long, boring courses that have you falling asleep at your computer. YouToken turns that concept on its head. It's fun, easy to use, and above all, effective. It covers some complex topics but you'd never know because YouToken explains it in such a simple way.
BEST ONLINE EDUCATION SITES LIKE UDEMY: CODECADEMY
Like its name suggests, Codecademy is all about code. Best of all, it's available for free. However, free doesn't mean easy. Codecadamy is fast-paced so if you want to dig in, you'd better be motivated to do so.
BEST ONLINE EDUCATION SITES LIKE UDEMY: BLOC.IO
Do you want another fast-paced course? Then check out Bloc.io. There is not much room for creativity in here, so you'd better be ready to dedicate 25 hours a week for a few months. This is the option for you if you want high-intensity learning.
BEST ONLINE EDUCATION SITES LIKE UDEMY: IVERSITY
Some people call this the European version of Coursera. However, there is one major problem. Iversity doesn't give you any official certification. Yet, it does partner with some international universities to give you academic courses for free.
BEST ONLINE EDUCATION SITES LIKE UDEMY: SKILLSHARE
Do you have a skill? Share it on Skillshare. Here, a community of skilled people come together to teach themselves on a wide array of different topics. Skillshare is mainly an online collection of video courses, but there are also some in-person workshops in select cities.
Share with friends
Related tags
Published on
8 January 2018
More posts