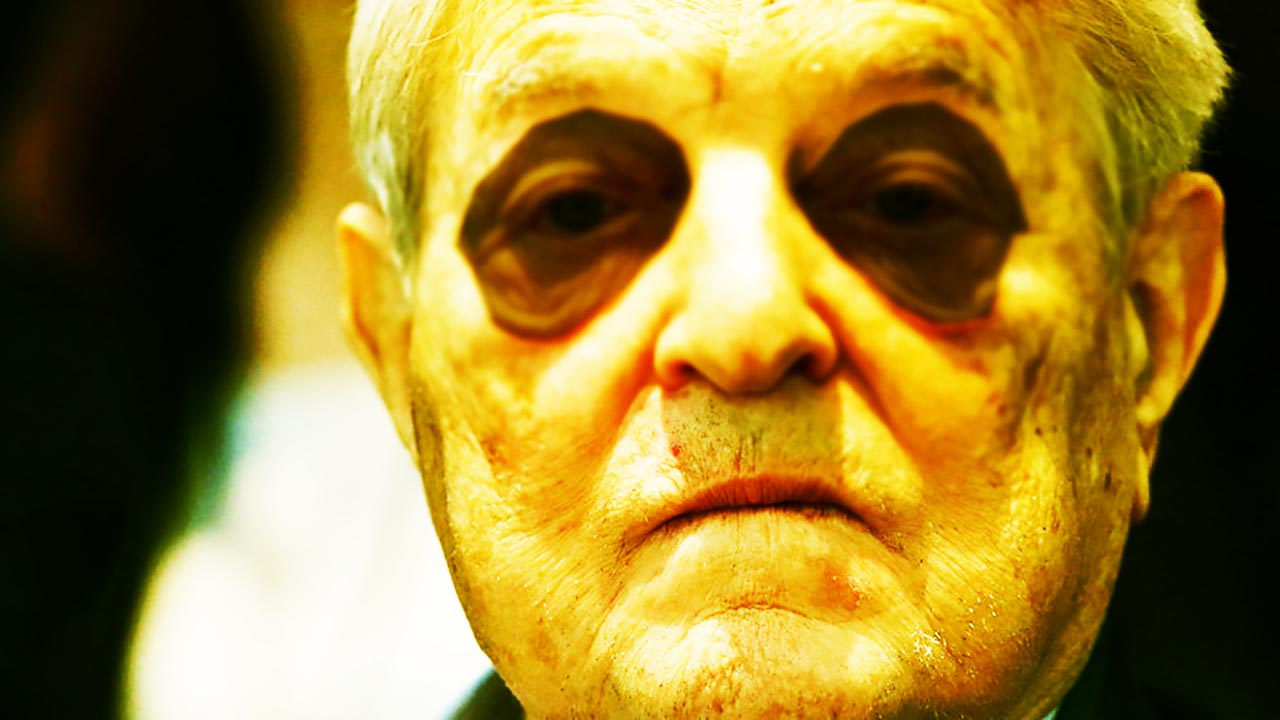 Start Making Money
George Soros: Top 5 Dark Secrets
Most people have a dark secret or two but it doesn't even come close to what billionaire George Soros has under his belt. Some see him as a hero for bringing democracy to post-Communist Eastern Europe. Others see him as a twisted, evil puppet master who's hungry for world domination. For now, just put your opinions aside and check out the top five darkest secrets from Mr. Soros.
GEORGE SOROS TRIES TO TAKE DOWN HONG KONG
As the economies in Latin America and Asia were crashing in 1998, Soros went after the valuable prize of Hong Kong. In the past, Soros used currency manipulation to influence markets around the world. Therefore, Hong Kong was next on his list and in big trouble Thankfully, a guy named Donald Tsang Yam-Kuen blocked all of the attempts by going on a major buying spree. As a result, the move destroyed Hong Kong's financial reputation.
SOROS AND STEWART FUND TERRORISTS
First of all, a quick history lesson. Lawyer Lynne Stewart represented a guy named Omar Abdel Rahman, a hate preacher who inspired the 1993 WTC bombing. In addition, Rahman used Stewart to discretely send messages to an Egyptian terror group which was against the U.S. law. When it came to trial, guess who helped to fund Stewart's defense? Yes. Mr. George Soros.
DOES THIS SURPRISE YOU?
So, a billionaire has three divorces and several failed relationships with young super models. Are you surprised? Don't be. But you should be surprised at a number of sex scandals Soros has under his belt.
SOROS ATTACKS HIS OWN PEOPLE
Soros is Jewish. Yet he spent many years funding certain groups to move the United States away from Israel. As a result, Israel would be defenseless against their various enemies in the area.
INSIDER TRADING WITH GEORGE SOROS
In 1988, Soros got word that French Bank Societe Generale were going out of business. Hence, Soros earned $2.3 million from the information. However, the illegal act of insider trading shows Soros has no boundaries when it comes to making a quick buck.
Share with friends
Related tags
Published on
13 September 2017
More posts