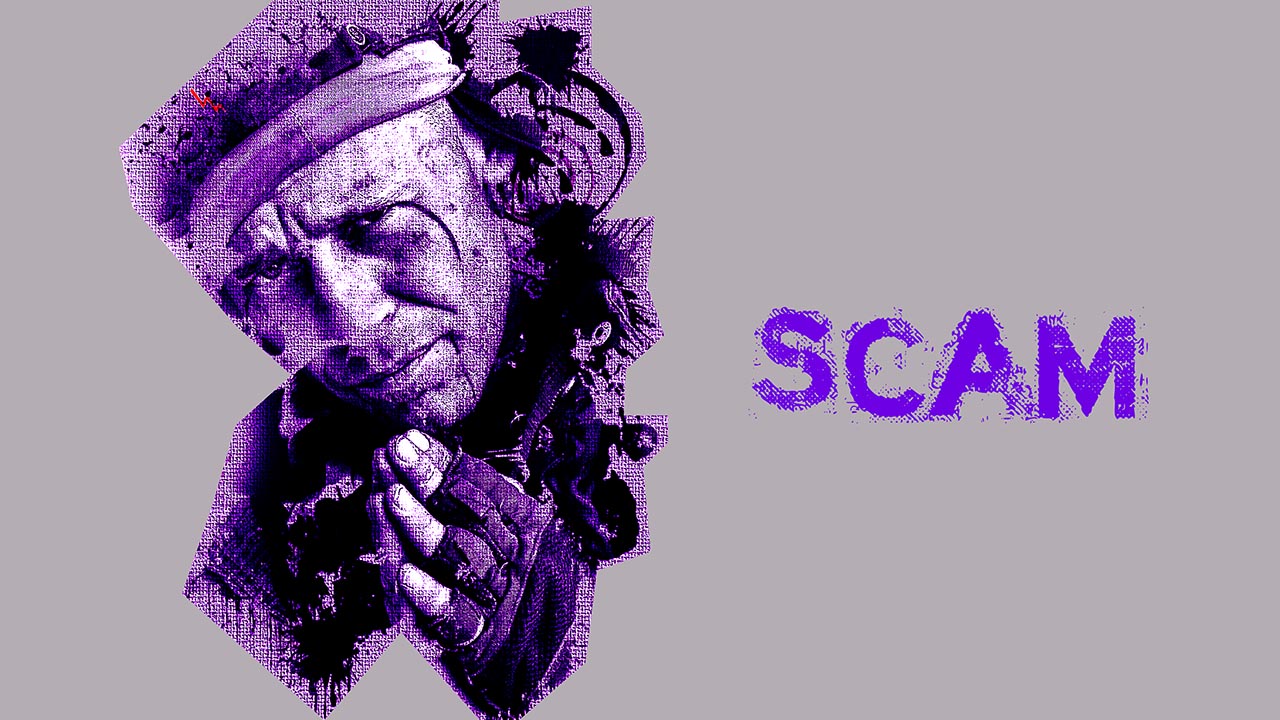 Start Making Money
Check Out This Fake Homeless Women's Investment Scam
We can all agree that homelessness is a tragic and major issue we need to fix as soon as possible. Many of these unfortunate people don't deserve to be on the streets and realistically, many of us are only a couple of unlucky moments away from ending up like them. It's our responsibility to take care of those who need help. That being said, someone always takes advantage of people's kind charity. Take this one Virginia woman for example. She faked being homeless as a form of investment.
WOMAN FAKES BEING HOMELESS FOR INVESTMENT OPPORTUNITY
Micha Leigh Dominguez was recently caught on film begging for money on the streets. Eventually, she started throwing objects at cars in motion and the police had to intervene. At first glance, this just seems like a sad case of a homeless person lashing out. If you dig a little deeper into the story though, you'll see this was merely an investment opportunity in the making.
ACTING HOMELESS AND PURCHASING A BAD INVESTMENT
In a viral video starring Dominguez, two men film the woman panhandling on the streets around Richmond, Virginia. The video shows the woman apparently holding a sign. Then, she walks across the street to her shiny 2014 Fiat SUV parked nearby. Should a homeless person have a new car? Yeah, now you see the problem with this situation. Let's pretend she bought the car for an investment to get off the streets. Even if that's true, a car is one of the worst investments one can buy. The lose value immediately after you drive it off the lot. Just like this woman lost her reputation forever.
FAKE HOMELESS LADY CONTINUES TO PLAY THE VICTIM CARD
The two guys then keep asking the woman why she is asking for money when she clearly doesn't need it. Eventually, she tells the man she is begging for money because of her disability. When asked about her disability, the woman said: "That's none of your business." The two men also accused Domingues of taking advantage of government aid that she does not need.
Share with friends
Related tags
Published on
13 September 2017
More posts