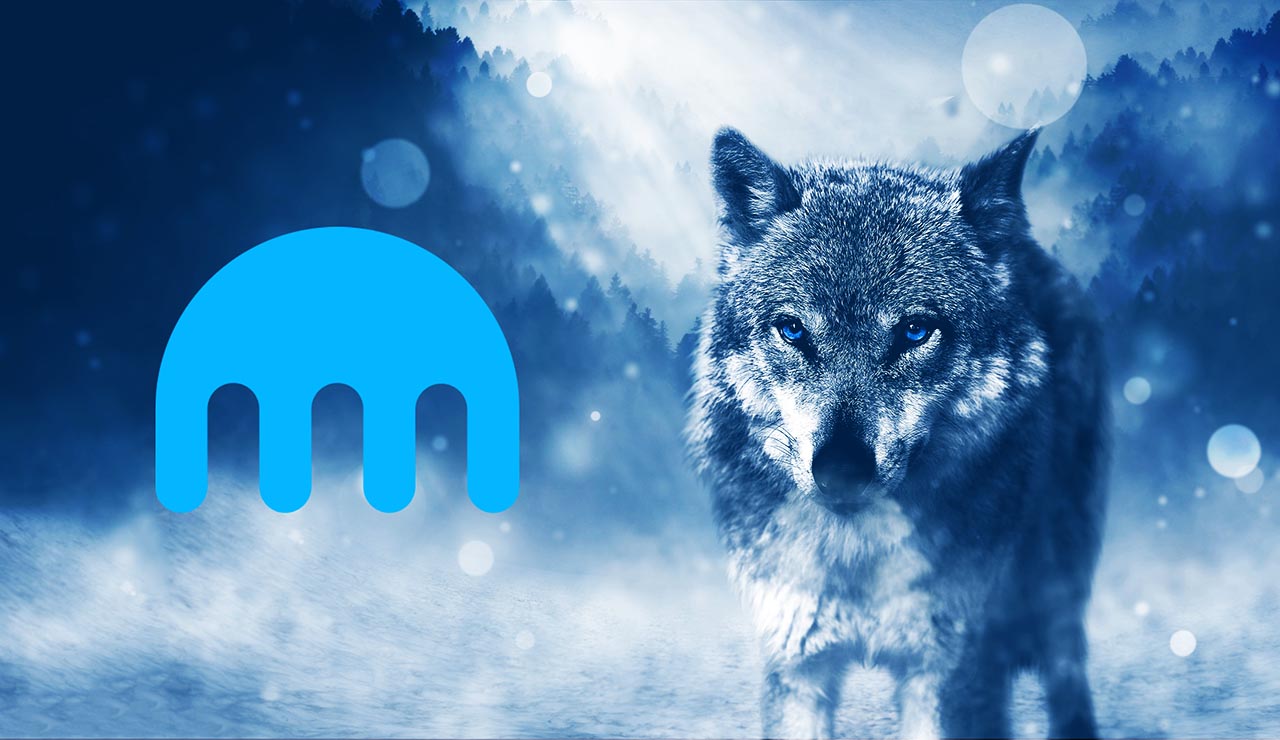 Start Making Money
How to Use Kraken: A Step by Step Guide
Do you have Bitcoin, Ether, or any other cryptocurrencies that you're just dying to exchange? Well, first of all, congratulations on that! You're ahead of the curve. Now, it's time to put that hard work to use and start exchanging and buying more cryptocurrency. Today, we're going to focus on just one exchange. Here's a step by step guide on Kraken and how to use it.
How to Use Kraken: OPEN YOUR ACCOUNT
This one seems obvious, but it's still a necessity. You need to open a Kraken account before doing anything else. Throw out all your preconceived notions about opening accounts though. It's not like visiting the doctor, where you have to fill out pages and pages of worthless information. Here, all you need is your standard email address and a password. Make sure your password is complex enough to keep your account secure. Once you've done that, you're ready to move on to step two.
How to Use Kraken: INSIDE THE KRAKEN
Now that you're inside, Kraken will make you answer a few questions regarding your identity. Don't worry; it's all for your own safety. If you want to just give your address and phone number, then you'll be in the first tier of the platform, which only lets you trade and withdraw a certain amount. If you are willing to trade in bigger volumes, then you'll need to register your passport and proof of address
How to Use Kraken: NOW UNLEASH THE KRAKEN
After all that you're good to go. If you have Bitcoin, Ether, or fiat currency, you can deposit them easily. All you need is an address for your funds to be sent from. Once your transaction is complete and confirmed by the network, you're ready to trade. Hopefully, you got a nice taste of what it's like to use just one of the many popular exchange/trading platforms out there. There's much more where that came from though, so to keep up to date with all the latest research and news, use a great resource like YouToken.io.
Share with friends
Related tags
Published on
23 December 2017
More posts