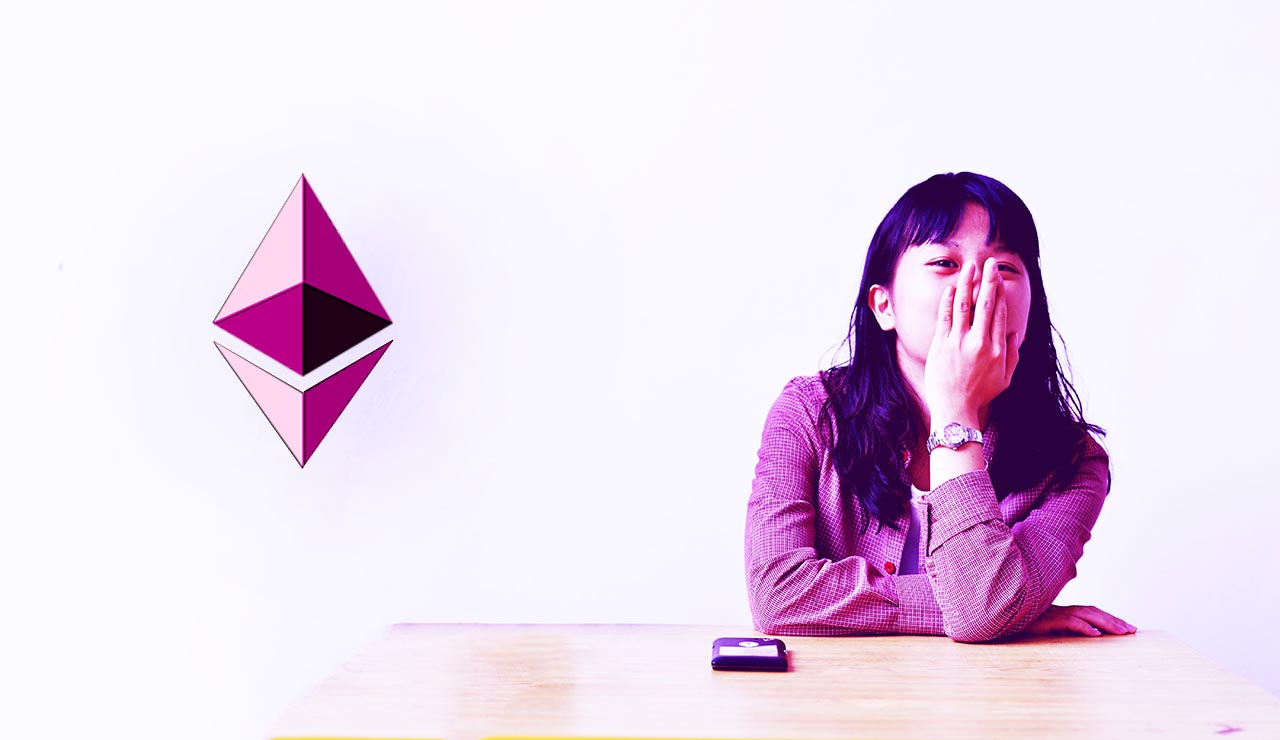 Multiply Your Capital
NEO Will Destroy Ethereum in China?
Bitcoin's rise to fame came with a slew of other competitors. One of the most recent and popular is Ethereum. Much like Bitcoin, this cryptocurrency is built upon the proof-of-work algorithm. However, it added a new ability to create smart contracts that use this system as a decentralized, enforceable outlet for trading. Ethereum is catching on everywhere around the world, except for China. They have their own answer to this technology, and it's called NEO. Will NEO destroy all other cryptocurrencies in the east?
MEET NEO: CHINA'S ETHEREUM
NEO, formerly known as Antshares, is a fresh take on Ethereum's smart contracts. It uses a special blockchain algorithm that improves upon previous smart contract models. There are a lot of similarities still, such as a supporting decentralization, digitization, and identification of assets. However, it's different because it closes certain loopholes that hackers used to access Ethereum contracts in the past. So, does NEO have a permanent place in China? Well, let's take a look at some numbers, shall we?
NEO IS TAKING OVER ETHEREUM IN CHINA
At first, no one paid much attention to the NEO market, as it hovered at around $6 USD per unit. However, its value is starting to skyrocket. Now, it sits as one of the top five most valuable and highest-volume cryptocurrencies out there.
Bitcoin, Litecoin, and Ripple now have some new competition. It's crazy to think this cryptocurrency gained more than 600% in such a short amount of time. Is China done with Ethereum?
WILL CHINA SWITCH TO NEO OVER ETHEREUM?
The Chinese love cryptocurrencies, even more so than other countries in the world. This is for a variety of reasons. For one, the country is experiencing some major fiat issues right now. Furthermore, China has the technical skill to support cryptocurrency on a large scale. Many financial experts see no end in sight for the growth of cryptocurrency in this country. The only question is, which one is the most popular?
Share with friends
Related tags
Published on
3 November 2017
More posts