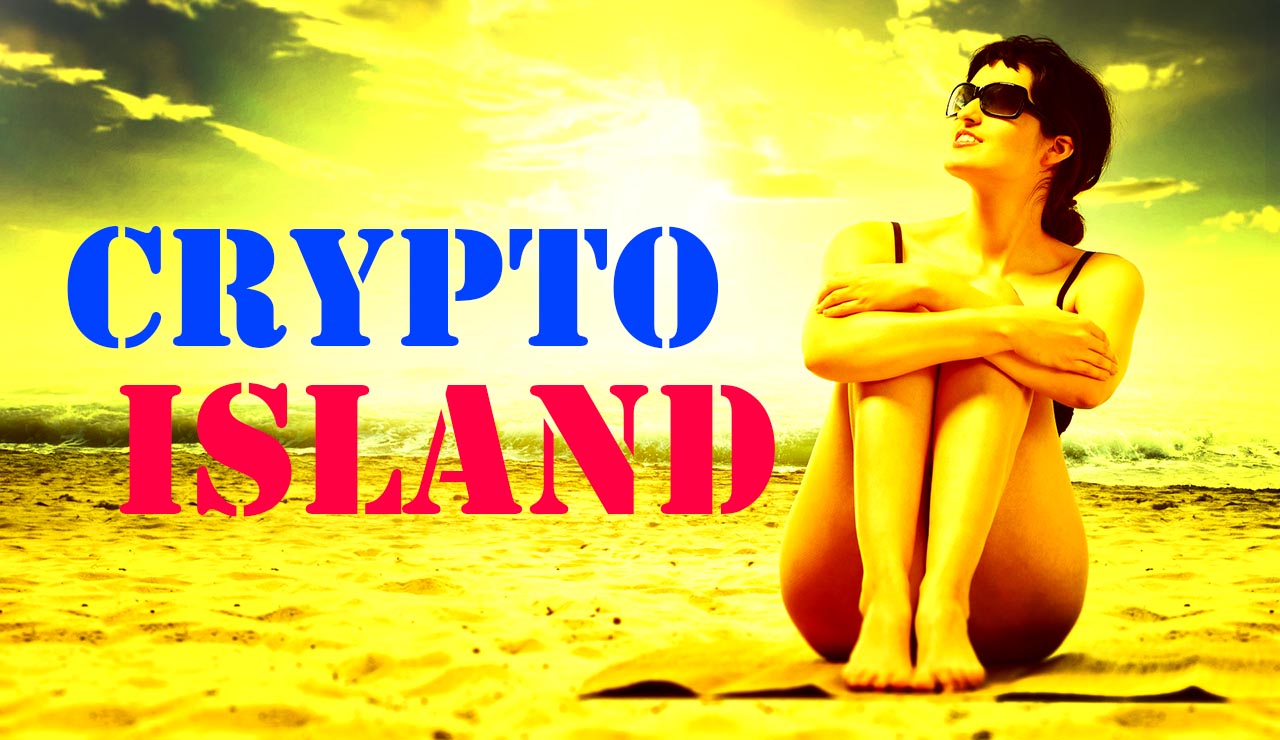 Start Making Money
Malta Creates New "Crypto Island" For Investors
Malta has always been a haven for online gambling websites. Now, it's opening its doors wide open for the crypto fanatics of the world. Like some other countries in the European Union, the small Mediterranean island is taking measures in order to attract new cryptocurrency-related business and blockchain starts. In a huge move, a major Chinese cryptocurrency exchange is settling to the island, making it even more friendly for investors.
MALTA WELCOMES CHINESE CRYPTO EXCHANGE; GOOD FOR INVESTORS
On Twitter, Prime Minister of Malta Joseph Muscat just announced that "we welcome @OKEx_word-leading digital exchange, to the growing blockchain ecosystem." This is just the latest news that the island is a hotspot for crypto companies and investors. This is not just a coincidence either. The government is actively seeking out these businesses to help them settle their operations on the island.
In response to the prime minister, the Chinese exchange said: " we look forward to working with the Malta government as it is forward thinking and shares many of our same values." These values include protection of traders, compliance with Anit-Money Laundering and KYC standards.
BINANCE CALLS MALTA HOME; CRYPTO INVESTORS CELEBRATE
If crypto investors already didn't have enough reasons to celebrate, now they can add one more to the list. Binance also just announced it was moving its operations to the island of Malta. Currently, Binance is looking for new workers that are able to help the exchange start up their operations. Competing with Switzerland and Belarus, Malta is quickly becoming the most "crypto-friendly" place in the world.
AMERICA TRIES TO CATCH UP TO MALTA AS A CRYPTO COUNTRY FOR INVESTORS
Despite what it may seem like, America is trying hard to pass helpful legislation to become "blockchain capital fo the world". Take states like Tennessee for example. The southern state is looking to officially accept electronic cryptocurrency payments for any financial transaction. As a result, other states like Arizona want to follow Tennesee's footsteps. This technology is still in the wild phases of its infanthood. You can see that in the volatile market swings every day. But as more governments start to legitimize the technology, hopefully, it benefits investors and startups alike in years to come.
Share with friends
Related tags
Published on
13 April 2018
More posts