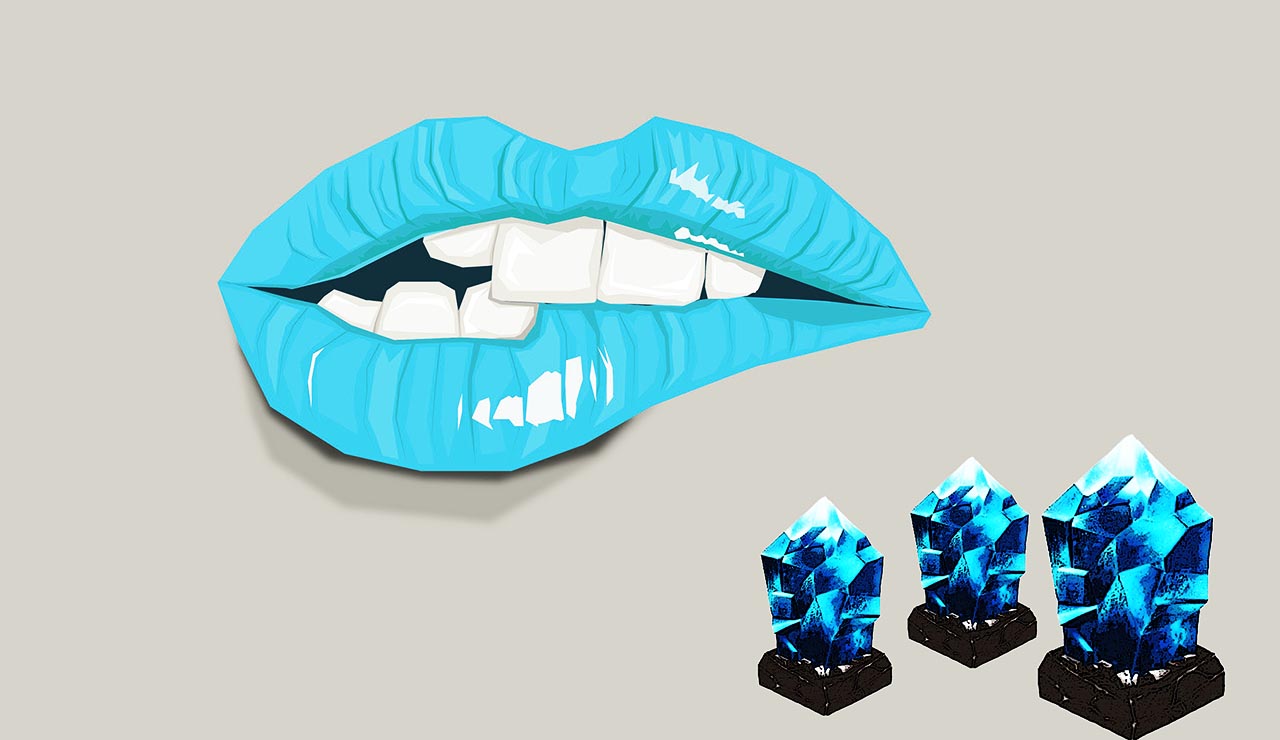 Start Making Money
Lisk vs. Bitcoin vs. Ethereum: Should You Invest in Lisk?
A few years ago, Lisk was called Cryptie. It started out around the same time as Ethereum, but until now, they've been a bit behind in the cryptocurrency game. However, now they're back and have brought with them a new blockchain building app that could change everything.
What is Lisk?
Lisk is an altcoin cryptocurrency with a huge range of applications. They allow you to build sidechains — basically create your own cryptocurrency and application. Their coin is LSK, and their cool sidechain building app is SDK. Furthermore, their cryptocurrency runs on Javascript, one of the world's most-used programming languages. This makes it very attractive and accessible to all kinds of businesses, organizations, and individuals.
How is Lisk Different from Ethereum and Bitcoin?
The easiest way to outline the uniqueness of LSK is to compare it to its rivals. In the simplest of terms:
Bitcoin allows you to make transactions using their cryptocurrency and blockchains.
Ethereum allows you to do the same, but also use their blockchains to create smart contracts with their cryptocurrency.
Lisk allows you to create your own blockchain (called a sidechain) and cryptocurrency to use for pretty much anything. You can do all of the above and more.
If Bitcoin turns you into a trader, then Ethereum turns you into a lawyer. Lisk turns you into an architect. It is a bit more complex than that, especially with Bitcoin and Ethereum forks taking steps in different directions, but those are the basics. Moreover, Bitcoin and Ethereum work on a proof-of-work system where you receive coins for mining. More mining means more coin. Lisk works on a proof-of-stake system where you receive more coin in stages the more you have.
Should I Invest in Lisk?
If current investments are anything to go by, you should definitely consider investing. Considering the huge range of applications LSK has, it doesn't really matter what industry you are in — it could be a game changer for you. To start, all you need is someone familiar with Javascript.
If this has all gone over your head, you might want to check out YouToken.io's courses. The first course "Everything you need to know on Bitcoin" is free this month. The courses are easy to follow and will teach you all there is to know about Ethereum, Bitcoin, and Lisk, as well as other cryptocurrencies.
Share with friends
Related tags
Published on
1 December 2017
More posts