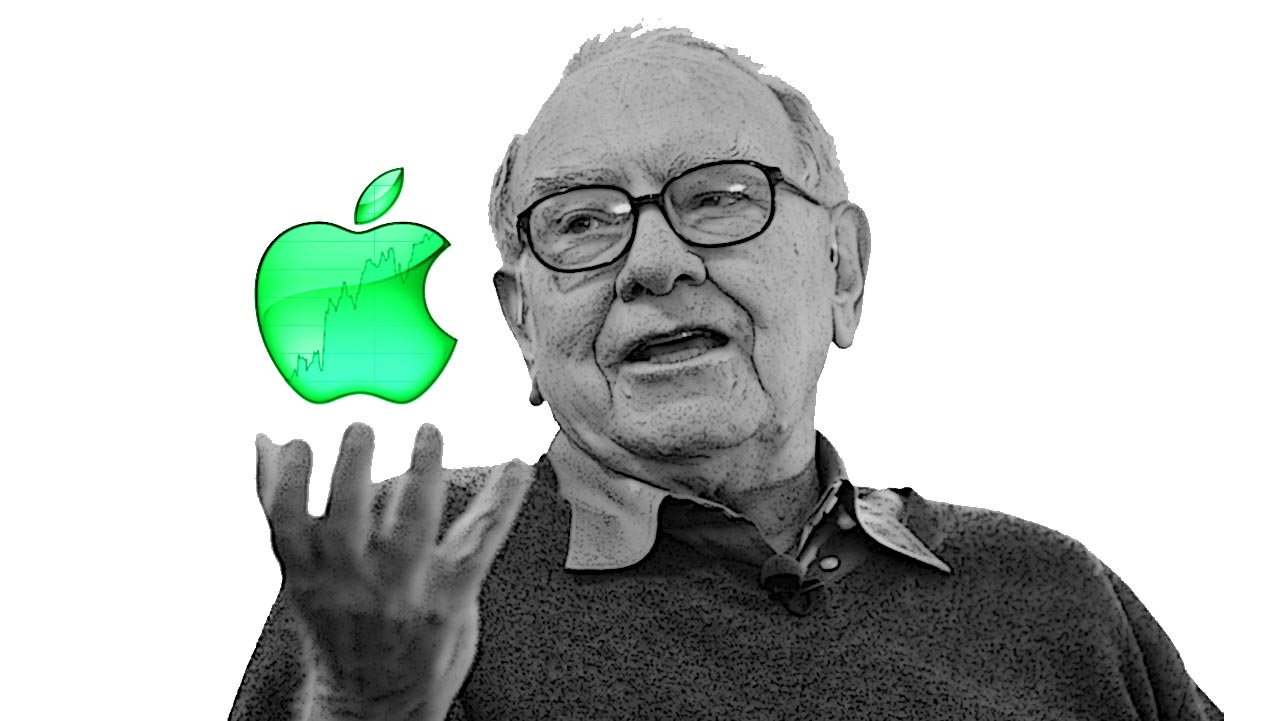 Start Making Money
Warren Buffett Loves Apple Stocks (And So Should You)
World famous billionaire investor Warren Buffett loves Apple just like we all do but it's not because of the augmented reality technology or the company's wireless headphones. For Buffet, it's all about Apple stocks and the billions they bring to him. Despite avoiding technology stocks for years, Buffett's Berkshire Hathaway company finally joined the club in 2016 by purchasing 59 million shares in the company.
WARREN BUFFETT TAKES A SMALL BITE OUT OF APPLE STOCKS
After purchasing 59 million shares in 2016, Berkshire Hathaway then brought that number to 133 million shares. This increased purchase gives the company about 2.5% of Apple's outstanding shares. Warren Buffett single handily helped Apple stocks grow 40%. Furthermore, Berkshire made around $6.2 billion from the purchase so far. After all this time away from technology, people are starting to ask why Buffett had a change of heart.
WARREN BUFFETT LIKES APPLE STOCKS
The answer is that simple. When asked why he suddenly decided to buy millions of Apple stocks, Warren Buffett just said: "because I like it." He also went on to say that Apple created a unique environment with their products. No other company has this way of sucking in their customers to the point where they can't imagine using anything else. On top of all that, Buffet thinks Apple products are "enormously useful" so that always helps. People plan their lives around these products and that won't change anytime soon.
WARREN BUFFETT HAS BIG PLANS FOR APPLE STOCKS
When Warren speaks, you listen. At this point, we all know Apple is not a fad. Buffett agrees. He even believes the company will be the first in history to reach $1 trillion in value. Judging by all the hype surrounding the iPhone 8, augmented reality technology and more, that's not such a wild guess. If you have the means, take a page out of Buffett's book and invest in Apple while you still can. They're not slowing down anytime soon.
Share with friends
Related tags
Published on
25 September 2017
More posts