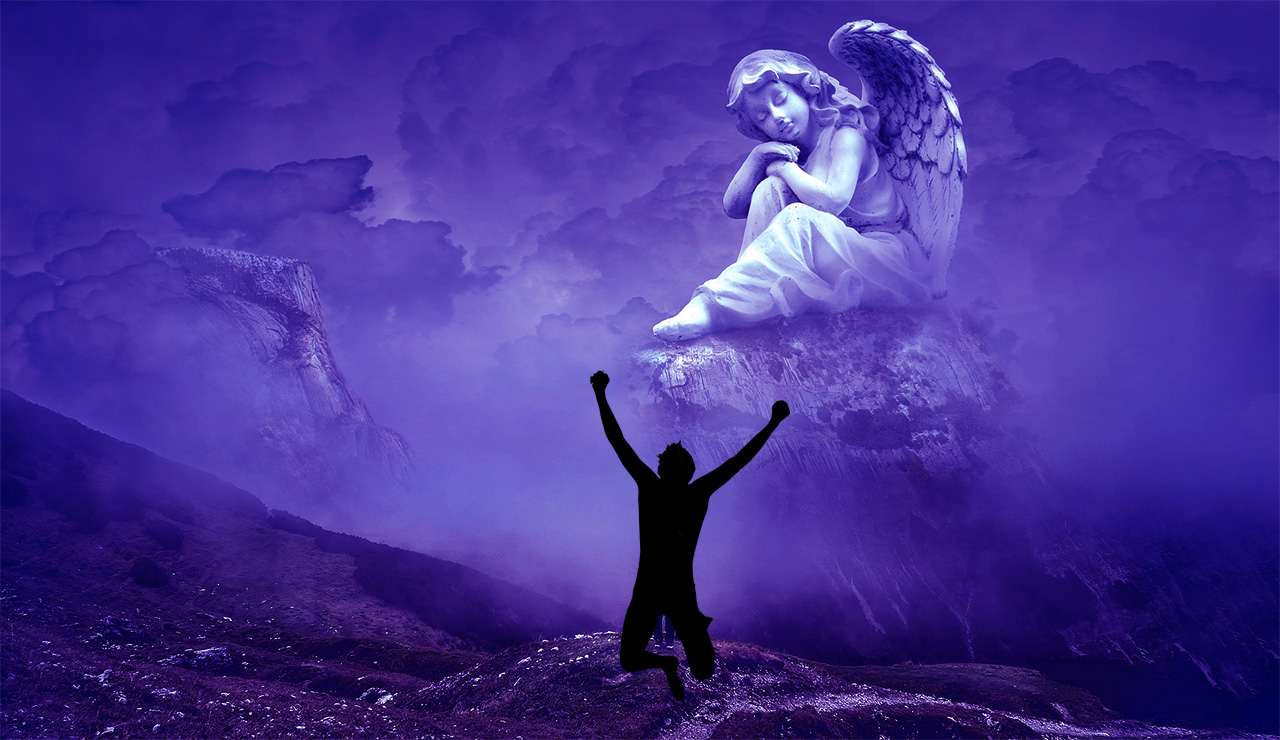 Start Making Money
The Hodler's Bible: 5 Crypto Rules to Live By
Ask any cryptocurrency holder (a.k.a "hodler") and they'll tell you hodling is more than just an investment strategy. It's a way of life. It goes far deeper than the art of patience. It's a philosophy and intense loyalty to all things crypto and blockchain technology. So if you're interested in joining this unique group of time lords, there are a few rules you should know first.
CRYPTO RULES TO LIVE BY: WHAT DOES A HODLER DO?

The first and arguably the most important rule of hodling is to never sell. Hold and do not sell. That being said, a hodler can spend their coin as it supports the overall ecosystem of cryptocurrency. But to sell crypto for fiat is considered a weak move in this community.
CRYPTO RULES TO LIVE BY: WHEN DOES A HODLER BUY CRYPTO?

A hodler cannot sell their crypto but they sure can buy it. But when? A real hodler does not worry when the market dips. Instead, they get excited. Why? Because that means crypto is cheap. Hodlers always buy the dip.
CRYPTO RULES TO LIVE BY: WHAT IS FUD IN CRYPTOCURRENCY?
Fear, uncertainty, and doubt (F.U.D.) is rampant in cryptocurrency. This is in large part to the news scripting a certain narrative in order to get the most views or lobby for the traditional banks. All in all, a real hodler does not give in this fake news. They do their own research and remain loyal to the cause.
CRYPTO RULES TO LIVE BY: HOW TO KEEP YOUR CRYPTO SAFE
Never under any circumstance keep your crypto on an exchange for a long period of time. You can never protect yourself from a criminal employee, security flaw or anything else. The rule is if you have more than a week's paycheck on an exchange, you need to get it off ASAP. Keep your private keys safe and consider buying a hardware wallet for additional security.
CRYPTO RULES TO LIVE BY: A TRUE HODLER TAKES OUT A LOAN
Taking out a loan is not a sign of weakness. For hodlers, it's just another amazing tool to keep for their arsenal. Take crypto backed loan platform YouHodler for example. This platform takes crypto as collateral and gives out fiat loans to crypto hodlers. This allows these enthusiasts to get cash for their life without selling off their precious crypto. After the loan is paid back, they get their crypto back. It's a fantastic way to keep investing in the crypto market without selling off your portfolio and a good way to Hodl forever. Visit their site and sign up today.
Share with friends
Related tags
Published on
12 May 2019
More posts