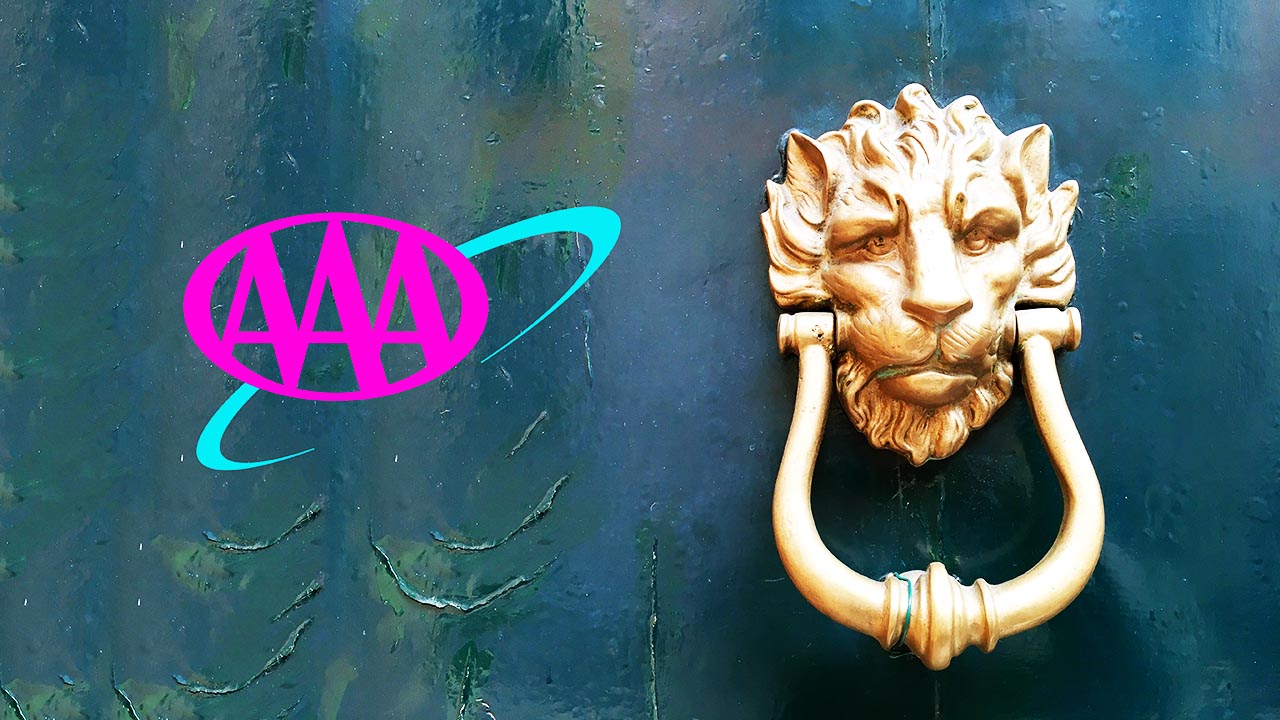 Start Making Money
AAA: 10 Things You Didn't know (Part 1)
Since 1902, the American Automobile Association has provided a great service to its members. If you belong to one of the many motor clubs throughout North America, then you know all about it. But what don't you know about AAA? You're about to find out and it's a lot more than you think.
AAA COVERS IT ALL
Let's face it. Everyone knows a bad driver. In some unfortunate situations, you may even live with this person. In even worse situations they may even drive your car. If you're afraid of your significant other accidentally lighting the house on fire with burnt pizza or crashing your old Honda Civic, don't worry! AAA offers great discounts on both home and auto insurance.
AAA DOESN'T NEED GOOGLE MAPS
Google Maps is one of the best apps out there but there's something about a good old fashion map you can't replace. By becoming a member of this auto club, you get free maps and travel guides. Google can only tell you so much about the best restaurants in Lincoln, Nebraska.
AAA MAKES YOUR CLOTHES CHEAPER
Yeah, believe it or not, it's true. Joining an auto club like this one isn't solely for car related benefits. With this membership, you get discounts at more than 150,000 retail locations around the world. Now, that neon green cowboy hat can finally be yours.
AAA IS THE ULTIMATE WINGMAN
Sometimes we're on a long country road with no gas stations. Sometimes we're stuck in traffic and running on empty. Other times, we simply just forget to fill out tanks. No worries mate. With this membership, the Automobile Association of America has emergency fuel delivery whenever you need it.
AAA MAKES FLAT TIRES OBSOLETE
You weren't paying attention when you dad taught you how to change a flat all those years ago, were you? Yeah, no one does but that's why we have motor clubs. If you ever find yourself stuck with a flat, simply call the three "A's" and they'll help you in a jiffy.
Share with friends
Related tags
Published on
13 September 2017
More posts