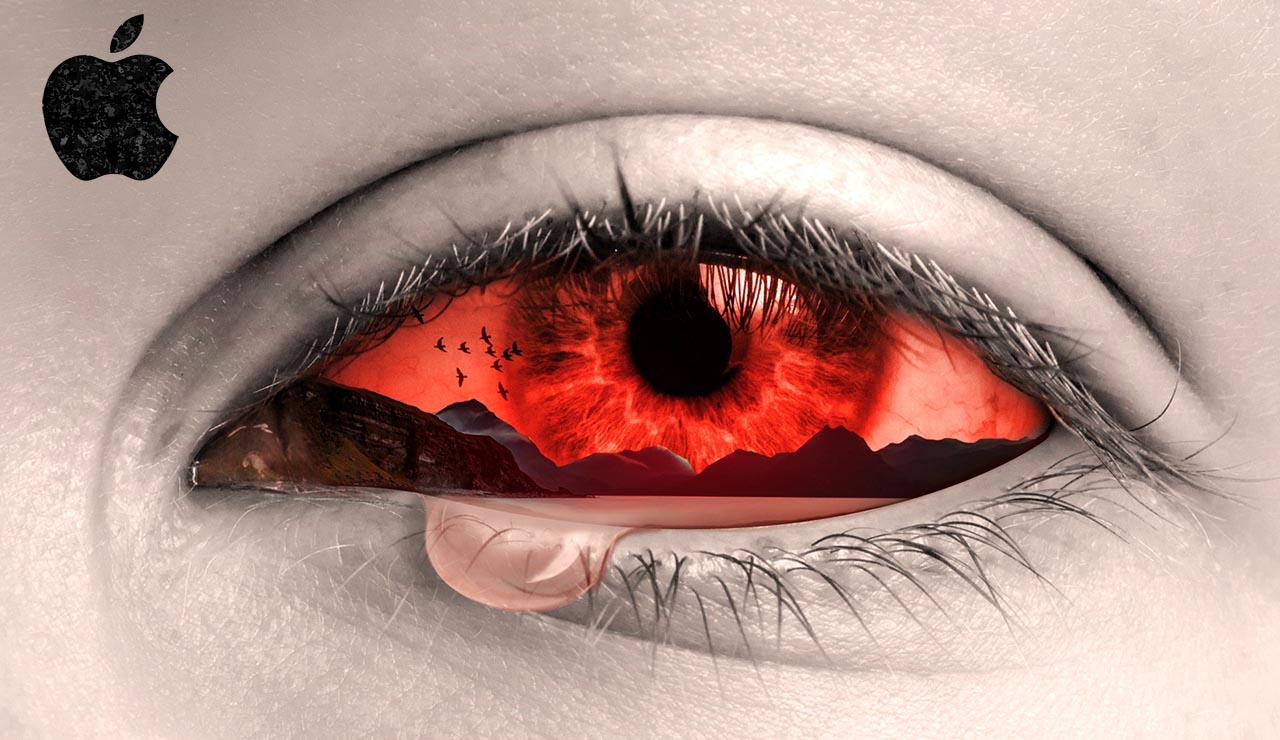 Who and How Will Steal Your Time and Money
Apple iPhone Makes People Cry: 3 Shocking Facts
Apple is fast becoming the complacent company all big tech companies should aim not to be. It's much like what Sony did when they went through their stagnation, always blinded by the belief that whatever failures they had, the Sony PlayStation would always make them huge revenues. AAPL is on that same slippery slope, and now, even the iPhone is fast becoming dreary.
Here are three shocking facts that are going to cause AAPL serious problems.
Apple iPhone Shocking Facts: No More Innovation
The mobile phone industry is one that borrows heavily from one another. Lawsuits go between Samsung and Apple like they are exchanging regular correspondence. The issue is that neither of them is making any headway to improve their devices in any significant way, thus resulting in stagnant upgrades for the sake of making more money. I have stuck with my iPhone 6S, in short, because the difference between that and the newer models is negligible.
Apple iPhone Shocking Facts: Software Upgrades
I recently updated to iOS 11. I went from having a perfectly pleasing and functional iPhone to owning a monster. The new features looked like they were designed for the hard of sight, and forget about being able to use third-party apps properly. In short, it was the worst software update I have experienced with any tech. Also, I almost forgot to mention that the already non-existent battery life just got worse.
Apple iPhone Shocking Facts: $1000 for a Phone
Apple has just released the iPhone X, and it is $1000. The same cynicism that meant they haven't actually put any effort into hardware or software has now carried over to their pricing department. They really do believe that people will buy anything they make purely for the brand. It will not be a surprise to see AAPL heading down the same path of disaster that Sony traveled.
Share with friends
Related tags
Published on
15 November 2017
More posts