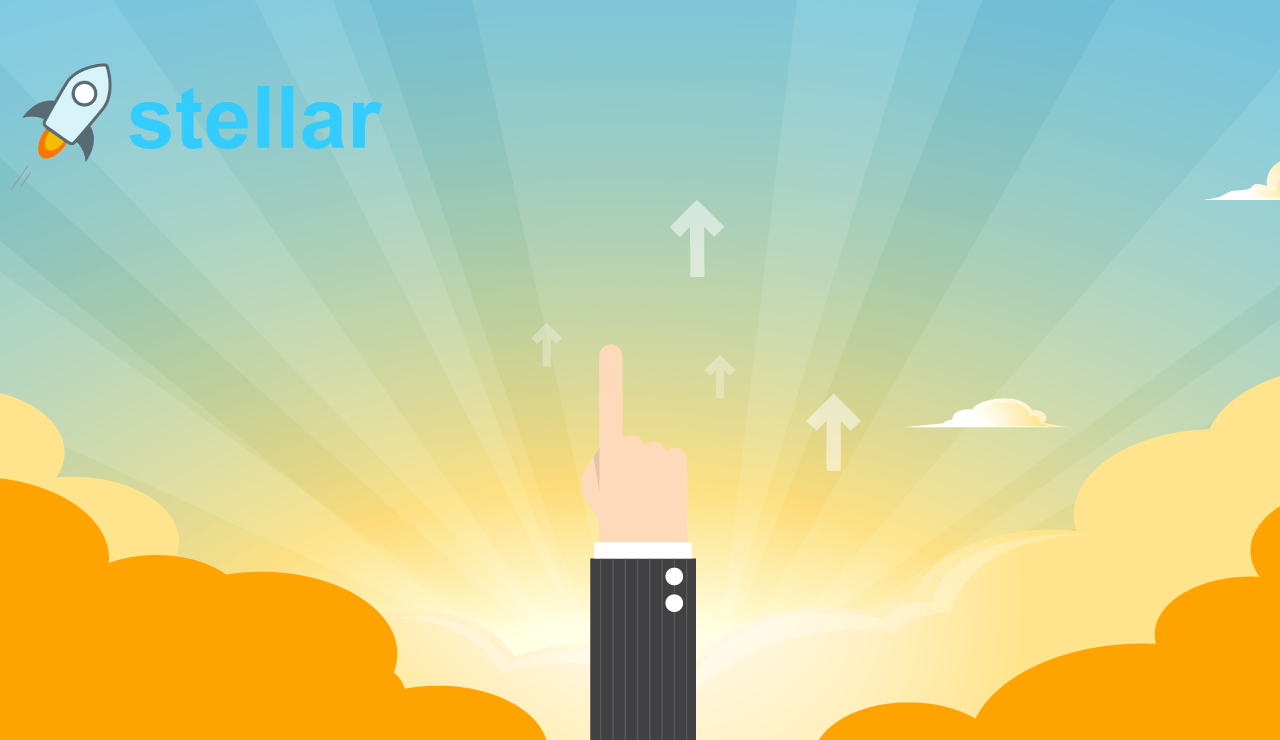 Start Making Money
Why is XLM Rising? Bitcoin Micro Loans For Stellar
The news around the crypto market the past couple weeks have been focused around Stellar (XLM) and for good reason. The positive trend f this up and coming coin continues to rise. However, is this success based on true substance or is it yet another coin surviving off hype and hype alone? Today, we'll examine the potential of Stellar and why bitcoin micro loans are becoming so popular.
IS XLM GROWTH REAL?; WHY ARE PEOPLE USING BITCOIN MICRO LOANS
Over the past few days, we've seen an increase in people using bitcoin micro loans to buy more Stellar. But why is everyone suddenly so XLM crazy? Well, we can trace this success back to something real. Recently, a financial media company in Germany acquired a new cryptocurrency startup called SatoshiPay. SatoshiPay enables micropayments for its clients and uses the Stellar blockchain (amongst a few others). Essentially, this will allow the financial media company to quickly initiate payments in an effort to incentivize publishers. As a result of this news, Stellar Lumens (XLM) rose even further and continues to do so.
XLM GROWTH IS SELF SUSTAINING; BITCOIN MICRO LOANS WILL HELP
Besides the aforementioned news, Stellar continues to grow in other ways. This news was released on March 7th but even before that, XLM was showing an upward trend. These are great signs for XLM hodlers. IT whos that the coin is not just growing because of hype but because the technology is improving and more people are finding a utility for this coin. So now the question is, do you buy XLM, HODL, or sell it? Whatever you choose, you should consider bitcoin micro loans.
BITCOIN MICRO LOANS HELP YOU CAPITALIZE ON XLM GROWTH
Whether you want to get more capital for investments or simply cash in on your XLM's growth without selling it, crypto lending platforms are a great tool for any crypto enthusiast. FinTech platform YouHodler for example just announced XLM as a collateral option. This means you can get cash for your valuable Stellar without having to sell it.
You can then turn around and use this cash to buy more crypto, pay your mining expenses or hedge your portfolio. With a loan to value ratio as high as 90% and more payment/withdrawal options than any other crypto lending platform, this is a fantastic investor too. Give them a try today to capitalize on Stellar's success.
Share with friends
Related tags
Published on
23 June 2019
More posts