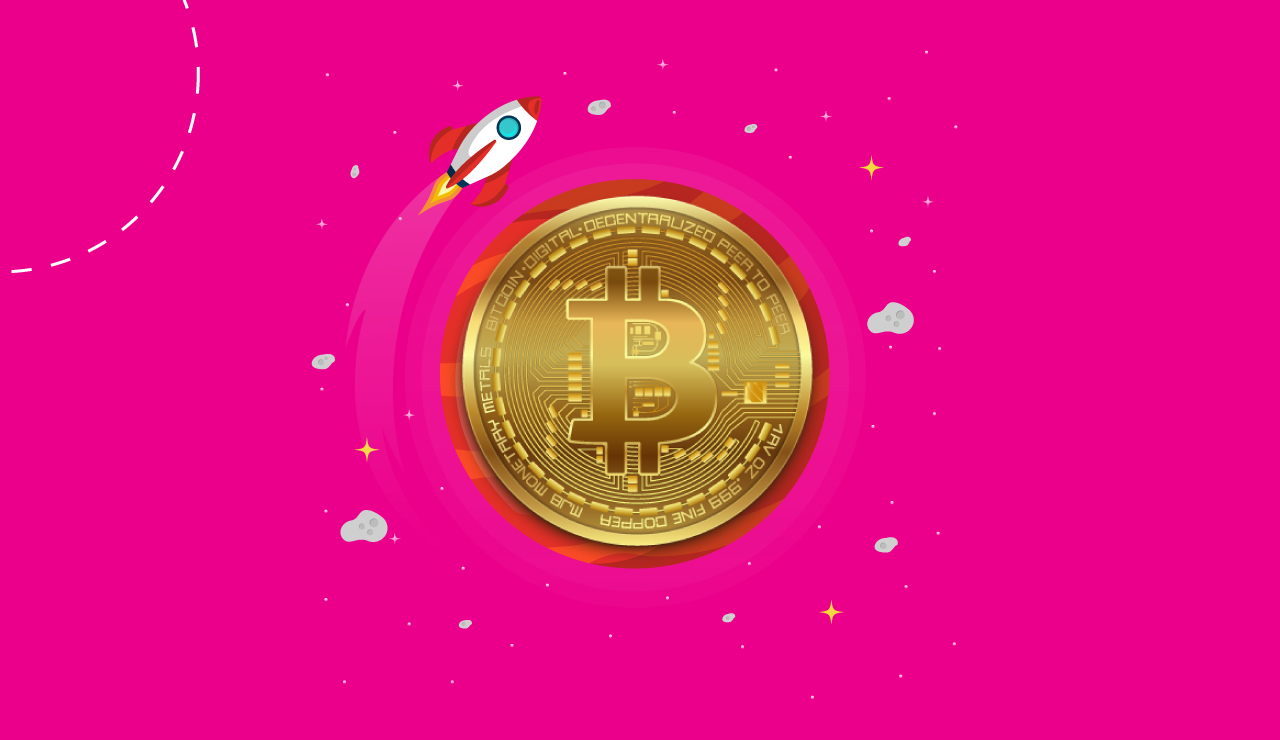 Start Making Money
Expert Crypto Investors Say Recent Bull Run Was Not a Hoax (3 Reasons Why)
So what's the deal with the most recent bull run and the subsequent collapse? Was it a pump and dump scheme or signs of a recovering market? Expert crypto investors have some input on this very subject and you'll want to hear it.
EXPERT CRYPTO INVESTORS: BULL RUN HYPE IS GONE

Alexis Ohanian, co-founder of massively popular social media platform Reddit said the hype around cryptocurrency is over. The bull run of 2017 made this industry go crazy but now almost two years later, the sentiment is a calm one. Many might think having no hype is a bad thing but in reality, it's actually a positive notion.
EXPERT CRYPTO INVESTORS: BULL RUN IS A DISTRACTION
Ohanian went on to say that the bull run was really a distraction from what we need most in this industry. Now that the market has been bearish for quite some time, we can see who the real believers are. The ones who stayed on are the ones that really care about building a regulated ecosystem that's beneficial to all. That being said, Ohanian still things it will take a long time before this new reality takes fruition. Until then, all we can do is prepare.
EXPERT CRYPTO INVESTORS: ARE YOU PREPARED FOR NEXT BULL RUN?
As Ohanian and other expert crypto investors have stated, the market is in correction and we need to be prepared for the next bull run. Now, let's say you have a crypto portfolio with some good assets in it. You want to buy more but have no cash to do so. One option is to sell off your crypto assets and buy more but another option is to take out a crypto loan.
Lending platforms like YouHodler give you cash almost instantly in exchange for your crypto as collateral. With a loan to value ratio as high as 80%, low-interest rates and more collateral options than the competition, investors can hedge their portfolio without selling their crypto. So make sure you're both prepared for the next bull run or bear market by making smart investments and diversifying.
Share with friends
Related tags
Published on
16 June 2019
More posts