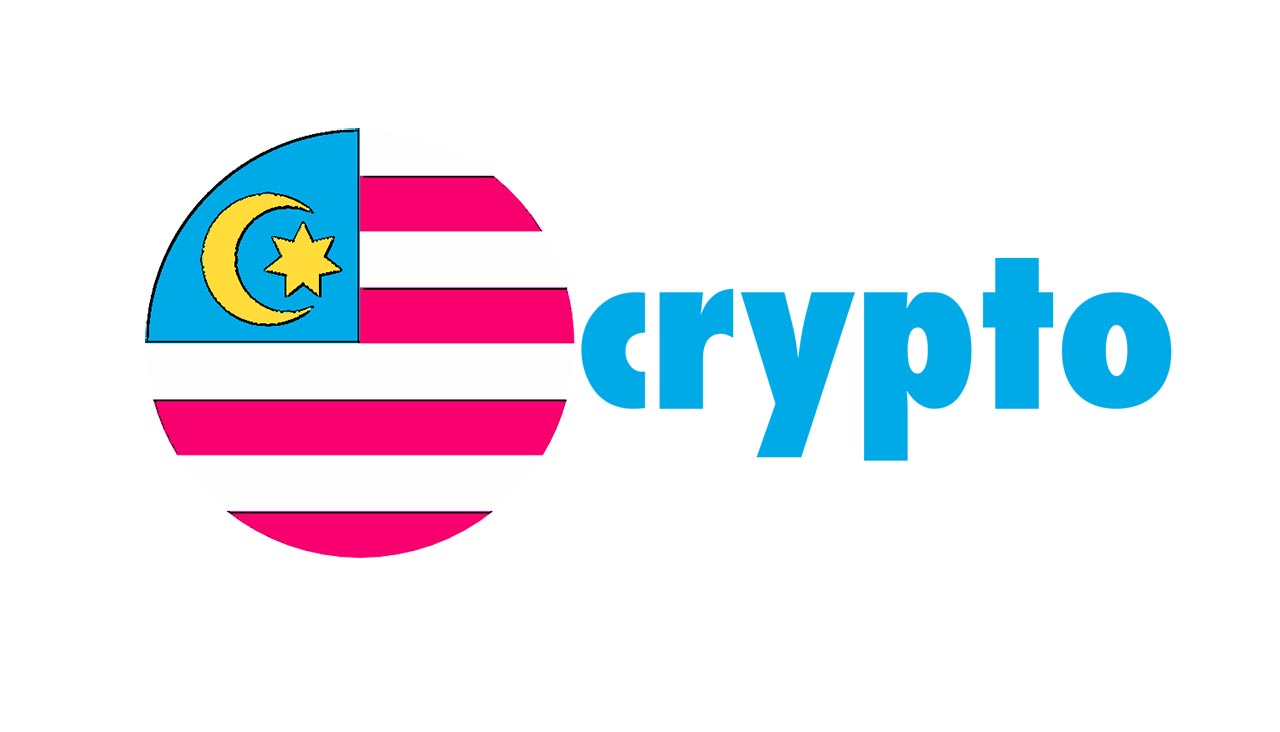 Start Making Money
Malaysia Helps Investors With Crypto Regulation
While some countries in Asia are flat out banning cryptocurrency (looking at you China) others are working hard to incorporate the burgeoning technology in legitimate ways. Malaysia's new "Anti-Money Laundering and Counter Financing of Terrorism" policy specifically address crypto regulation. While this is bad news for criminals in the area, it's a step in the right direction for investors and entrepreneurs alike
MALAYSIA USERS CRYPTO REGULATION TO STOP CRIME; INVESTORS CELEBRATE
Malaysia's new policy states that "promoting greater transparency in the use of digital currency serves to protect the integrity of the financial system and strengthen incentives to prevent their abuse for illegal activity." This new legislation started on February 27th, 2018 with central bank Bank Negara Malaysia leading the way. Now, some of the exchanges in the country are facing a new era. It will be a difficult transition but investosr are celebrating the wealth of new opportunities coming soon.
CRYPTO REGULATION CHANGES MALAYSIA EXCHANGES FOR INVESTORS
With the Malaysia government shaking things up in the crypto world, exchanges in the country are looking to change with it. Homegrown cryptocurrency exchange Pinkexc says they are expanding their system to be on par with some of the world's best. Right now, Malaysia is quickly becoming a crypto hot spot in the region. Investors are buying up small shares of Litecoin and Ethereum along with the popular Bitcoin. As a result, this will only increase along with government regulations that will help stabilize the market in the region.
IS MALAYSIA THE NEXT CRYPTO HAVEN FOR INVESTORS?
Some people see crypto regulation as a negative. But investors should applaud Malaysia's efforts. By making cryptocurrency more legitimate, the country is helping it to become more mainstream. Over the next year, promising blockchain startups aim to help investors and entrepreneurs in developing countries like Malaysia. Hence, it's wise for the government to not close themselves off from these opportunities. Hopefully more countries in the region follow this trajectory of a controlled, yet open attitude towards blockchain technology.
Share with friends
Related tags
Published on
14 March 2018
More posts