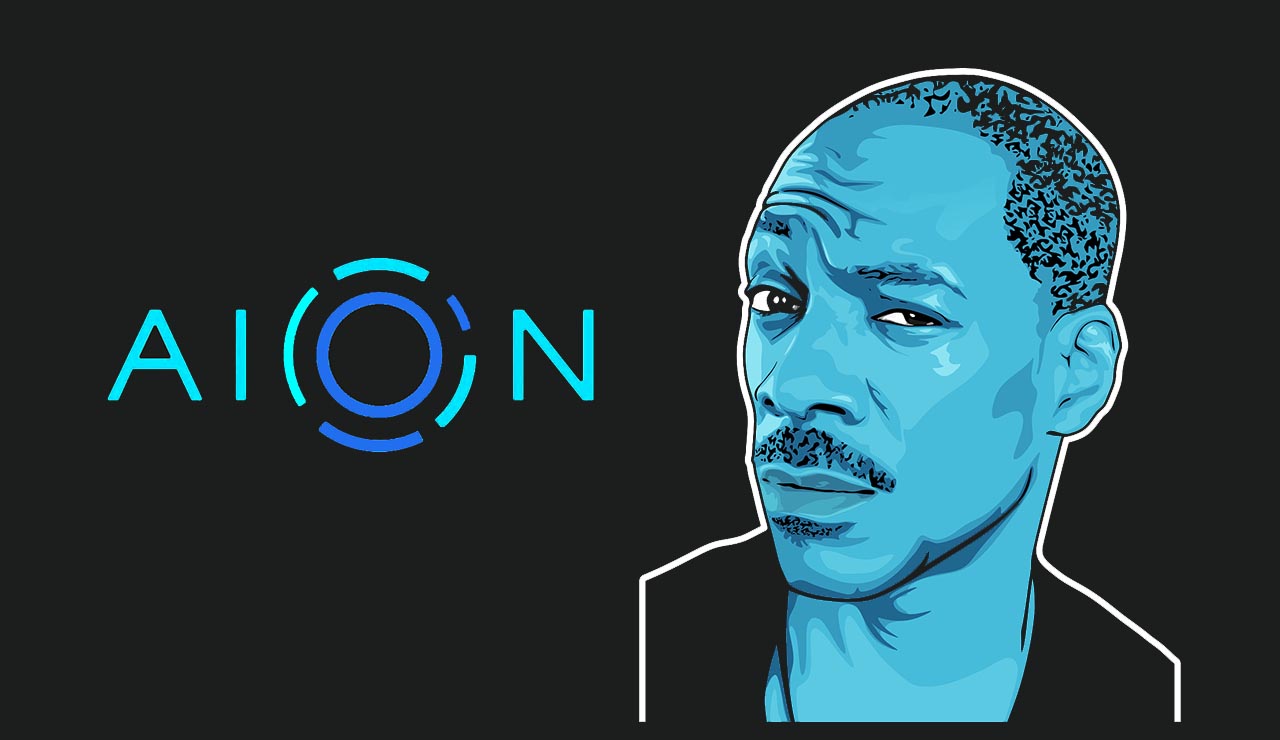 Start Making Money
Aion vs. Bitcoin; Should You Invest in Aion?
Some people in the world just want pizza with cheese inside the crust. Other people want a protocol that links all protocols. If you're in the latter group, then this article is for you. Aion is turning heads all over the blockchain community with its unique ability to create a dynamic cooperation between blockchains. It has a bright future for sure, but will its value ever reach that of Bitcoin?
AION IS A RESULT OF BITCOIN
Without Bitcoin, there would be no Aion. You see, when BTC's protocol first came out, the world was stunned. Hence, thousands of developers and savvy entrepreneurs sought out to copy it and make something of their own. The result is the current blockchain ecosystem we find ourselves with. While this continued growth and variation is definitely a good thing, it has the potential to lack coordination and organization. Hence, the "protocol to link all protocols" was born.
WHY AION IS THE FUTURE OF BITCOIN
The Bitcoin blockchain is phenomenal — we can all agree on that. But it's far from the only blockchain. Blockchains are popping up everywhere, and they are all forming in separate isolation from each other. But imagine if a bridge builder came along and found a way to connect them and deliver services within a network of blockchains. That's what Aion hopes to achieve.
SHOULD YOU INVEST IN AION OVER BITCOIN?
Just by doing a little research on this company, you'll find they certainly have their act together. They are transparent about their organization, clear about their future goals, and own an original idea. These are all good signs for investors. However, that doesn't necessarily mean you have to put your money forward. Before you do, take some time to accelerate yourself. Did you know that was possible? Well, it is if you go to YouToken. Check it out, learn some things, and head out there into the world.
Share with friends
Related tags
Published on
27 January 2018
More posts