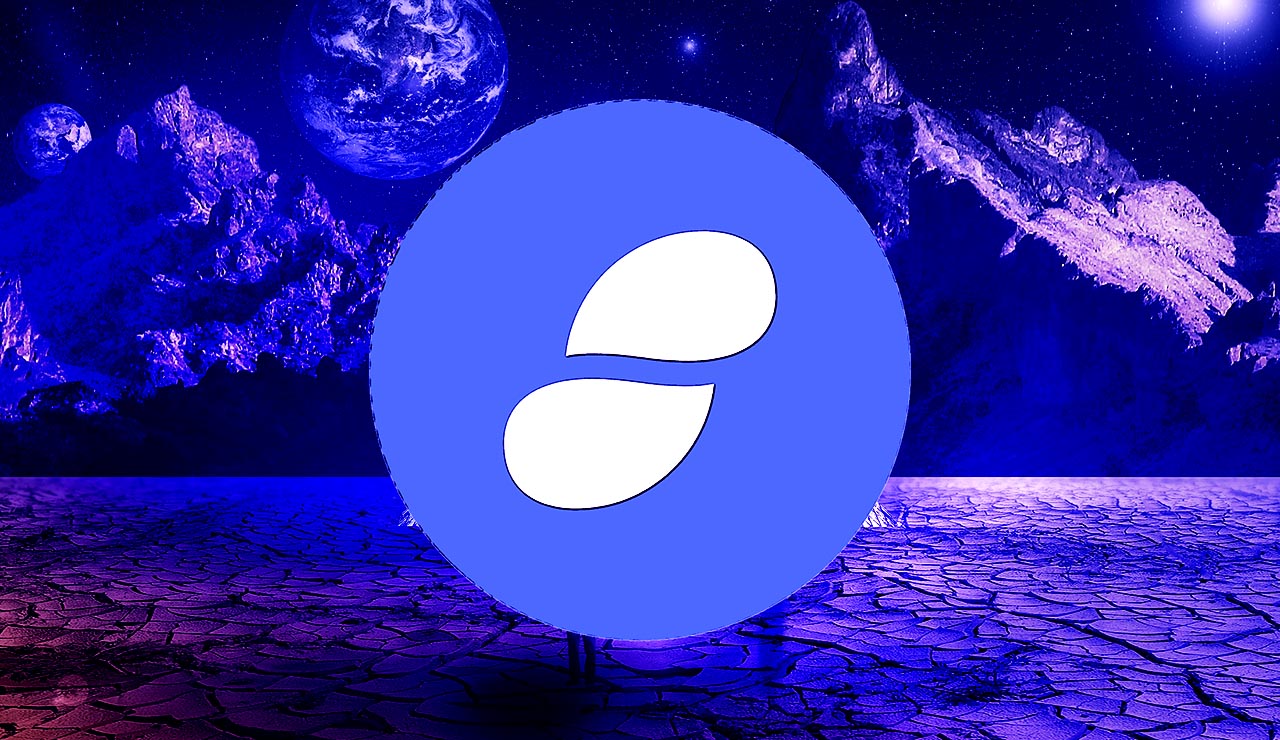 Multiply Your Capital
Status Coin vs. Bitcoin; Should You Invest in Status Coin?
Status Coin. Is it another crypto coin like all the others, or should you pay it more attention? Find out what Status Coin is all about here and whether it's worth more of an investment than Bitcoin.
Status Coin vs. Bitcoin: What is Status Coin?
It's the cryptocurrency that's used on the Status platform. Status is a decentralized economy that's kind of like a mix between a social media platform and a crypto. It uses Ethereum's blockchain and primarily works as a gateway to allow send messages, create smart contracts, and make transactions with ETH and StatusCoin. It's a great way for you to get to use Ethereum without fully downloading and setting up the system.
Status Coin vs. Bitcoin: Is Status Coin better than Bitcoin?
Currently, 1 SNT is worth about 0.0649026 USD, or 0.00000389 BTC according to World Coin Index, but it could change. Status is more like a community — it's an open source system so anyone can contribute to the network. This is arguably better than BTC, which suffers from large parties controlling the future of the crypto with forks and divides popping up everywhere. Status is also a platform for dApps of all kinds. From insurance providers to protection for musicians and artists, StatusCoin has a lot of functions all in one place. On the other hand, BTC focuses more on the BTC; you need to download additional functions for Bitcoin from elsewhere.
Status Coin vs. Bitcoin: Which should I invest in?
Status Coin certainly looks promising, but perhaps not as ground-breaking as Bitcoin was, or the many other new crypto start-ups that have grown in popularity the past year. BTC remains a profitable, growing crypto that shows no signs of giving up its place as king in the crypto world. That's not to say that Status won't be a successful platform, but for now, Bitcoin remains a safer bet for your investment.
As usual, we highly recommend getting proper financial advice before making a serious investment decision. Take the "Cryptocurrency Universum" course on YouToken to learn more about cryptocurrencies and their potential.
Share with friends
Related tags
Published on
3 January 2018
More posts