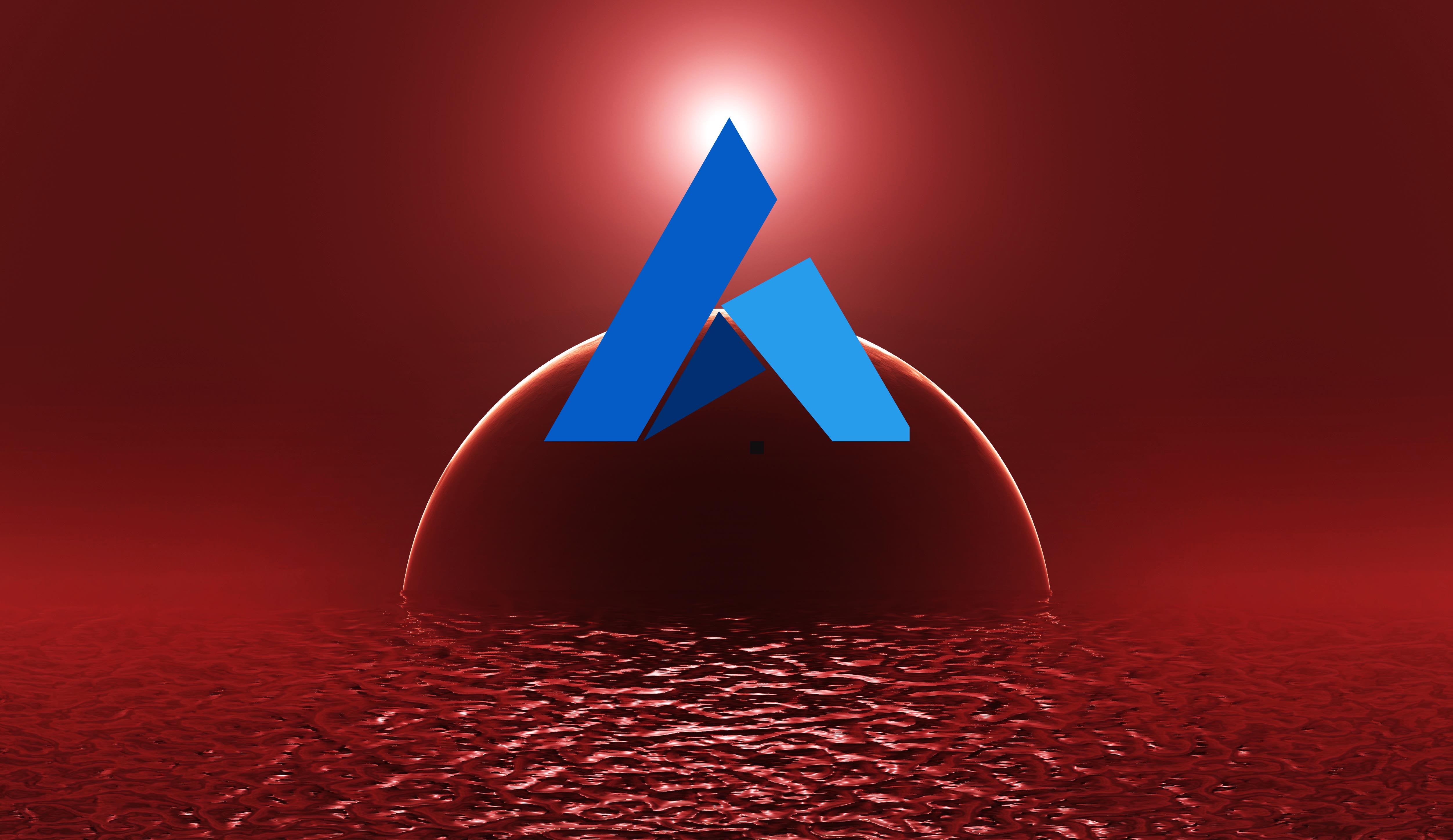 Start Making Money
Ardor vs. Bitcoin; Should You Invest in Ardor?
Ardor (ARDR) is an exciting prospect in the crypto world, currently trading at a very good value. Launched as a fully functional platform in mid-2017, this crypto has the potential to become the new BTC-style investment prospect. Here are five reasons to get in on it fast before the stock increases.
Ardor vs. Bitcoin: New Blockchain Platform
Ardor is built with ease in mind, arguably unlike BTC. It's addressing many of the historical problems with other larger Blockchain platforms (cough, cough, Bitcoin) to create an easy-to-use new Blockchain environment.
Ardor vs. Bitcoin: Parent and Child Blockchain
Further streamlining the ease is that transactions can be made on "child blockchains" that feed into their main parent blockchain. This compartmentalizes the transactions, making it easier to use the chain.
Ardor vs. Bitcoin: Transferable Children
If they design a child blockchain to be reliable, we can re-use it over and over, either on that parent blockchain or by transferring to other parent blockchains. This keeps good and secure children chains intact and ready to use the whole Blockchain platform.
Ardor vs. Bitcoin: Different Token
The platform uses other crypto tokens, namely IGNIS. This feature allows you to make all trades on the blockchain without using ARDR tokens. They forge the tokens just for validation purposes.
Ardor vs. Bitcoin: Tokens for Verification
Without ARDR, there is no validation on the Ardor blockchain, so as the platform with its usability grows, the ARDR token itself will grow in value. Grow like BTC? We hope so. Because of Ardor's fresh ideas and a great way of creating a brilliant new platform without relying on its token of trade, they have actually created a very lucrative cryptocurrency. Furthermore, we expect it to hit the one cent mark very quickly. Early 2018 will see its value jump as more users join the platform. We think it could very well see Bitcoin-esque jumps in value as the year goes on.
Want to learn more about the future of cryptocurrencies? If so, take the free demo course "Cryptocurrency Universum" on YouToken.
Share with friends
Related tags
Published on
3 January 2018
More posts