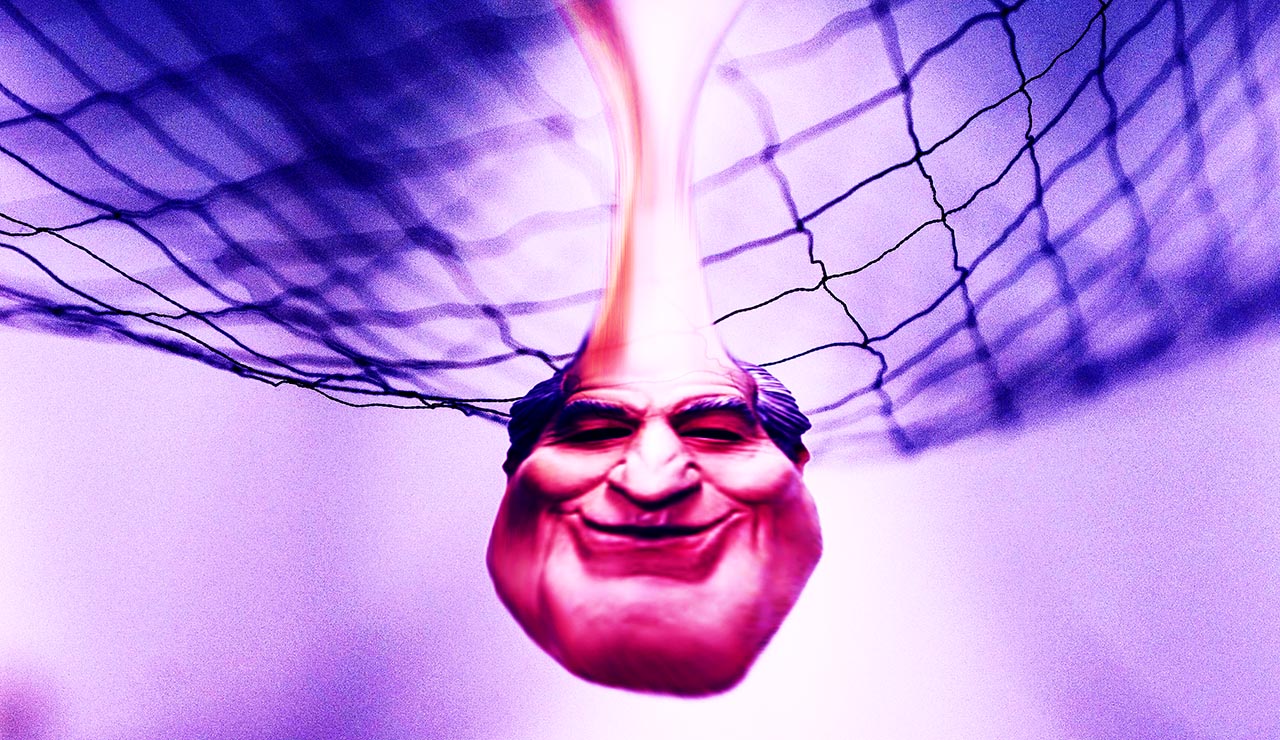 Start Making Money
Bernie Madoff Was Even Worse Than You Think
Bernie Madoff robbed his investors for billions of dollars, treated his family like toxic scum and is even responsible for his son's suicide. In other words, Madoff is just a bad dude. But there is more to this guy than Ponzi schemes and broken dreams. Let's dig a little deeper on this iconic criminal and discover some rare facts.
BERNIE MADOFF ALMOST DIED IN PRISON
Five years into his 150-year prison sentence, Madoff suffered a heart attack. At 75, these types of things are serious and the American prison system didn't want Madoff to get off that easy. Hence, they rushed him to Duke University Medical Center for treatment. Eventually, the man recovered and went right back to prison.
BERNIE MADOFF RIPPED OFF STEVEN SPIELBERG
While it's true some of Madoff's victims weren't exactly stand up citizens, he chose the wrong guy to mess with when he ripped off Steven Spielberg. In fact, Madoff scammed a number of big-time Hollywood personalities like Kevin Bacon, John Malkovich, Larry King, and even Sandy Koufax.
BERNIE MADOFF WAS A SELF-MADE MAN
Unlike some of America's most successful businessmen (looking at you, Donald Trump) Madoff didn't inherit his wealth. According to him, it all started when he saved up $5,000 from a lifeguard job. With that small investment, Madoff eventually became the owner of five percent of all trading on the NYSE.
BERNIE MADOFF IS NOW A JANITOR
While that self-made billionaire story was quite inspirational, let's see where Madoff is at now. In prison, Madoff spends his day cleaning phones and computers at the prison. It's not exactly hard labor but it can't be fun. But he makes money for it. How much you ask? Madoff makes $40 a month for his janitorial duties. That's a long way down from the throne he once sat on.
BERNIE MADOFF'S VICTIMS STILL NOT PAID
Madoff ripped off thousands of people with his Ponzi scheme. While officially, only 16,000 claims were made, each one can represent hundreds to thousands of people. Many of these have not yet been paid and who knows if they ever will.
Share with friends
Related tags
Published on
10 October 2017
More posts