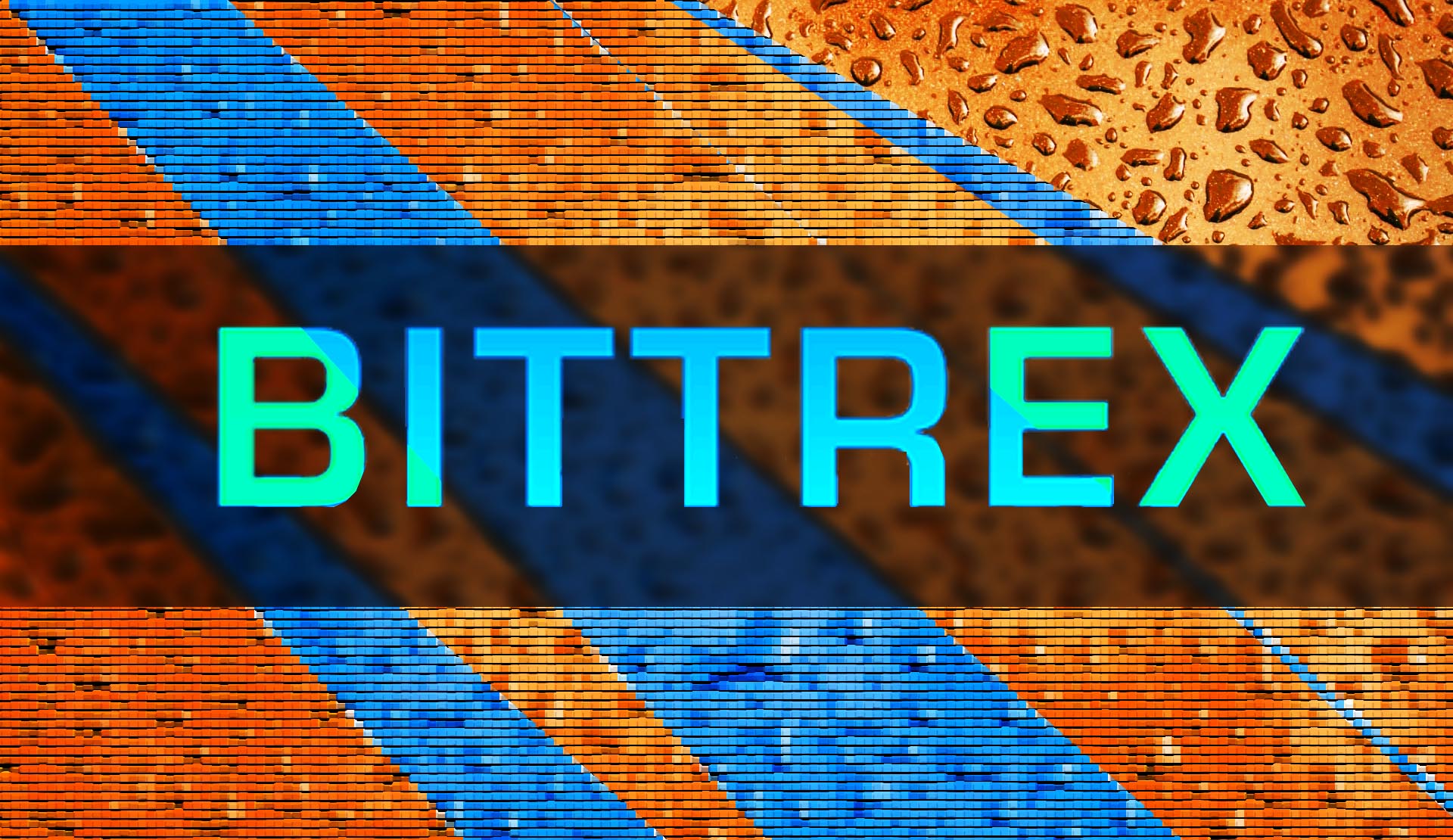 Who and How Will Steal Your Time and Money
Bittrex: What Is It, Why Should You Care, and Is It a Scam?
One must always be careful when dealing with new innovations in the crypto world. As with any burgeoning opportunity, there are bad guys out there looking to take advantage of misinformed people. Thankfully, you can avoid this with a little research. On that note, let's talk about Bittrex for a second. What is it, why should you care, and is it a scam?
WHAT IS BITTREX? IS IT A SCAM?
Simply put, Bittrex is an American-operated cryptocurrency trading platform. It's not just any old trading platform, though. It was created by crypto-enthusiasts and security professionals. Their philosophy is to put an end to the massive security breaches and reliability problems seen in other industries by building an infrastructure we can all trust. Sounds good in theory, but how does it all work?
HOW DOES BITTREX WORK? IS IT A SCAM?
Bittrex is a little different than your average, everyday wallet. According to them, they use multi-stage wallet strategy that makes sure 80-90% of all funds are secure and offline. Furthermore, 2FA is required for all withdrawals and API usage. Sounds a little over the top, right? Well, when you still have all your money years down the road, you'll be thankful such a security exists. It's not just all about security, though. On top of that, users get lightning fast transactions. Some platforms have you left waiting and pondering about where your funds are. However, this platform constantly updates you on the balance, trading process, and wallet information.
IS BITTREX A SCAM?
All that background information sure sounds nice, but let's get down to the meat of this article. Is this a scam? Well, no one can be 100% sure of that, as there are corrupt people at all levels of society. As we've seen, some are incredibly good at hiding their malicious activity. But this is probably not a scam. Just by digging into a little research regarding the founders and team members, there are no warning flags whatsoever. Furthermore, the company is pretty transparent about all their actions. It's safe to say we have nothing to worry about.
However, there are still plenty of scammers out in the crypto world looking to take advantage of you. Want to know how to spot them? Head on over to YouToken.io for a fun and informative course on all things Blockchain and cryptocurrency.
Share with friends
Related tags
Published on
6 January 2018
More posts