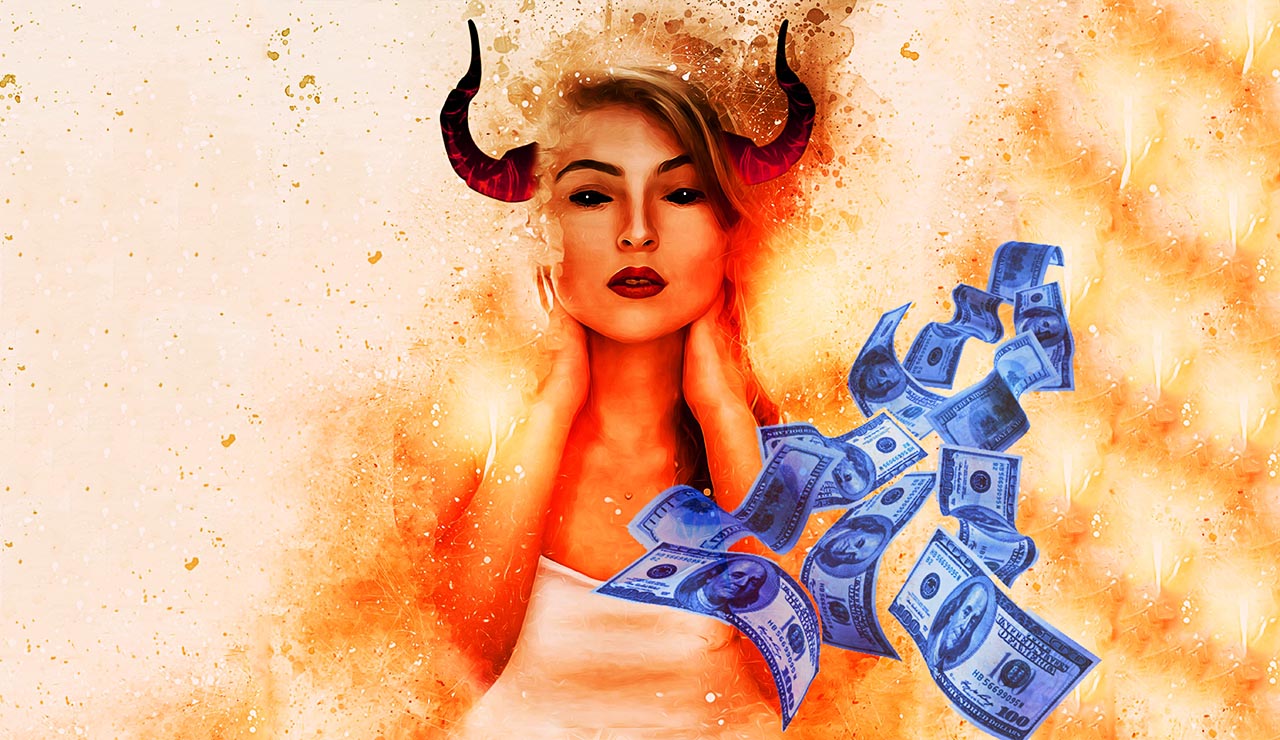 Multiply Your Capital
10 Financial Scams You Need To Avoid (Part I)
Life is supposed to get easier as you age. Think retirement, long walks on the beach and endless rounds of golf. After working all those hard years, we at least deserve some relaxation. Unfortunately, there are some sad excuses for humans that prey on the elderly with financial scams. To help you avoid any number of them, here are a few of the worst.
HEALTH INSURANCE FINANCIAL SCAMS
In the U.S. every citizen or permanent resident that's over the age of 65 is eligible for Medicare. Hence, it's incredibly easy for someone to find which health insurance company people have. All too often, criminals pretend to be Medicare representatives, call older people and get personal information off of them.
PRESCRIPTION DRUG FINANCIAL SCAMS
Ever since the internet came into existence, more elderly people have searched the web in search of good deals on their essential prescription medication. As a result, scammers are setting up counterfeit drug websites to steal money. The FDA reports about 20 cases per year and the number is growing.
FUNERAL FINANCIAL SCAMS
It takes a certain kind of person to scam someone in mourning but alas, they are out there. One popular approach is for the scammer to read through obituaries, attend funeral services of a stranger and claim the deceased had owed them a sum of money. From there, they extort the family owners to settle this supposed debt.
Another popular area for scams is with the funeral homes themselves. These people tend to rip off the family in funeral charges because they are unfamiliar with the costs of such services.
ANTI-AGING FINANCIAL SCAMS
Who wants to live forever? Well, now you can! Just buy this age resistant cream for $99.99 a month! That's an example of an "anti-aging" product you'd see online or on television.
While there are certainly some things you can do to mask the aging process, a large number of them are scams. One case involved an Arizona Botox clinic that ripped off its patience for over $1.5 million in one year.
TELEMARKETING FINANCIAL SCAMS
One of the most common rackets out there is the telemarketing scam on the elderly. It all starts when the criminal calls a lonely senior citizen, pretending to be a friendly telemarketer. It isn't long before they con some bank information out of their prey. By then it's too late as there is no paper trail and no-face-to-face interaction.
Share with friends
Related tags
Published on
11 October 2017
More posts