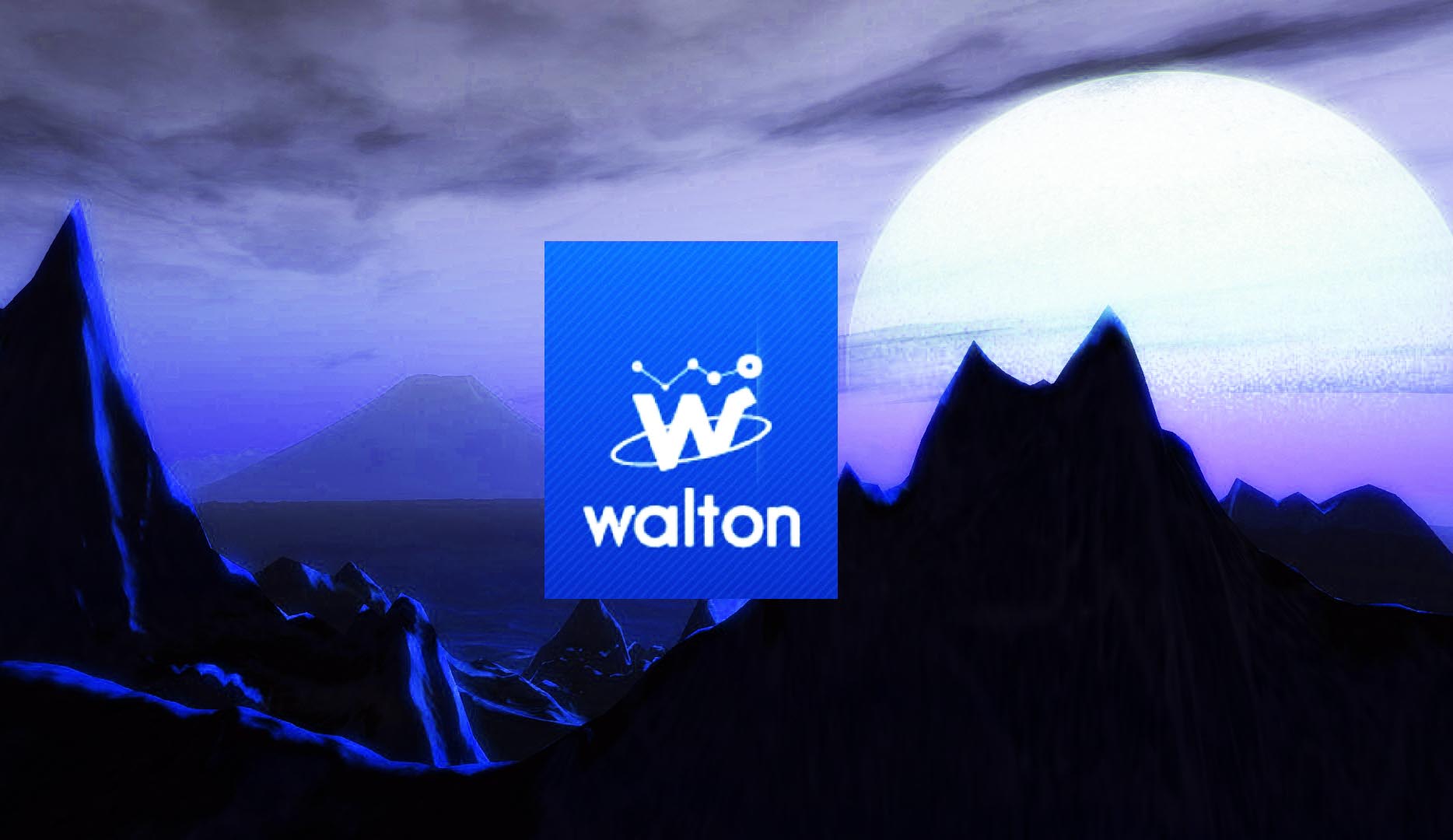 Make Your Money Work for You
Walton vs. Bitcoin; Should You Invest in Walton?
Walton is attracting a lot of interest worldwide, so, what is all the hype about, and should you consider diverting funds from Bitcoin to Walton as an investment? Find out here.
Walton vs. Bitcoin: What is Walton?
WaltonChain (the name of Walton's Blockchain) is the core of this project that has a million and one real-world applications. The coin is WTC, and it's currently at around 1 WTC for 8.5 USD, according to Coinmarketcap. One of the most exciting things about the Walton project is the beacon chip. One great way to see the potential for Walton's beacon chip is to think of it kind of like Google Analytics and remarketing tools: You're shopping online for those last-minute holiday gifts, you add some fluffy slippers to your basket, but decide at the last minute you don't really want to buy them, so you close the page and head back to YouTube to watch more videos of cats. Behind the scenes, using cookies and Google's remarketing tools, you start to see ads for those same slippers pop up everywhere you go. Next, you check your email and find that the slipper website has dropped you a promo for 10% off those exact slippers you were looking for. Now, imagine that retailers could do that in the real world. If they could tag and record where their physical products are, and how often they're picked up and dropped again… this could be revolutionary and make millions for commercial sellers. And that's just one application for Walton's beacon chip.
Walton vs. Bitcoin: Is Walton better than Bitcoin?
WaltonChain is very application-based, especially with their beacon chip in the making. Bitcoin does have applications and compared to a lot of altcoins, it's very useable… but it's just not as complete as WTC is. With Walton, they've set out from the beginning to offer users all kinds of features with the WaltonChain. BTC, on the other hand, is primarily a cryptocurrency. You can add features and apps, but it's not always as straightforward to connect everything. Plus, you have Bitcoin forks and divisions to deal with.
Walton vs. Bitcoin: Which should I invest in?
You should definitely consider investing in Walton before it really takes off and becomes something huge. The detail in planning Walton's ventures and their success is a clear indicator that this project is really going places. Bitcoin remains the giant and a good investment if you have the funds to do so. Seek professional financial advice before investing.
Visit YouToken to learn more about cryptocurrencies and their potential.
Share with friends
Related tags
Published on
3 January 2018
More posts