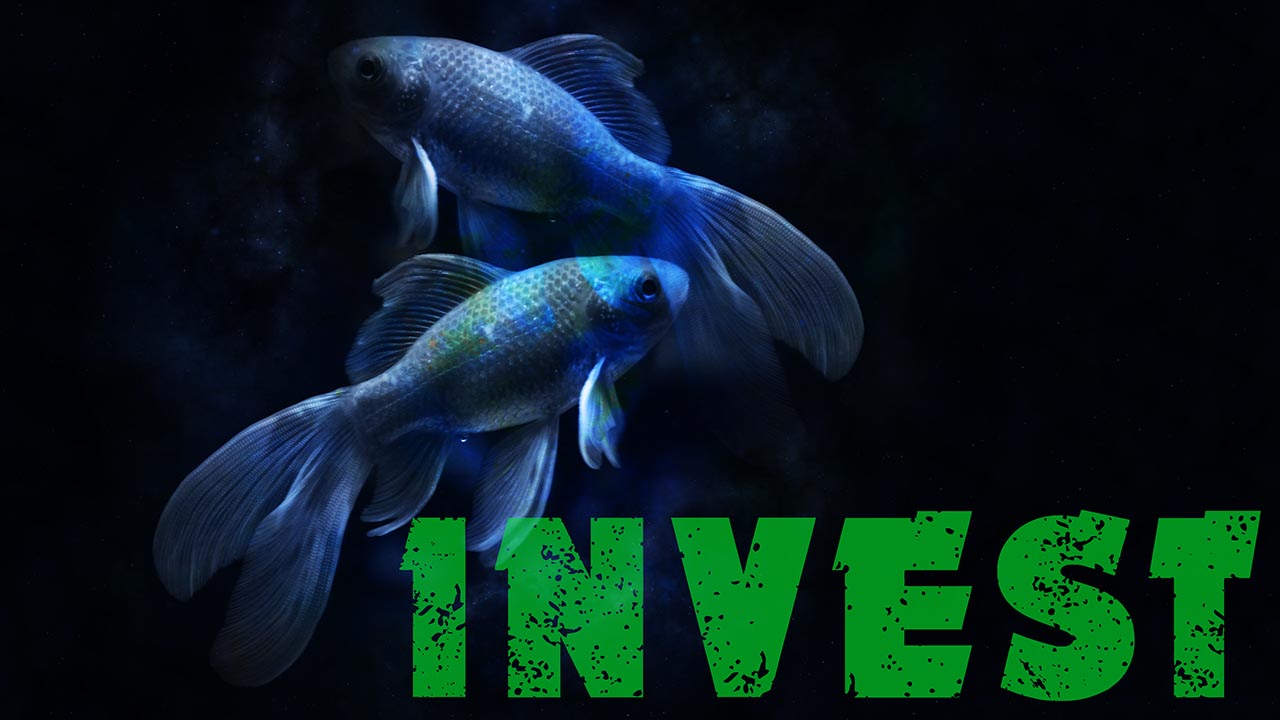 Multiply Your Capital
Top 8 Most Accurate Horoscope Sites for Investors
Do you ever feel like you were destined to be a great investor? On the other hand, do you ever feel like some greater force is behind your investing bad luck? It sounds a bit crazy, but great investors should always keep an open mind. That being said, perhaps it's time to look at the stars for a little bit of financial wisdom. There are all sorts of horoscope sites for you to check out and get your groove on, but today, let's look at ten of them. You just might find the answer you've been searching for all along.
HOROSCOPE SITES FOR INVESTORS: HOROSCOPE.COM
With a domain name like that, you can assume Horoscope.com is one of the most popular websites out there for horoscopes. Whether you're into Western or Eastern astrology (yes, that's a thing), you'll find it all right here.
HOROSCOPE SITES FOR INVESTORS: ASTRO.COM
Everyone has a different definition of all the horoscopes, and you'll find them all on Astro.com. Furthermore, you'll find tons of info on astrology for beginners and experts alike. Who knows? You might even find an investor's secret in here somewhere.
HOROSCOPE SITES FOR INVESTORS: ASTROLOGY.COM
This is another great site based on Western astrology, Chinese astrology, and even the rare Mayan and Vedic astrology. If that's not enough to tickle your fancy, then check out your numerology reports and get online psychic readings.
HOROSCOPE SITES FOR INVESTORS: GANESHASPEAK.COM
For those looking for free horoscopes and the chance to talk to real, online experts, GaneshaSpeaks.com is the place for you. As far as astrological services go, the quality is incredibly high and accurate. Even the zodiac readings are "reliable," so they say.
HOROSCOPE SITES FOR INVESTORS: CAFE ASTROLOGY
Just like your favorite coffee shop is the go-to place for all things coffee, Cafe Astrology is your number-one source for all things astrology. Here, you'll find all the latest news on astrology. You'll also find astrology book reviews, daily horoscopes, celebrity astrology info, unique sun sign charting, and much more. Who knew that astrology could be so complex, and even fun? Oh, yeah; they don't serve coffee, so don't even think about it.
HOROSCOPE SITES FOR INVESTORS: ASTROLOGYZONE.COM
Get in the zone—astrology zone, that is. AstrologyZone.com is yet another fantastic website that features the most detailed zodiac signs, astrological signs, horoscopes, natal charts, and astrological forecasts. This next feature is particularly attractive to investors. AstrologyZone has a "personal predictions" section. As you can imagine, it's all about your personal predictions for the future and what they mean for your life. Is the next big investment right around the corner? Find out on sites like this.
HOROSCOPE SITES FOR INVESTORS: ASTROVED.COM
Don't worry; we haven't forgotten Indian astrology just yet. AstroVed is all about Vedic astrology, and it gives horoscopes and some of the best astrological remedies from real astrologers. If you've never heard of these remedies, then it's about time you check them out. You never know just how these sites might help investors.
HOROSCOPE SITES FOR INVESTORS: FINDYOURFATE.COM
Enough fooling around. It's time to find your fate, but how do you do it? Well, one good way to do this is through FindYourFate.com. Just as the name suggests, you can get free astrology reports, zodiac sign compatibility, astrological moon signs, and forest life predictions. You can even find advice on love, business, and career. So, the next time you're up all night thinking about that next financial move, take a break. It's OK to get some help on these matters, which is why sites like this exist. It's not guaranteed to work but give it a try sometime.
Share with friends
Related tags
Published on
11 November 2017
More posts