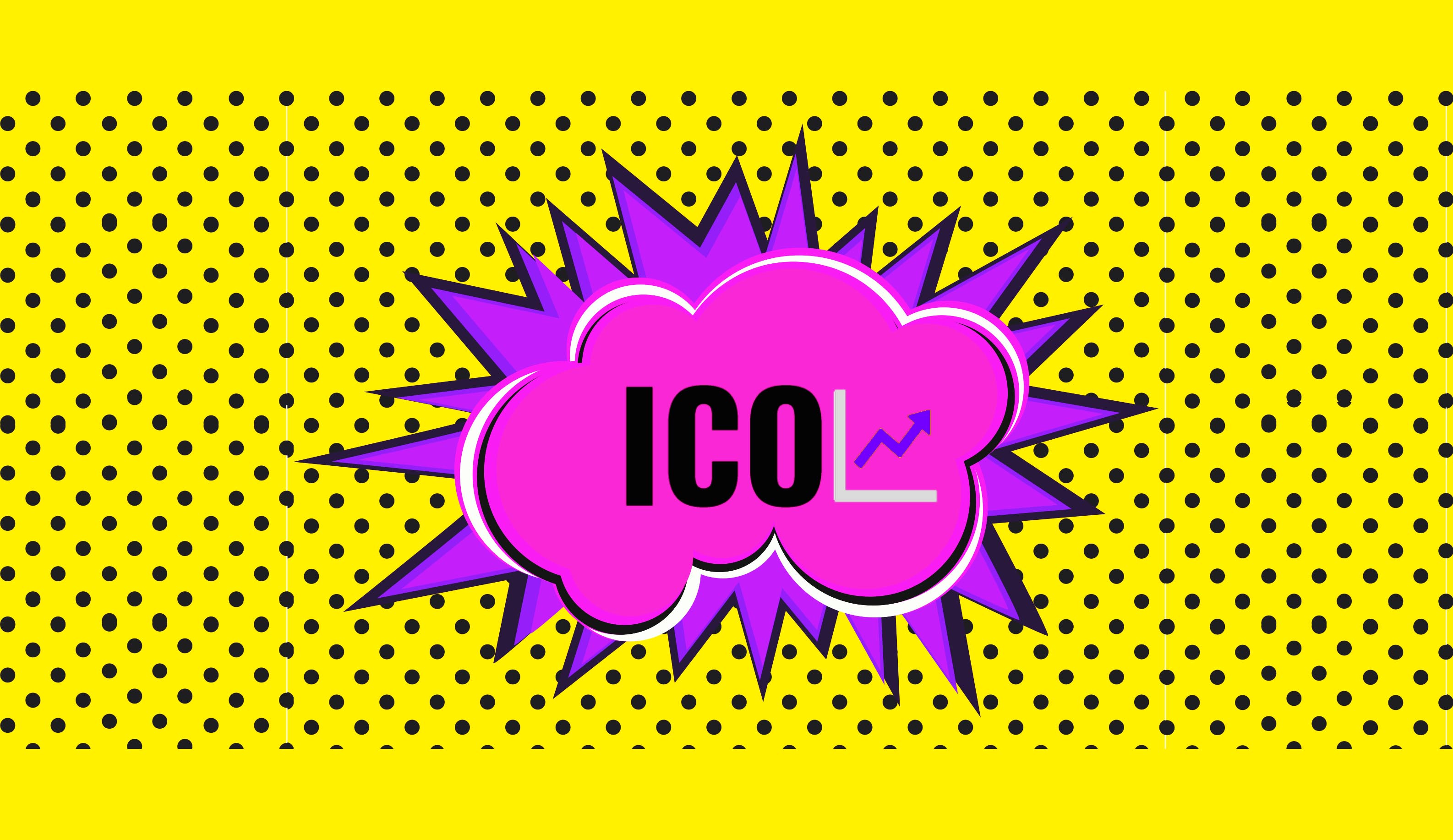 Start Making Money
Top 5 Most Promising ICOs of 2018
Bitcoin stole the attention in 2017 and for good reason. The value of Bitcoin skyrocketed since 2015, so what is the next big thing to come? There are several options that VCs and cryptocurrency experts are all keeping a close eye on, so take a step into their minds and look at the top five most promising ICOs of 2018.
TOP 5 ICOs OF 2018: CYPHERIUM
What do you get when you take developers from Amazon, Google, and Microsoft and tell them to build a new Blockchain? Cypherium is the answer, and it's going to turn some heads in 2018. The minds behind Cypherium are breaking the door wide open on blockchain technology. Experts say that Cyphereum will fix scalability problems and help Blockchain burst into the mainstream.
TOP 5 ICOs OF 2018: RENTBERRY
Rentberry has been around since 2015, but 2018 looks to be its breakout year. According to Rentberry CEO Alex Lubinsky, Rentberry will make the process of finding apartments, paying rent to landlords, and just about everything else in the process much easier. "
TOP 5 ICOs OF 2018: LOCI
Protecting your intellectual property has never been an easy process. That is, until Loci came along. Loci just expanded upon its platform and is now a marketplace for intellectual property by using its native token (LOCIcoin). In a time where intellectual property is increasingly important, this ICO could take off.
TOP 5 ICOs OF 2018: TRIPPKI
The relationship between guests and the hotels they stay in is falling apart. At least, that's what Trippki thinks. Hence, they will use blockchain technology to enhance travel reward programs. Users will find all sorts of methods for earning and spending their reward points on Trippki. It's the new wave of travel.
TOP 5 ICOs OF 2018: RIGHTMESH
The world is already connected thanks to the Internet, but RightMesh is going to enhance that even more. Using blockchain technology and their own native token, RightMesh will give an incentive to users who share their data, storage, and Internet connection. It's the first P2P decentralized network and platform, and it looks promising.
These are just five of a long list of promising companies looking to bust open in 2018. To find out even more about the exciting future of Blockchain, head on over to YouToken.io and "tokenize" yourself today.
Share with friends
Related tags
Published on
5 January 2018
More posts