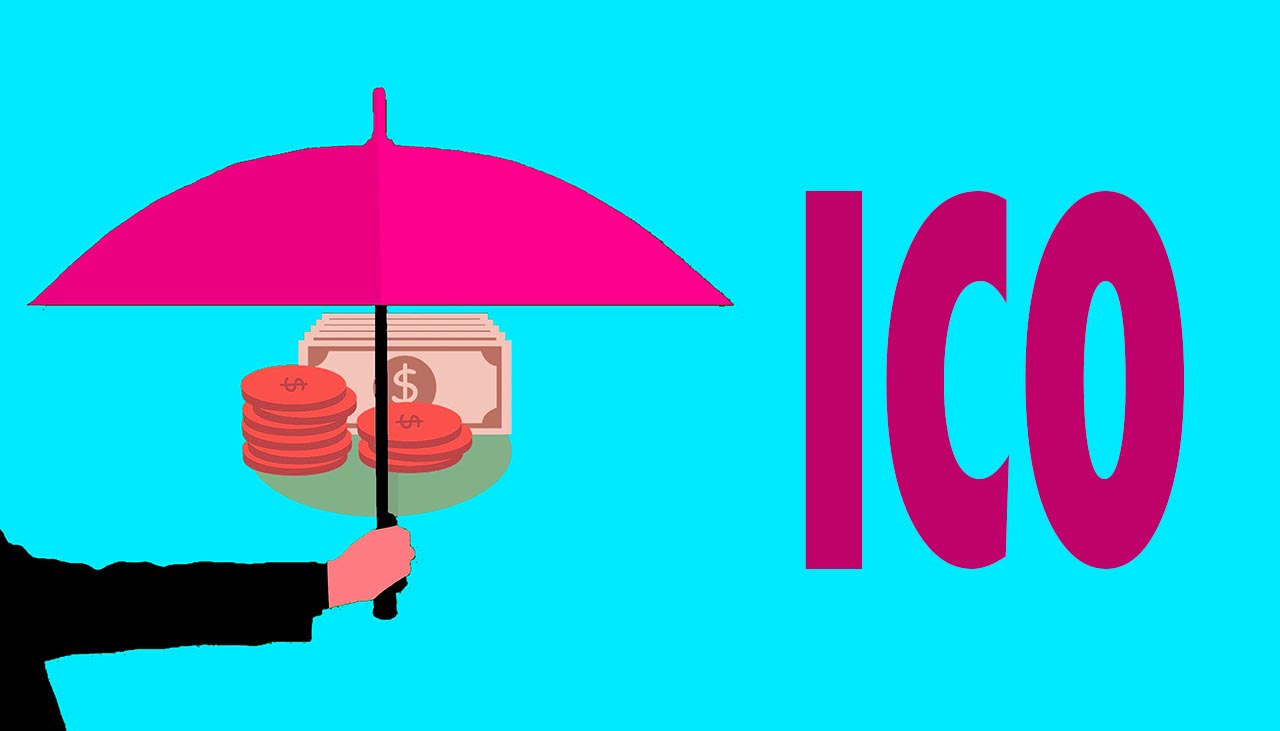 Startup Memorial Park
Best ICO's of March 2018
Yes, we're only mid-way through the month but so far, March 2018 has been an exciting time for ICOs. Hence, we're just chomping at the bit to share with you five of the best ones for your investing pleasure. So let's get on with it!
BEST ICO'S OF MARCH 2018: THE ABYSS
The Abyss claims to be the "first DAICO" but they are ahead of the game in more ways than that. This digital distribution game platform helps developers and gamers earn from referral, motivational programs, and other activities. The ABYSS tokens are used internally on the gaming platform which will be offered on Desktop, mobile, and web.
BEST ICO'S OF MARCH 2018: STOPTHEFAKES
We all know the initial coin offering game is full of fakes. Hence, StopTheFakes started their own ICO to combat that. This project is the world's first decentralized service to detect fraud and infringement of copyright, intellectual rights, and relevant rights. Their project aims to connect consumers and right holders and help them fight against all piracy products and content.
BEST ICO'S OF MARCH 2018: YOUTOKEN
After much success early on, YouToken is about to start their Proof-of-Concept stage on March 16th. YouToken is an innovative platform that allows people to convert human intelligence and their talent into a financial asset (a token). YouToken helps entrepreneurs raise funds for their projects using the power of the initial coin offering.
Human intelligence and talent have a value. Not unlike a stock, bond or currency. On the YouToken platform, an investor can buy an entrepreneurs' creative ideas just like they can invest in stocks on the stock market.
BEST ICO's OF MARCH 2018: SKYFchain
SKYF claims to be the world's first industrial grade heavy cargo drone. They partnered up with clients in the oil, agriculture and logistics industry in order to make their product easy to integrate into the modern supply-chain. From the tech point of view, SKYFchain will store and verify all the data related to drone operation. Furthermore, the distributed ledge will be a reliable source of the industrial drone data for all the big industry players.
BEST ICO'S OF MARCH 2018: AMON
Cryptocurrency is not mainstream yet but Amon is trying to fix that. They've built a network that creates practical use cases for digital coins in everyday financial transactions. Amon aims to unveil the mystery behind crypto and show everyone there is a simple way to use them in our daily lives. To do this, Amon will make a crypto debit card which will be the main method of exchange. Hence, they'll solve the biggest issues with crypto that make it difficult for most people to understand. Furthermore, this debit card is linked to a multi-coin wallet that can hold all sort of cryptocurrencies and facilitate the direct spending of them without the need to convert to fiat.
As you can see, there are a number of exciting ICOs to check out this Month. Stay tuned for our series in April which will keep following some of these promising startups and introduce you to new ones as well.
Share with friends
Related tags
Published on
16 March 2018
More posts