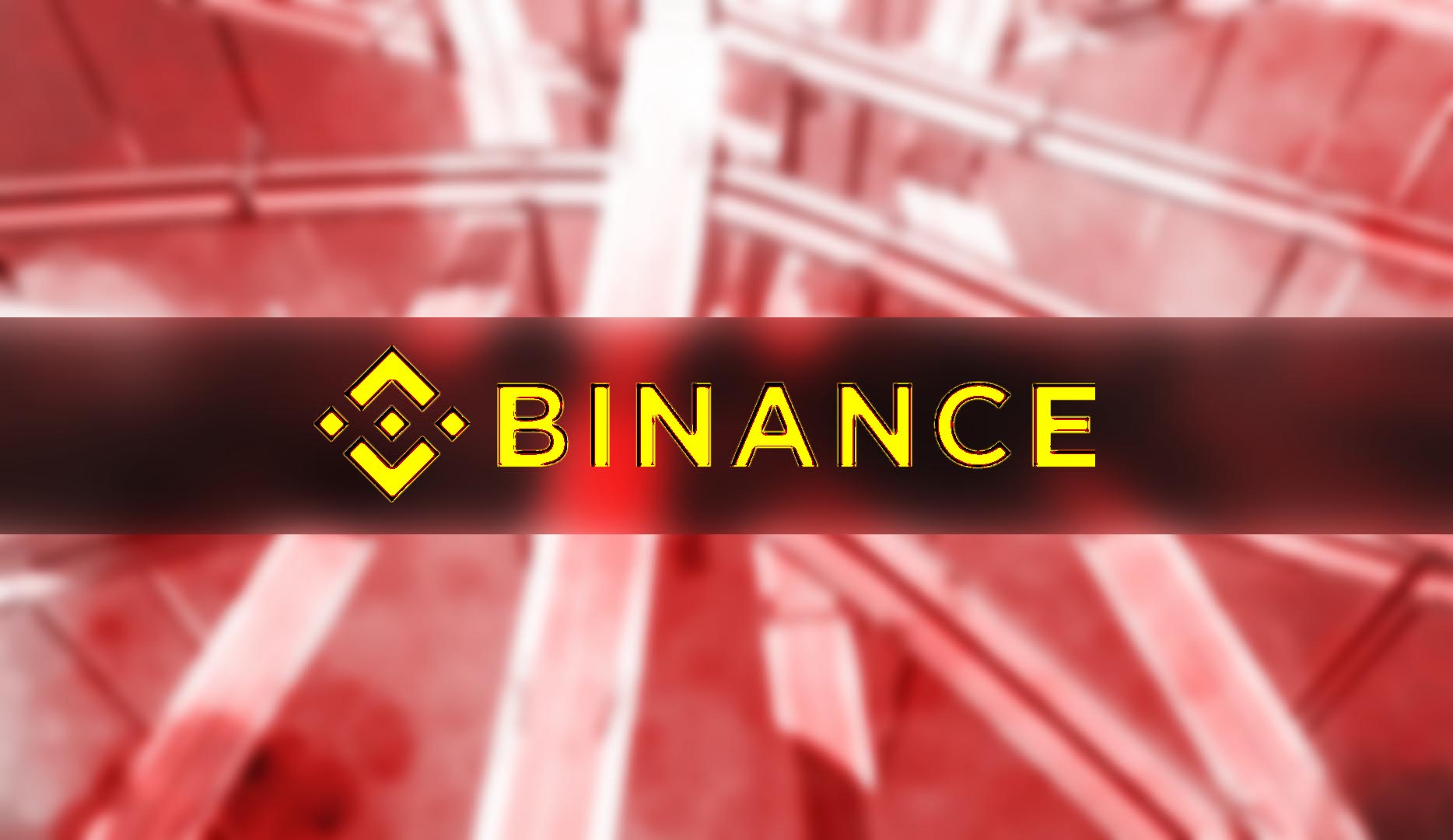 Make Your Money Work for You
Binance vs. Bittrex; Should You Use Binance?
When two popular crypto exchange platforms go head to head in a battle, who wins? Find out if Binance is going to beat Bittrex and which you should use for trading in this article.
What is Binance?
It's a trading exchange platform that allows you to trade Bitcoin for a huge range of cryptos. The platform is fast, capable, and secure. It can handle over 1.4 million transactions per second at top speed; you'll never sit waiting hours for pages to load and rates to update. You can also use Binance on a range of devices in several languages. They're really not messing around. Let's not forget fees. They're minuscule. 0.1% for each transaction — reduced to 0.05% if you opt to pay your fees in Binance's coin: BNB. As great as it sounds, it does still have a few problems. Firstly, it's not very friendly for beginners. The trading screen is bustling with graphs and figures that are difficult to explain. Furthermore, Binance doesn't support payments via debit/credit cards.
What is Bittrex?
Bittrex is a respectful exchange platform that's particularly good for altcoins. Like Binance, they've never been victims of hackers. Bittrex boasts better support for brand new cryptos, although BinanceExchange still wins for sheer number of cryptos you can trade in. This has pros and cons. Bittrex's security should mean that all new cryptos are thoroughly examined before they're added… but occasionally, scam coins may slip through the net. Bittrex also has higher fees, at 0.25% per transaction. This actually makes Bittrex one of the most costly in the market.
Binance vs. Bittrex: Which should I use?
Overall, Binance is the clear winner in terms of functions and sheer scale of cryptos you can trade in. Despite its limitations, it's still the better platform to trade on if you're an experienced crypto trader. If you're a beginner, it's quite likely that you will struggle with Binance to start with. But, with a bit of research and patience, you can master the platform in no time.
Share with friends
Related tags
Published on
4 January 2018
More posts