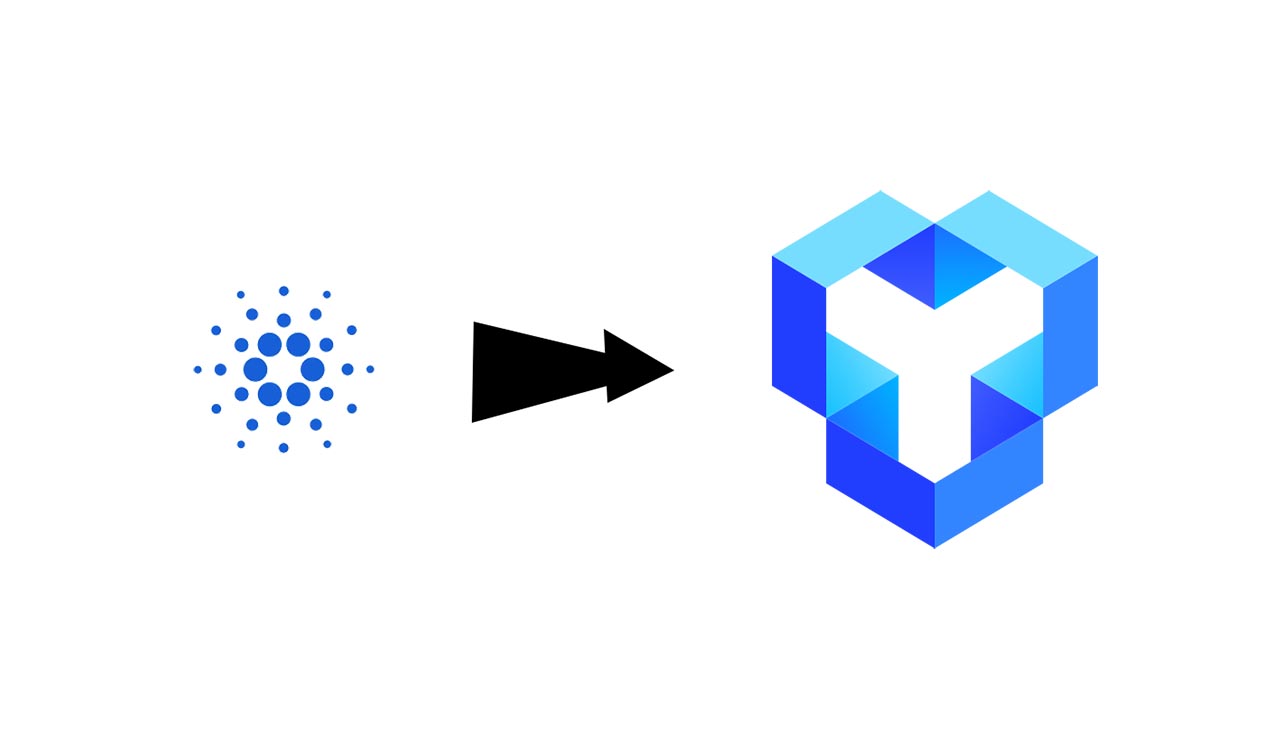 Start Making Money
Cardano vs. YouToken; Should You Invest In YouToken
Do you kick yourself every time you see someone holding an iPhone, driving a Tesla or using Google? If you don't then you should. Why? Because all those represent is a missed opportunity. Depending on your age, you could have had a chance at investing in those companies at the early stage of your career and cashing out big time. But don't worry, there are still a couple of opportunities out there you don't want to miss out on. Cardano and YouToken are two of them. Let's dive in and see what they're all about.
CARDANO AND YOUTOKEN ABOUT TO TAKE OFF
Cardano (ADA) is what they call a "third generation blockchain technology." It may not have the draw of a Bitcoin or Ethereum but give it time. ADA is a unique token. A token that fully supports the ecosystem of which it comes from. Hence, as long as the ecosystem continues to grow, so will the value of ADA.This is just like YouToken. While the two platforms differ in purpose, they both add value to the ecosystem and offer sustainable growth.
ARE CARDANO AND YOUTOKEN THE FUTURE OF CRYPTOCURRENCY?
Cryptocurrency needs some serious PR help right now. Between all the ICO scams and negative press from China and big financial institutions, the world isn't exactly sold on cryptocurrency yet. Hence, it's time for a change. We need some credible projects out there to build up the trust of the community. Speaking of community, blockchain supporters are some of the most resilient out there. They've been through a lot. No chance they are backing down now. They just want a solid idea to latch on to.
CARDANO VS. YOUTOKEN: WHERE TO INVEST?
This is another one of those scenarios where both are extremely good options. As always, you should do your own research but you won't find much negative press going on between Cardano and YouToken. So it's not a matter of if you should invest but more so how much to invest? After all, you don't want to miss out on the next Google again do you?
Share with friends
Related tags
Published on
11 February 2018
More posts