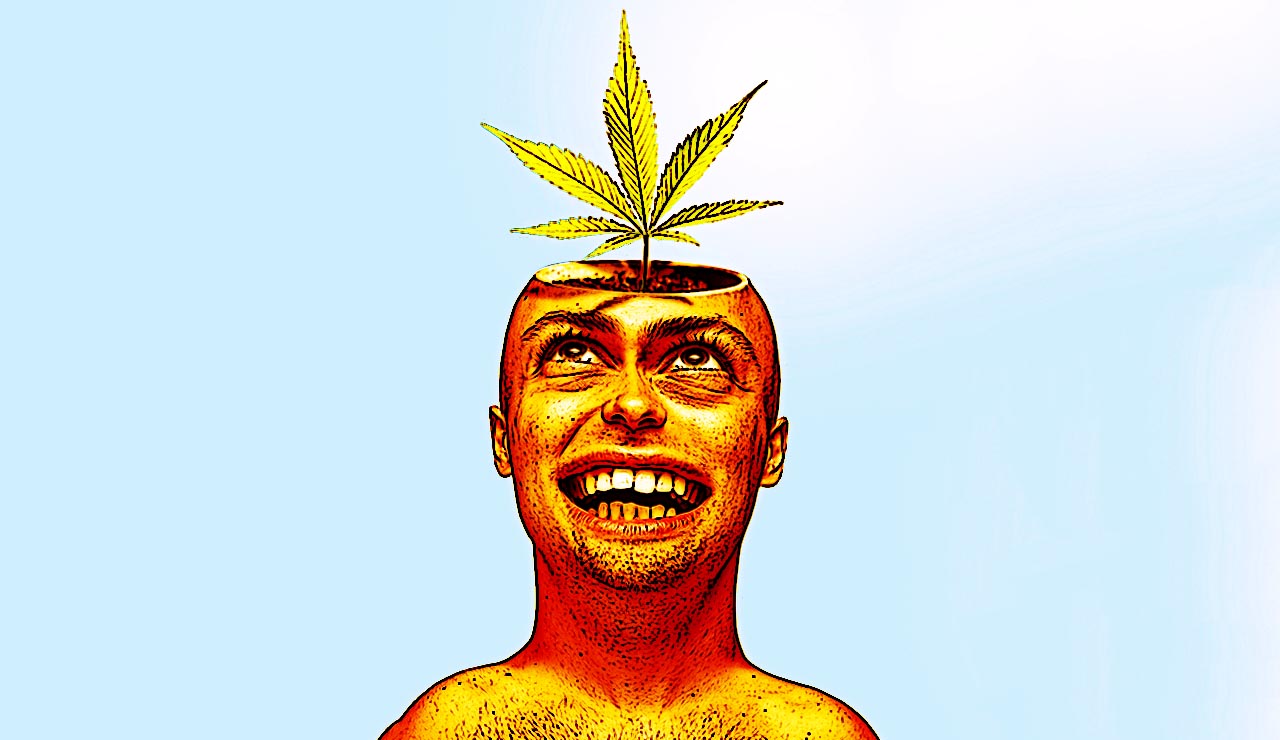 Multiply Your Capital
How to Invest in Medical Marijuana and Why You Should Do It
Welcome to the future. Marijuana is not just something you sit around and smoke with your buddies. Well, it is still that, but it's also so much more. Due to its wide array of medicinal benefits, states all over America are starting to legalize weed. As a capitalist country, it's only natural that a number of companies are popping up to cultivate, produce, grow, distribute, and sell all forms of recreational and medical weed. If you're looking to invest in this exciting new opportunity, there are a few things to know first.
INVEST IN MARIJUANA: THINK OUTSIDE THE BOX
Like when you invest in any other industry, it helps to think differently than your competitors. Not all marijuana businesses are involved in just growing and selling the plant. That's not to say those investment opportunities are not good ones, but people underestimate just how far this industry extends. For example, you can check out the various technology, services, and consulting companies that are going along with this brand new industry. Furthermore, there are also pharmaceutical and biomedical companies that are working hard on marijuana-based treatments and medicines. All of these offer you a wealth of investment opportunities.
INVEST IN MARIJUANA: DON'T BUY INTO THE HYPE
We all hear too much talk about the "green rush" these days. Sure, it's exciting, but it's not easy money. When you are buying cannabis stock, you're still buying stock in a company. The same rules apply to any company in any other industry. Just because it's new and unique doesn't mean it bends the rules of Wall Street.
INVEST IN MARIJUANA: THERE ARE RISKS
Investing is fun, but it's not always a guaranteed success. Every time you invest, you take a risk with the company. The marijuana industry is a particularly risky one. As you might know, the U.S. federal government still does not recognize cannabis as a legal substance. Hence, they are cracking down on states that legalize it. This could put your investment at risk, so keep that in mind.
INVEST IN MARIJUANA: DO THE MATH
One way to invest is to pick a company, throw your money at it, and hope for best. If gambling is your thing, then you'd enjoy that method, but it's far from the best way to approach it. Sorry to say this, but you have to do some evaluation first. For example, start by checking out some reputable information about the potential growth of the cannabis industry. Do you see this as just a wavering fad, or does it have the potential for long-term growth? After that, you need to choose a company with a good background that you think will grow along with the industry.
INVEST IN MARIJUANA: RECOGNIZE THE TRENDS
There are literally thousands of opportunities for you to invest in marijuana right now. That number is quickly increasing, too. Not all of them are trending in a positive direction, though. If you want to play it safe, invest in medical marijuana. It's far more popular than recreational cannabis at the moment. As a result, those companies that tend to focus on the medical side of the industry are doing much better and are more popular with investors. Also, keep an eye on the trends of cannabis cultivation. That has some serious promise in the future.
INVEST IN MARIJUANA: BECAUSE WARREN BUFFET SAYS SO
Warren Buffet is a stock stud. If he says something is a good investment, then the odds are that it probably is. Listen to him about cannabis. Buffet is starting to shift his focus on the industry, and it's no mistake. He obviously sees some massive potential here, and so should you.
Share with friends
Related tags
Published on
21 November 2017
More posts