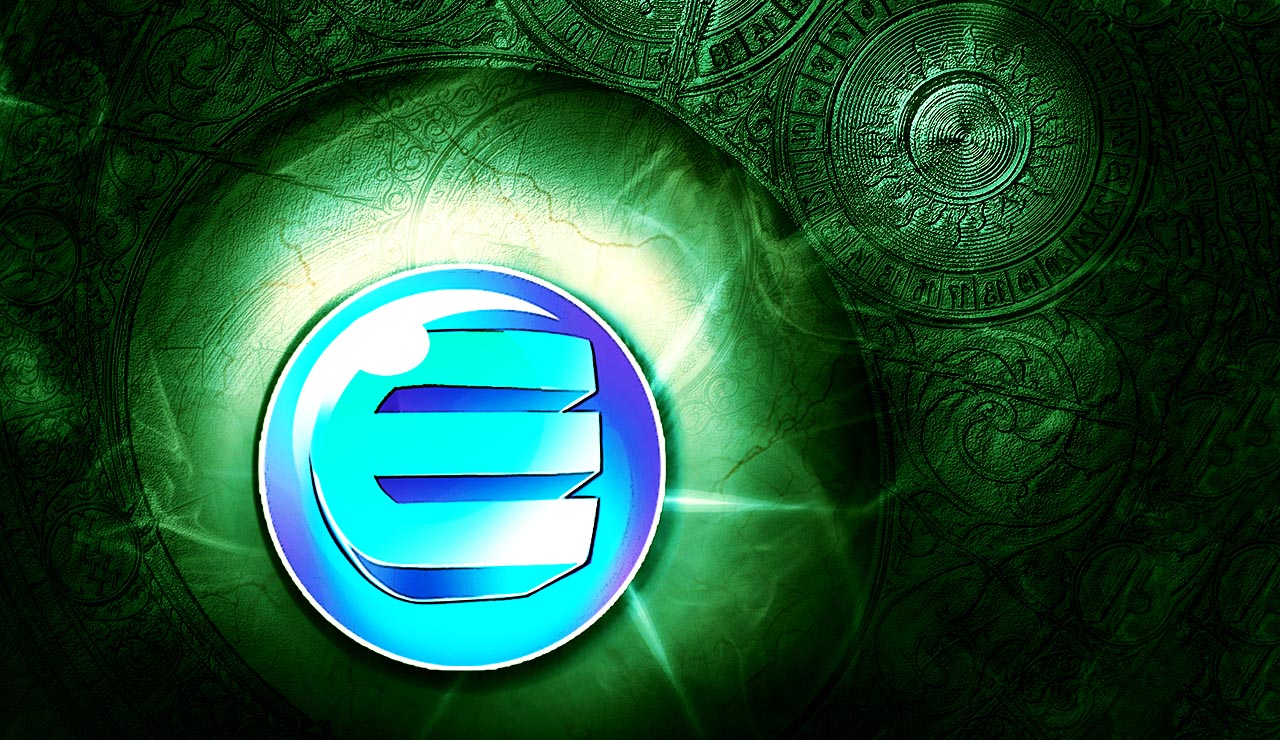 Multiply Your Capital
Enjin Coin vs. Bitcoin; Should You Invest in Enjin Coin?
Who will eventually take Bitcoin's place as the number one cryptocurrency? Will it be a well known, established competitor like Ethereum, or will it be something of the unknown? Today, we're going to examine the latter category with an exciting new cryptocurrency called Enjin. What is it, why do you care, and is it worth your money?
ENJIN COIN VS. BITCOIN: WHAT IS IT?
Enjin is the coin for gamers and game developers. Previously, online gaming was a centralized platform, making it risky to trade virtual goods. With ENJ coin, developers and content creators now have a new platform in which to safely create, manage, and distribute their content. ENJ coin supports multiple languages, digital wallets, and payment methods. Furthermore, it's a completely open-source project.
ENJIN VS. BITCOIN: FIGHTING FRAUD
Bitcoin also fights fraud, but it's not uniquely designed for gamers. With Enjin, online gamers can bring and trade their assets around from game to game, from community to community, and grow their digital wallet in the process with real value. Now, this might seem risky to some people; but don't worry. ENJ coin guarantee trust and security. Furthermore, there are minimal transaction fees, meaning you get to keep that hard-earned money.
INVESTING IN ENJIN WITH BITCOIN
So, is it time to part with that Bitcoin in exchange for some relatively unknown ENJ? Now that ENJ has a new wallet out, the future is looking brighter for this revolutionary coin. As this wallet starts to catch on in the gaming community, you'll start to see the value skyrocket. Investors know how lucrative the gaming industry is, and now that there is a token to represent it, this certainly bodes well.
Don't worry; you don't have to make a decision now. First, take some time to enhance your mind and learn about the new token YouToken.io. It's a fun, easy-to-use crypto designed to help entrepreneurs and inventors.
Share with friends
Related tags
Published on
14 January 2018
More posts