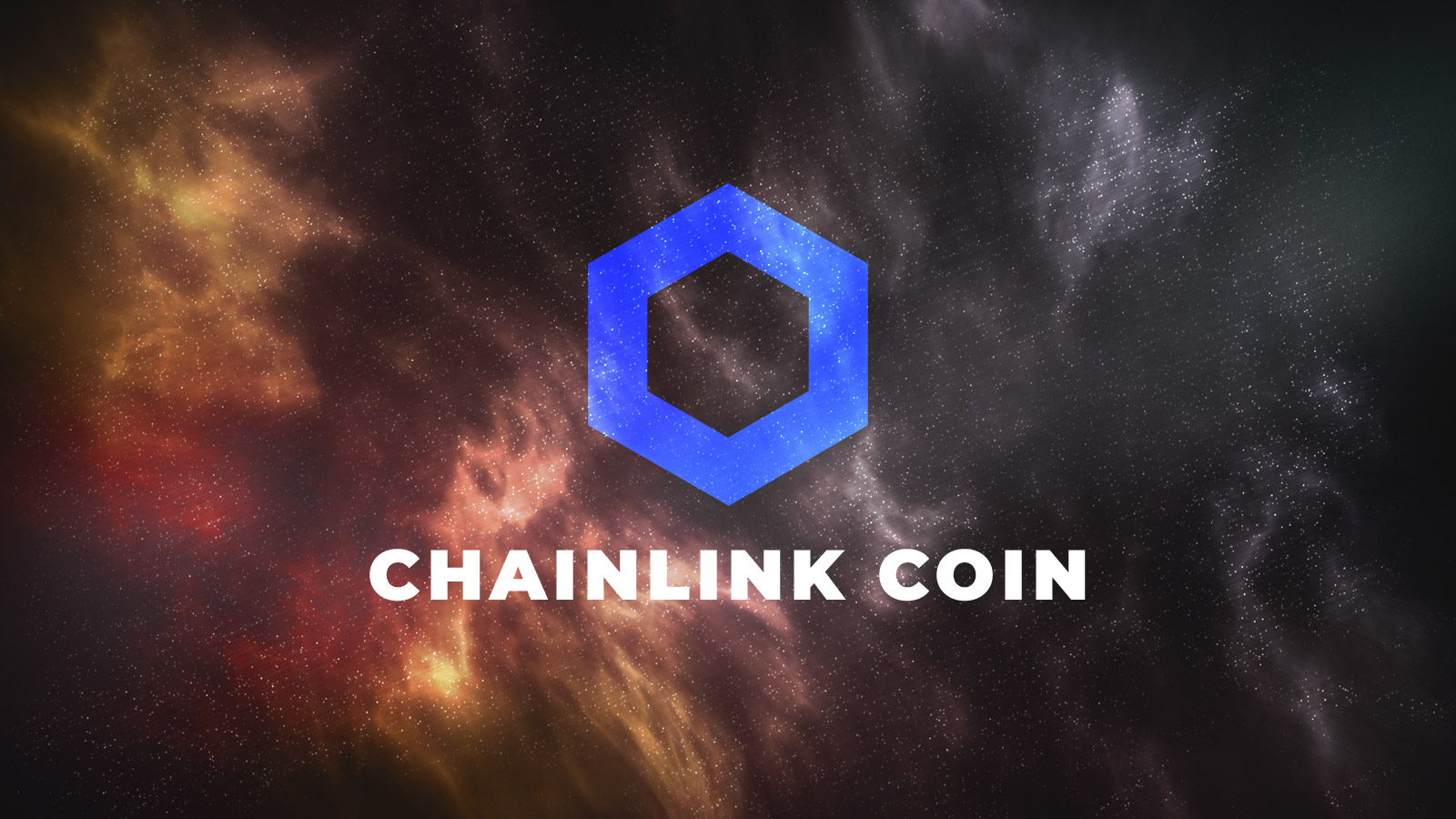 Multiply Your Capital
Chainlink Coin (LINK): Short Term Hedge or a Long Term Profitable Investment?
To say September has been a volatile month in the crypto market would be a massive understatement. Rallies and corrections continue to battle each other, with no clear winner in sight for the short term. Continuing to steal headlines during this month is August's "New Prince of Crypto", Chainlink (LINK). Chainlink's heroic rise from $8 to $20 last month put this young project on the map, however many think it's running out of steam. Are the glory days over for Chainlink coin or is it just getting started for a long term bull run?
Chainlink coin continues to shock the world
No crypto has faced more adversity than Chainlink coin over the past two months. With its massive rise came an army of enemies, trying to cast widespread fear, uncertainty, and doubt (FUD). While those efforts did effect LINK's price in the short term, it continues to be an attractive investment for long term HODLers.
According to Twitter personality Spencer Noon, there are still 100,000 LINK wallets identified as long-term investors and more than 150,000 wallets with a balance of over 10 LINK. That being said, when LINK reached a peak in August, many investors exited their positions and more than 50 million LINK tokens moved from long-term wallets to circulating in the market. However, now it's time for small to medium investors to enter the LINK market and prove they are in it for the long haul.
Smaller investors see long term potential in Chainlink coin
When LINK's price rose to $20 in August, many larger investors holding between 1,000 and 10,000 chainlink coins cashed out. Yet, this created more room for smaller investors to enter the market and join the community. Attracted by Chainlink's headline-grabbing month in August, these smaller investors later bought the dip created by the "LINK whales" exiting the market and now are HODLing long term to wait for their chance at high profits. While many analysts believe the LINK bubble has already burst, there are plenty of signs pointing to healthy growth in the near future.
Chainlink and Crypto.com team up; bright future for Chainlink Coin
Recently, Crypto.com announced a new partnership that will take Chainlink's price feeds and integrate it into its DeFi wallet. Chainlink co-founder Sergey Nazarov said this integration means users will now see actually market prices and not something is the result of "human tampering." This announcement is just one of many recently that shows Chainlink's technology is not just a useless "shitcoin" but has real utility in the community. Hence, it may be a wise decision to start buying and HODLing LINK today.
Earn 6.2% APY on Chainlink coin today
FinTech platform YouHodler just announced LINK HODLers can earn up to 6.2% on LINK every year. There is nothing but a deposit required to get started. No staking platform tokens or locking your funds in an account. Simply go to YouHodler.com today, deposit LINK, and start earning.
You can also use LINK as collateral for a cash loan to buy more LINK or use in your daily life. The point is, this platform has a variety of tools to help you keep HODLing link without selling and missing out on its long term growth. So visit them today and see all the ways to become an active LINK marine.
Share with friends
Related tags
Published on
18 September 2020
More posts