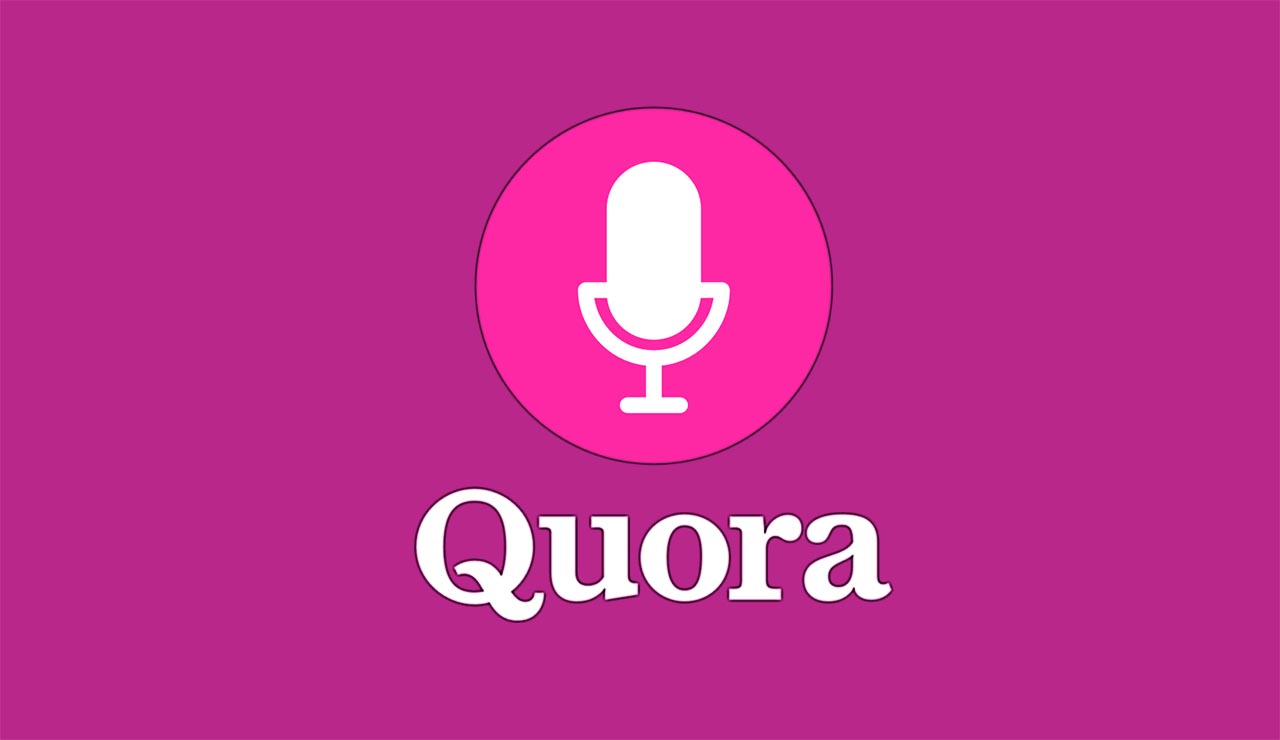 Multiply Your Capital
Quora And Their Top Financial Secrets You Should Know
With a supposed value of $1.8 billion, Quora is growing at a ridiculous rate. Wait, isn't that the website that answers your question for free? Why, yes it is! Good Guess. Next, you're probably wondering how they make money giving intelligent answers to stupid questions. Well, that's not such a simple task. So instead, let's break it all down into five, easy to digest facts.
QUORA REMAINS EVERGREEN
The whole point of this website is to remain "evergreen." By that, it wants to stay relevant forever. It wants users to search for questions ten years from now and still be satisfied. This, of course, helps generate almost unlimited traffic to the website. But how do you get them to stay there?
QUORA IS EASY TO USE
The best part about this website is how easy it is to use. You ask a question and get an answer. It's that simple. Furthermore, there is no complex process to sign up and you don't have to log in to use the features.
QUORA MAKES MONEY FROM ADVERTISEMENTS
Big surprise here right? Well, not really. Just like any other website with a huge base of users, this one makes money through advertisements. It all started out as a beta test from limited commercials. However, now, the company ramped things up a little bit. Maybe that starts to explain Quora's massive ad revenue.
QUORA PUTS EFFORT INTO ITS ADVERTISEMENTS
If you think you can just put up any old advertisement on your website and expect to make big bucks, then think again. That's why it helps to put effort into your advertisements. You want to focus on relevant ads that actually interest users. Hence, if you have a guy asking a question about healthy vegan recipes, then you don't want to advertise fried meatballs.
QUORA DOESN'T FORGET WHAT THEY ARE
Some websites forget what they originally started out as. Not Quora. Above all, the mission of the company is the same. Users come to ask questions and hopefully get answers. In addition, if they happen to click on an advertisement, well, that's just icing on the cake.
Share with friends
Related tags
Published on
19 October 2017
More posts