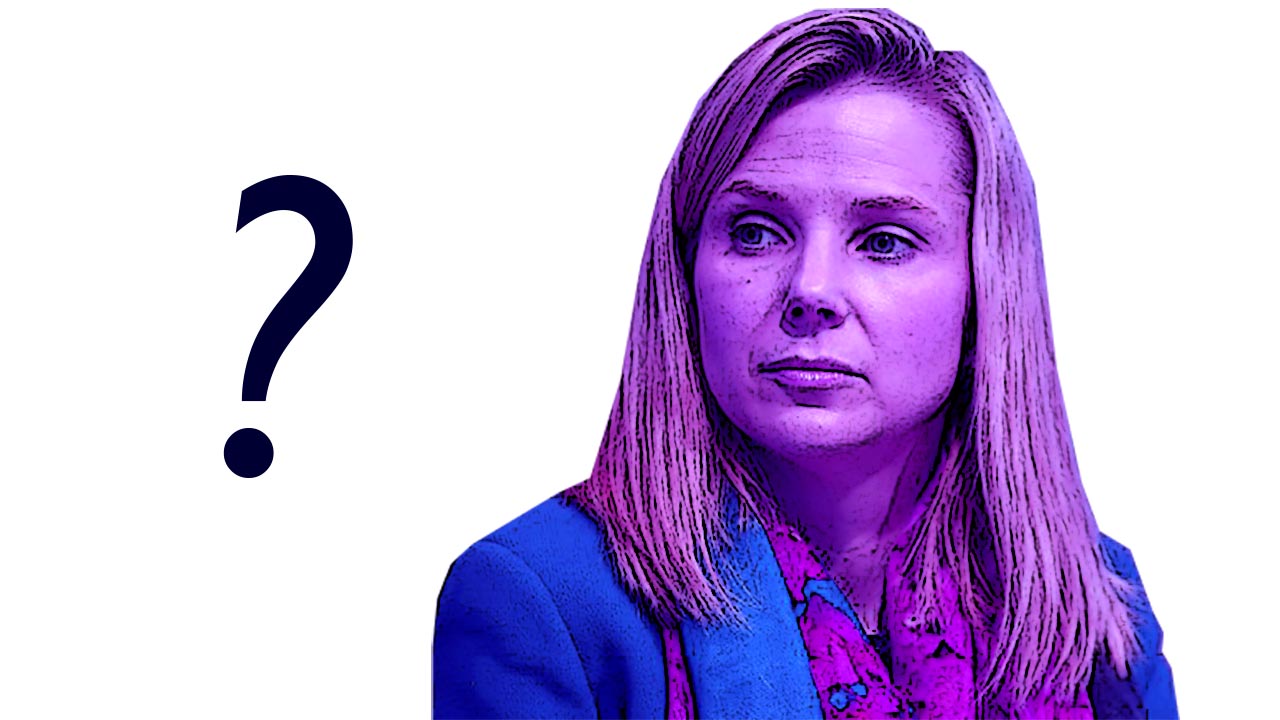 Start Making Money
Marissa Mayer Beat The System: Read Her Secrets
Only in America could you fail to rescue a dying company and still make millions from it. If you need proof of this, look no further than Yahoo CEO Marissa Mayer. Somehow, two huge security breaches, barely any revenue and several major setbacks didn't stop her from making $186 million. How did Mayer do it? Let's find out.
MARISSA MAYER IS JUST GETTING HER FAIR SHARE
As we just went over, Marissa Mayer is set to make $186 million from Yahoo's sale to Verizon. It sounds crazy but in reality, no one should be surprised. This crazy sum of money includes company shares that she already owns alongside with other outstanding share options. Furthermore, she gets a "golden parachute" of $23 million, medical benefits and cash payments. But wait, there's more.
MARISSA MAYER IS GETTING THE ULTIMATE PAYDAY
The $186 million payout doesn't even include Marissa Mayer's salary or bonuses over the past five years at Yahoo. How much is this salary worth? Brace yourself. Mayer gets an additional $200 million on top of all that. However, shareholders still have to vote on Yahoo's sale and Mayer's new compensation deal in June. If all this seems absurd to you, you're right. Mayer was anything but an ideal CEO.
MARISSA MAYER NEARLY DESTROYED YAHOO
The craziest part about this huge payout is how Mayer doesn't really deserve it. Under her watch, Yahoo had two huge cyber attacks. Furthermore, the Russian Intelligence Agency is behind one of those attacks. It doesn't stop there though. Mayer was notorious for overspending on stupid things like Zamboni rides and themed holiday parties. But in the end, it's her that gets the last laugh. Hopefully, this doesn't set a trend of people screwing things up and walking away with two hundred million dollars. Then again, Corporate America has seen crazier things.
Share with friends
Related tags
Published on
25 September 2017
More posts