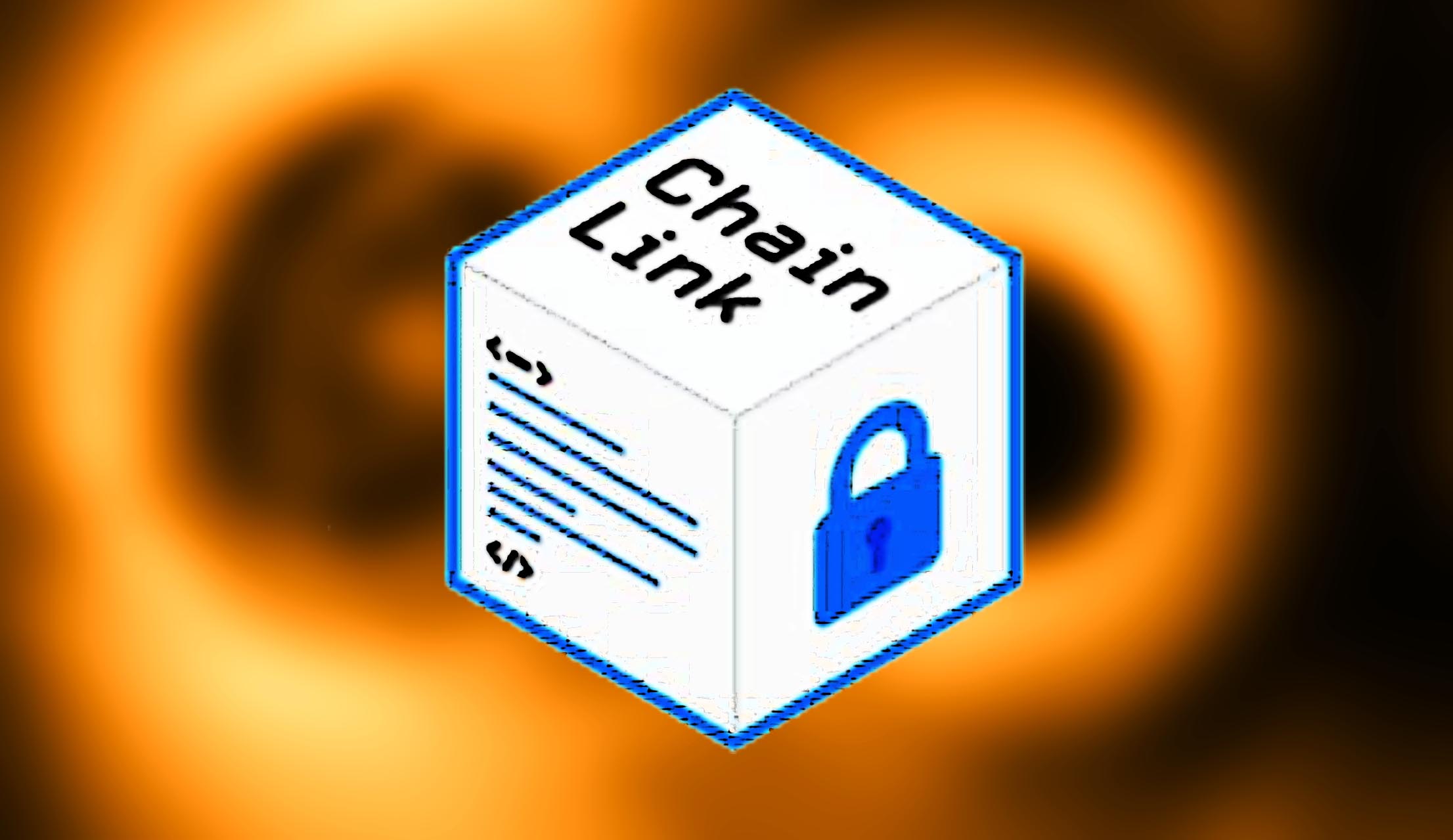 Make Your Money Work for You
ChainLink vs. Bitcoin; Should You Invest in ChainLink?
Like Bitcoin, we can all agree smart contracts are a revolutionary aspect of blockchain technology... Is there a problem? Smart contracts are unable to connect to key external resources like APIs and off-chain data. People have been scratching their heads over this external connectivity issue for a while now, but luckily for them, there is a solution. This solution goes by the name of ChainLink and investors love it. Should you?
CHAINLINK VS. BITCOIN: ALL PRAISE THE MIDDLEMAN
Bitcoin destroyed the middleman while ChainLink is bringing it back. Well, sort of. LINK is a secure blockchain middleman (called middleware) that lets smart contracts on different networks connect with the resources off-chain. The developers behind this technology have been building secure "oracles" for BTC and Ethereum for a few years, so the experience is there. Now, they are going independent to guarantee a world in which smart contracts are safely connected to off-chain data at all times.
CHAINLINK VS. BITCOIN: UNDERSTANDING THE TOKEN
To compensate for the off-chain needs of Chainlink, they created the LINK token. This is the top currency to pay Node Operators, but that's a story for another time. What you might want to know though is that the LINK token sale was capped at around $32 million and there is a total supply of 1 billion tokens. Furthermore, 35% of all LINK coins go to node operators as an incentive. Another 35% goes toward the public sale and the final 30% stays with the company to help with development.
SHOULD YOU INVEST IN CHAINLINK OR BITCOIN?
This is another case where you really can't compare LINK to Bitcoin. They just aren't in the same category. Now, whether you want to invest in it is up to you. This technology has a great potential to connect smart contrast with those on the outside world. It also lets financial insulation use smart contracts within their network without having to switch smart contracts by themselves.
This is a lot to wrap your head around if you're a beginner, but it's OK; there is a way. YouToken is a "human accelerator" that will help you stay up to date on all the latest news in the crypto economy. Furthermore, it's just a fun and simple way to invest more and expand your mind.
Share with friends
Related tags
Published on
20 January 2018
More posts