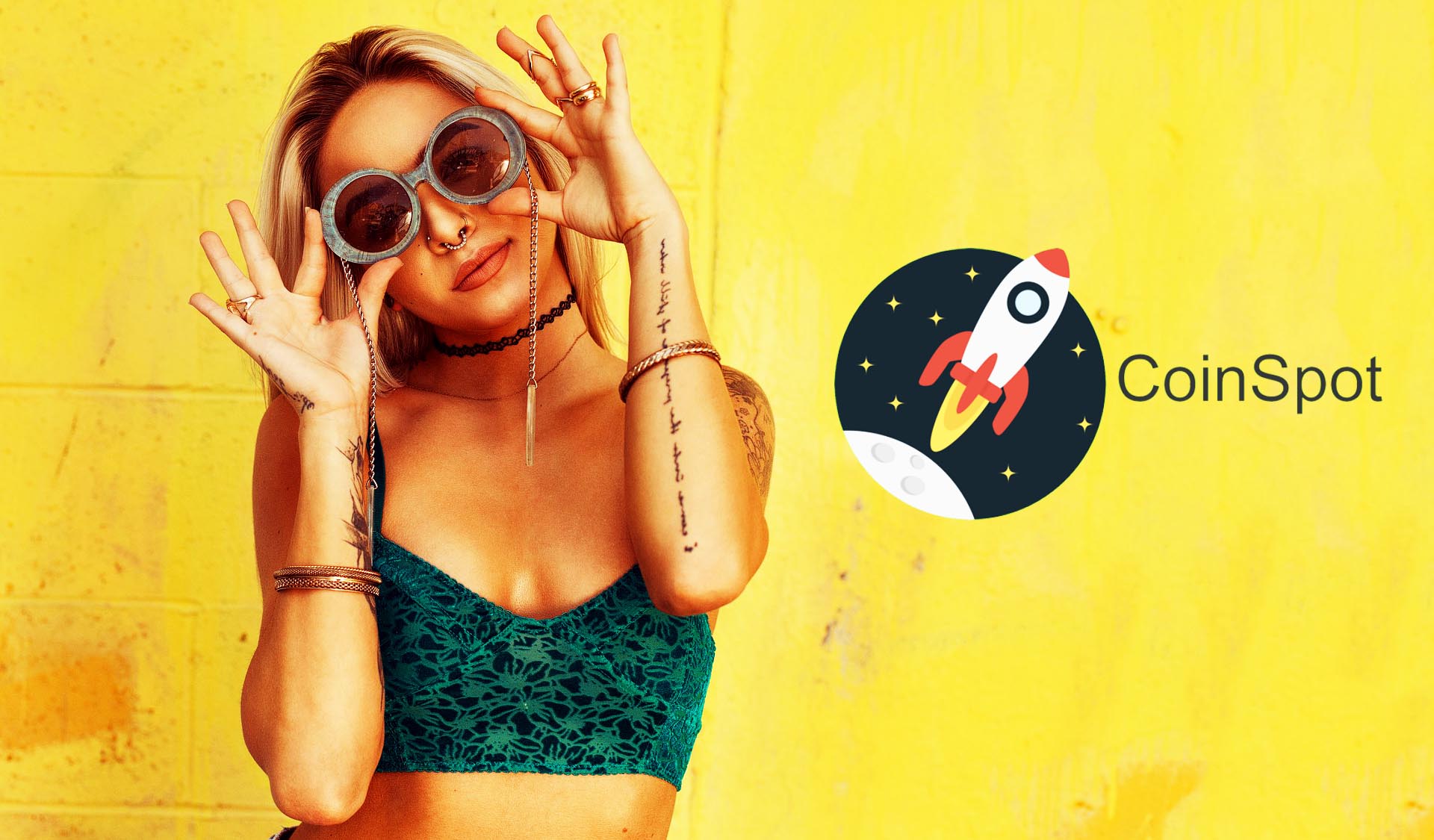 Multiply Your Capital
CoinSpot vs. Coinbase; Should You Use CoinSpot?
What's this? Yet another challenger to the all mighty Coinbase? Get used to it. There are tons of them out there, and more are coming soon. So, to prepare yourself for the onslaught of new cryptocurrency exchanges/wallets, it's always good to stay up to date. Here is what you need to know about CoinSpot and if it's right for you.
COINSPOT VS. COINBASE: SIGNING UP
Like CoinBase, registering with Coinspot is incredibly easy. All you need is an email address and password to begin. After that, you'll have to complete the quick and easy verification process which is for your benefit and security. Once you've accomplished that, you're ready to explore everything this exchange has to offer and that's certainly a lot.
COINSPOT VS. COINBASE: WHAT COINSPOT HAS TO OFFER COMPARED TO COINBASE
If you're a wallet nerd, you'll geek out all over CoinSpot. You'll see your common wallets in there like Bitcoin, Ethereum, and Litecoin but the list goes on. And on. And on again. With CoinSpot, you can buy, sell, convert, and trade your digital currency all in one place. You don't need a degree in cryptocurrency either (is that even a thing?). The platform is clean and easy to use. You'll see a lot of similarities to CoinBase here, but the big difference is the options. Just so many options.
IS COINSPOT BETTER THAN COINBASE?
It's tough to say whether this is the "be all end all" of cryptocurrency exchanges. It certainly does have a few more options than the typical exchange, but more isn't always better. What we do know is this option is terrific for beginners and experts alike. For the real crypto nerds out there, they can play around with some of the lesser-known currencies. For beginners, it's simple and fun to use. Of course, there will be many more options like this one in the future. Head on over to YouToken today to keep up with all the latest news and start becoming a "crypto pro."
Share with friends
Related tags
Published on
26 December 2017
More posts