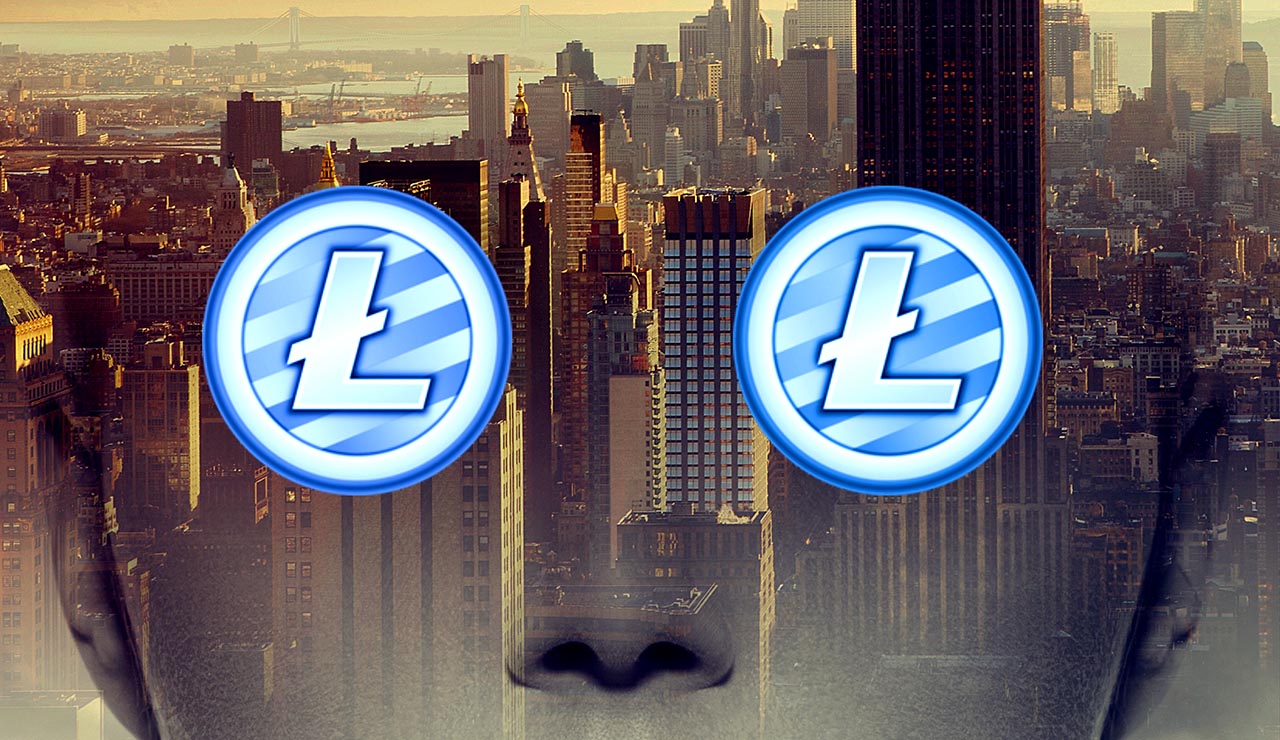 Start Making Money
Litecoin vs. Bitcoin: Should You Invest in Litecoin?
Litecoin's value is at an all-time high, and investors are starting to wonder, "What's the big deal here?" and "Should I invest?" Those are all great questions, and they'll be covered shortly. Most importantly, we are going to examine this cryptocurrency's potential to disrupt Bitcoin and go mainstream.
BITCOIN VS. LITECOIN: THE BASICS
Before we can talk about the differences from Bitcoin, let's just get down to the basics. What is Litecoin? Well, this digital currency first burst onto the scene in 2011 thanks to Google alumnus Charlie Lee. Much like its rival, BTC, LTC uses blockchain technology. Hence, transactions are made in blocks and then recorded in the public ledger. Now that we have that covered, let's see what all the fuss is about lately.
BITCOIN VS. LITECOIN: WHICH IS WORTH MORE
Simply put, Bitcoin is worth more, but that doesn't mean you should count Litecoin out just yet. Like all other cryptocurrencies, LTC is experiencing a huge surge in popularity. This is for a variety of reasons.
For one, BTC is now the most expensive digital currency, meaning new and more affordable options are starting to attract buyers. Furthermore, more people are starting to find out about cryptocurrency. More users mean more competition, and more competition means more value for everyone around.
BITCOIN VS. LITECOIN: HOW TO INVEST
Do you have money? Then you can invest in LTC. Just like BTC, there are all kinds of brokerages and exchanges set up to make investing in LTC that much easier. You can use your debit card or bank account to buy LTC at places like BitPanda or Coinbase. However, buying with cash is still difficult, as there are not many options around right now.
You can also exchange other forms of cryptocurrency for LTC if that's your thing. Once you have them, it's your choice how to spend them. Hold on to them and watch them grow, exchange them for U.S. dollars, or go to digital marketplaces like Change Bank and invest with them there. The options are plentiful and will only grow as the years pass by.
Share with friends
Related tags
Published on
4 November 2017
More posts