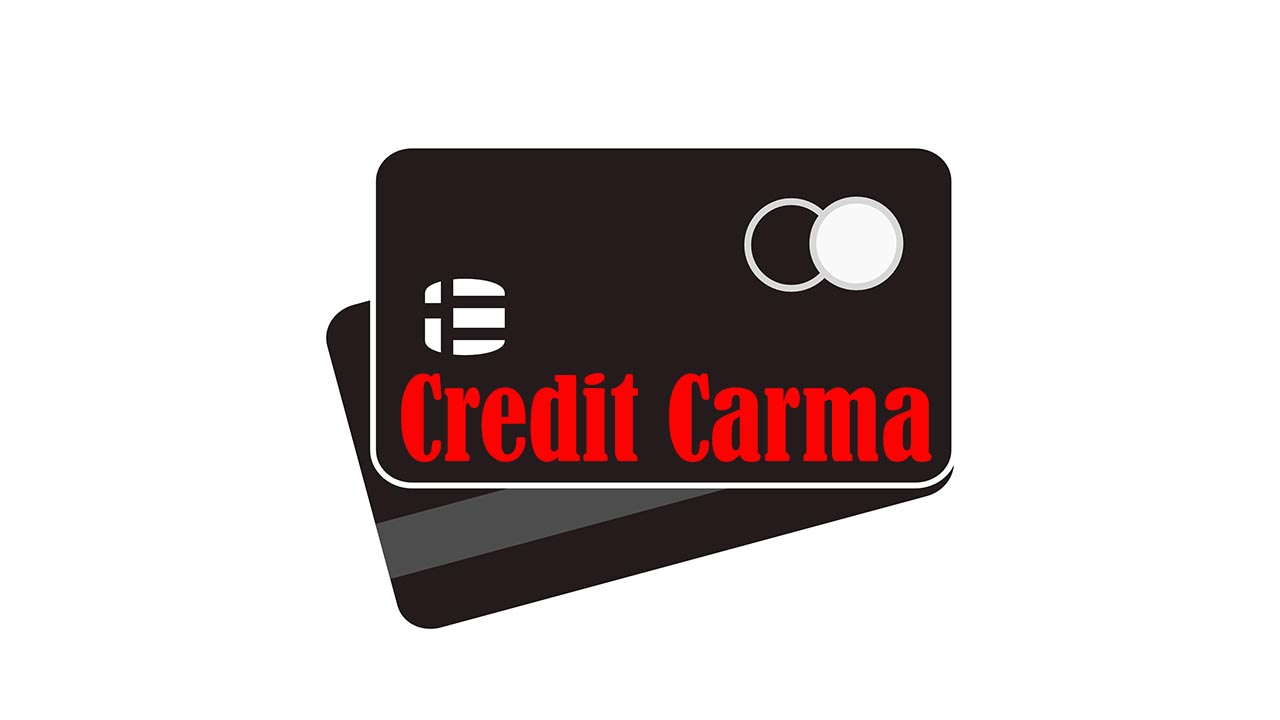 Start Making Money
Credit Karma: 5 Keys To Establishing Good Credit
You've seen it all too many times. Some promising buying walks in the door only to be turned away due to their crappy credit rating. They then get on their knees, begging and pleading for just one chance. They guarantee they can fix things up before applying for the mortgage. If this is you, then sorry. You can't fix years of bad credit in just a few quick, easy steps. It takes time but that doesn't mean you should completely give up on the whole procedure. It's better to work on your credit karma now then never so let's get started with the following few tips.
STAY BELOW 30 PERCENT FOR GOOD CREDIT KARMA
What happens when your credit card balance hits 30 percent of your approved amount? It's not the end of the world but it sets off some warning signs for credit companies. Once you hit that 30 percent mark, your credit score takes a hit. Stay below it at least at the level.
PAY MORE THAN THE MINIMUM FOR CREDIT KARMA
Minimum payments seem great at first. You pay $500 for a nice night out but only have to pay $20 a month for a long time. Remember though, just paying the minimum doesn't mean you're paying off your debt. It just means you're paying the interest on your debt. So if you can swing it, try to pay just a little more over the minimum if you can. It's a step in the right direction.
CLOSE UNNECESSARY ACCOUNTS FOR GOOD CREDIT KARMA
Establishing good credit is all about the bare necessities. Lenders don't want to see some crazy guy with a million credit cards. That looks irresponsible. So close all the cards you don't use and just keep the oldest ones you can afford. Pay it off whenever you use it and you'll be golden.
PAY ON TIME FOR GOOD CREDIT KARMA
This one is obvious but some people just can't figure it out. Simply put, pay on time. There is no excuse with the technology today. We have all sorts of reminders out there to make sure we never miss a payment. Take advantage of them.
USE MORE CASH FOR GOOD CREDIT KARMA
Mark Cuban always says the best credit card is one you don't use at all. Or something along those lines at least. What he's saying is if you're trying to save your money and obtain wealth, a credit card isn't going to help. Only spend the money you have and when you run out, try not to use a credit card. You're only building up more debt.
Share with friends
Related tags
Published on
21 September 2017
More posts