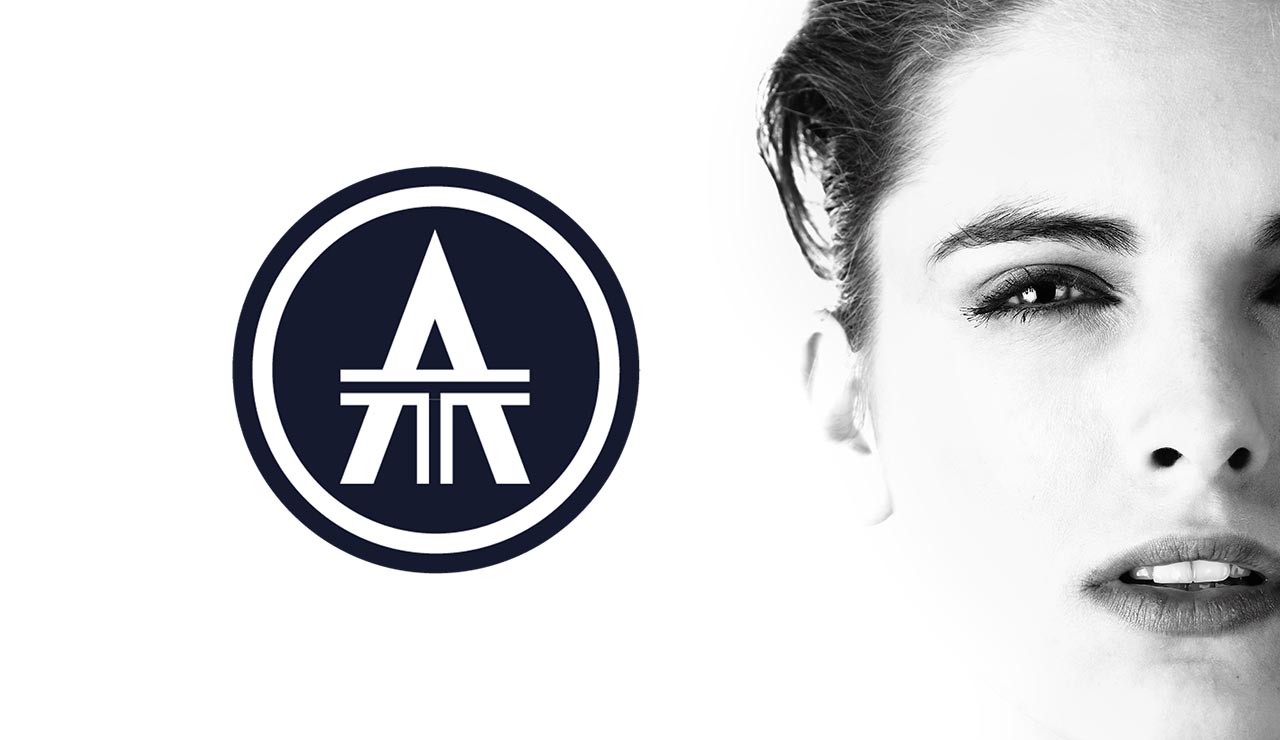 Start Making Money
How to Buy LAToken Quickly and Easily
Using blockchain technology, LAToken lets investors buy and sell assets like real estate, metal, debt, artwork, and equities in "fractions" by tokenizing. It's revolutionizing the way people are investing. Speaking of investing, buying some of these coins is becoming a popular way to turn a profit, but how do you do it? Better yet, where do you even begin? We're about to find out.
How to Buy LAToken: GETTING AN LATOKEN WALLET
Just like any other cryptocurrency buying spree, this one begins with a wallet. There is no wallet specifically designed for LAToken, but there are few that accept it. MyEtherWallet is a particularly good choice, as it allows you to store any coin on the Ethereum blockchain. Yes, even this one. To get this, go to myetherwallet.com, choose a strong password, and create your new wallet. From there, you must click "download keystore file." Keep in mind, it's essential to back this file up somewhere safe. After that, you'll be given a strong, unencrypted private key to your wallet. Open your wallet, find your address, and copy it. We'll need it later.
How to Buy LAToken: PURCHASING ETHEREUM FOR LATOKEN
Since LAToken is not popular yet, you must buy something of more value like Ethereum in order to exchange for it. So, go ahead to your favorite exchange platform like Coinbase and choose how much Ethereum you want to buy. Congratulations! You're now the proud owner of some ETH. Keep Coinbase open, though, because you'll need it in a second.
How to Buy LAToken: EXCHANGING LAT FOR ETH
Now that you have your chosen amount of Ethereum, it's time to switch it out for some LAT. You can do this on Etherdelta.com. Here, they make it all too easy to convert your ETH to a variety of different cryptocurrencies. Follow the simple instructions on the website to make the conversion and then immediately transfer your new LAT to your Coinbase wallet. If you enjoyed this little, quick guide to buying cryptocurrency, then head over to YouToken.io for a more in-depth and comprehensive presentation on all things cryptocurrency.
Share with friends
Related tags
Published on
19 December 2017
More posts