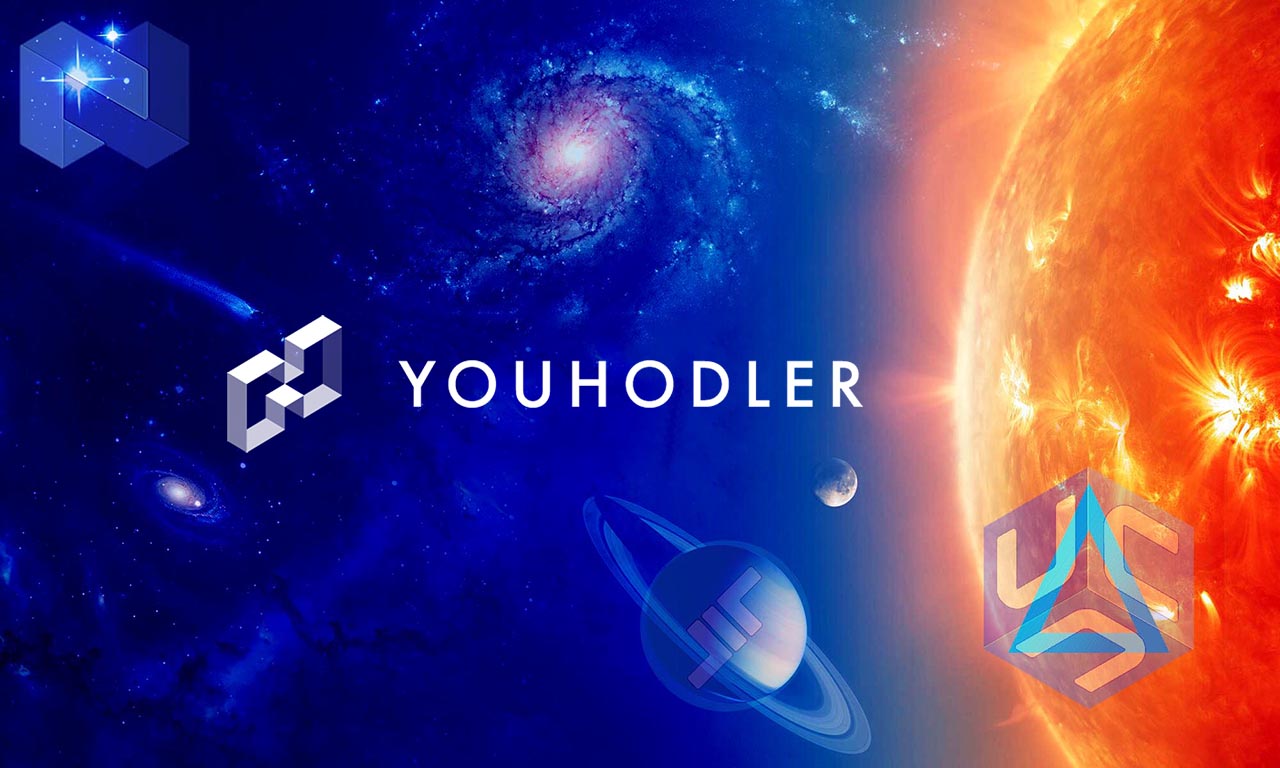 Start Making Money
Crypto-Backed Lending Platforms: Top 4 Leaders
Back in December 2017, many late-stage cryptocurrency adopters went all-in at the peak of the market. Unfortunately for many, the risky decision did not generate a profit. At least, it hasn't yet.
Despite all obstacles, hope still has not left the hearts of true HODLers, who expect Bitcoin and Ethereum prices to go back up.
For those of you who fall into this category of people, we've generated a list of top 4 crypto-backed loans that can help you survive the current Crypto Winter.
What Should One Do When Cash Is Needed, but Crypto Is Trapped in Digital Wallets?
A crypto-backed loan is a new type of service that gained popularity during the stagnation of the cryptocurrency era over the last few months. Any individual can get a fiat loan by putting his/her cryptocurrency down as collateral for a period of time. The service is primarily used by HODLers, who can borrow cash while HODLing.
Nexo
Nexo is "The World's First Instant Crypto-backed Loans." An individual can borrow a loan, ranging from $1,000 to $2,000,000, in exchange for his/her collateral.
The company invests a lot of money into promoting itself. However, despite being one of the biggest crypto-backed loan platforms on the market, Nexo is known for its hidden fees and some limitations when it comes to cash withdrawals.
SALT Lending
SALT Lending is another big player in the crypto-backed loan industry. It is known for offering direct deposits to bank accounts and covering 30 lendable jurisdictions worldwide. Despite being massive and influential, SALT offers a low number of cryptos that can be used as collateral. Moreover, the loan-to-value ratio, up to 60%, is not very impressive either.
ETHLend
ETHLend offers a unique approach in the field. The platform offers its own token, LEND token, to be used as the medium of exchange. The activities are stored in the Ethereum blockchain, which helps significantly improve the network security. The transactions are transparent and auditable by the users. Unfortunately, loan collateral on ETHLend is limited to ERC-20 tokens.
YouHodler
YouHodler is the youngest and the most promising crypto-backed loan platform. Unlike its competitors, this service platform is known for its transparency and high loan-to-value ratio.
With YouHodler, you will not face unpredictable hidden fees or rules. The platform offers 5 different crypto alternatives that an individual can use as loan collateral (BTC, ETH, LTC, BCH, XRP). Fiat loans of up to $10,000 can be approved instantly. Larger loan amounts are offered and can be approved manually.
On the flip side, YouHodler does not serve customers from the U.S., China, and Korea.
Conclusion
While the crypto world is still struggling through the Crypto Winter, HODLing is becoming more popular. As long as crypto enthusiasts have faith that their digital assets will rise in price, they will continue to HODL. Meanwhile, crypto-backed loan providers are there to financially support the crypto HODLers with their day-to-day lives.
Share with friends
Related tags
Published on
23 December 2018
More posts