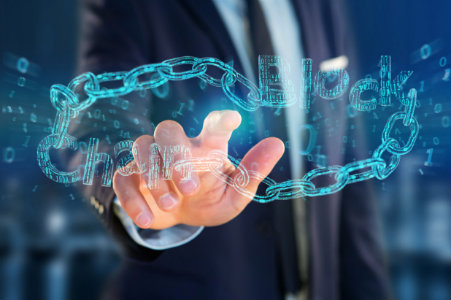 Make Your Money Work for You
Crypto Investing is Here to Stay (and here's why)
"Enough is enough!" say the crypto-enthusiasts. Every year, more people are aware of cryptocurrency and every year, more people criticize the market for its volatility and security. But it's time to stop. Digital currency is not going away anytime soon. In fact, it's getting more popular. So if you're still one of the skeptics out there, then hopefully this article will help change your mind.
CRYPTO INVESTING OPENED THE DOORS FOR BLOCKCHAIN
Is it possible that Bitcoin could crash so hard one day and never recover? Yes, of course, but that won't destroy the entire crypto-economy. Bitcoin can die but blockchain technology will not die with it. The distributed ledger that records transactions between parties is gaining steam. Businesses and governments alike are even creating their own blockchain. In the future, a distributed ledger like this will ensure a clean, and clear audit trail that makes corruption virtually impossible.
CRYPTO INVESTING IS JUST BEGINNING
If you're already involved with crypto investing, then consider yourself lucky. You're ahead of the curve. In just a decade, blockchain will be everywhere. It won't always be exciting but just imagine the possibilities. Blockchains will make storing data like medical records, ID documents and more much easier. In general, it will streamline the whole bureaucratic process. This is what "blockchain as a service" looks like. Sure, a few altcoin fads will come and go along the way but the key technology behind it all will never die.
IT'S TIME FOR YOU TO START CRYPTO INVESTING
So, now you know this whole thing is not just a fad. But where to go now? Well, if you don't have any prior knowledge of blockchain or cryptocurrency,y you can always check out our excellent educational material at Investory-video.com. Once you get the hang of it, then it's time to start researching exciting, new technologies to see which ones you want to invest in. This is an exciting time we live in. You don't want to miss out on the opportunity, so start investing now.
Share with friends
Related tags
Published on
15 February 2018
More posts