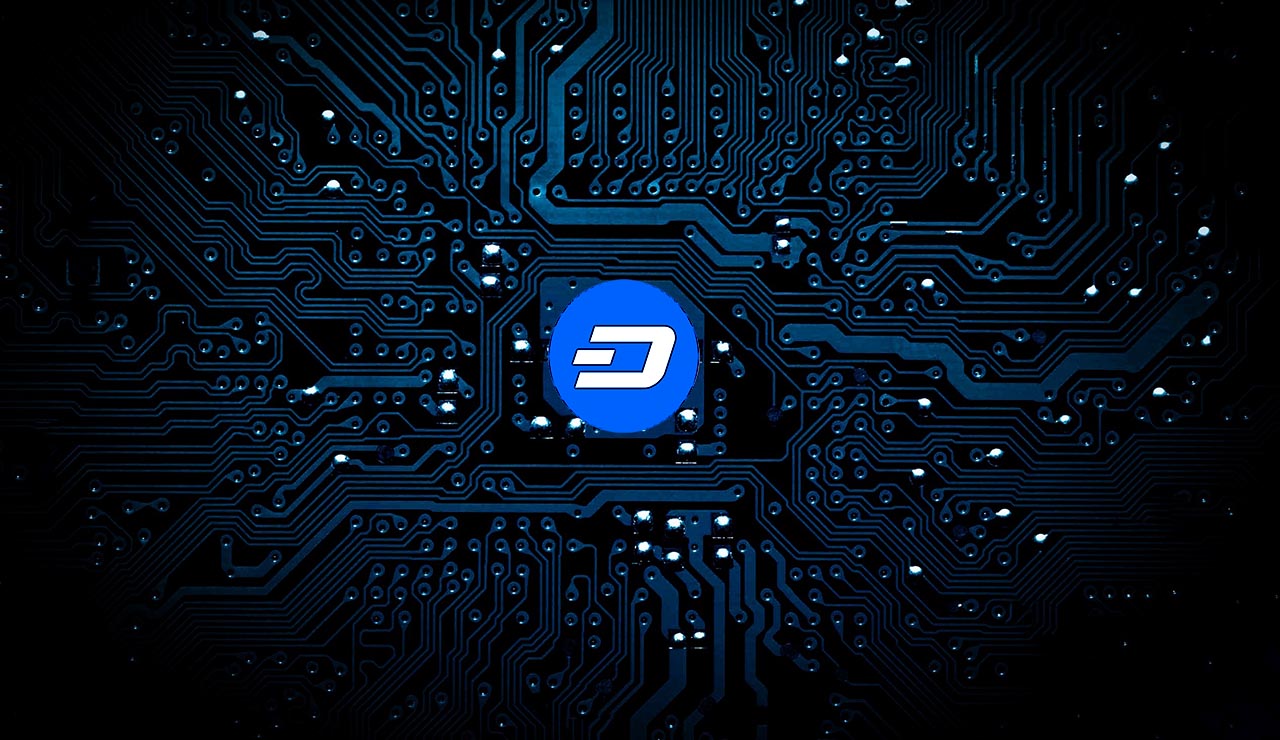 Start Making Money
5 Reasons Why Dash Needs To Be Your New Digital Cash
What do you get when you combine digital currency with cash? Well, you literally get the word "Dash." This is also the name of a next-gen digital cash based on the Bitcoin software. If you can't think of any practical uses for this, then check out these five interesting facts.
DASH IS ULTRA-PRIVATE
When you buy something with a standard credit or debit card, that is not a private purchase. It's out there for the world to see. Not with digital cash, though. Your payments are completely private, so no one can track you. You (and only you) have access to your financial info. Stick it to the big banks!
DASH IS INSTANT
Just like its name suggests, this digital cash is lightning fast. That's because it uses the power of the Masternode network, which in turn powers a fascinating technology called InstantX. When you send money, users can check the "Use InstantX" box in their wallet. From there, you can send irreversible transactions in seconds.
DASH IS SECURE
You might think that pile of cash under your mattress is secure, but that's nothing compared to the advanced encryption of digital cash. Complete security and anonymity are the norms with this technology.
DASH IS GLOBAL
You know that friend in Adelboden, Switzerland, you always send money to? Well, they are still there, and they still want your money. However, standard money transfer services like the Western Union charge astronomical rates for sending money overseas. Plus, it can take a long time. With digital cash, not only is it instant, but you can send money anywhere you want with low fees.
DECENTRALIZED DASH
Just like Bitcoin, digital cash is 100% decentralized and operates on a P2P network. Hence, you never have to trust any greedy banks or government services. Everything is just between you and the other person in the transaction—as it should be.
Share with friends
Related tags
Published on
3 November 2017
More posts