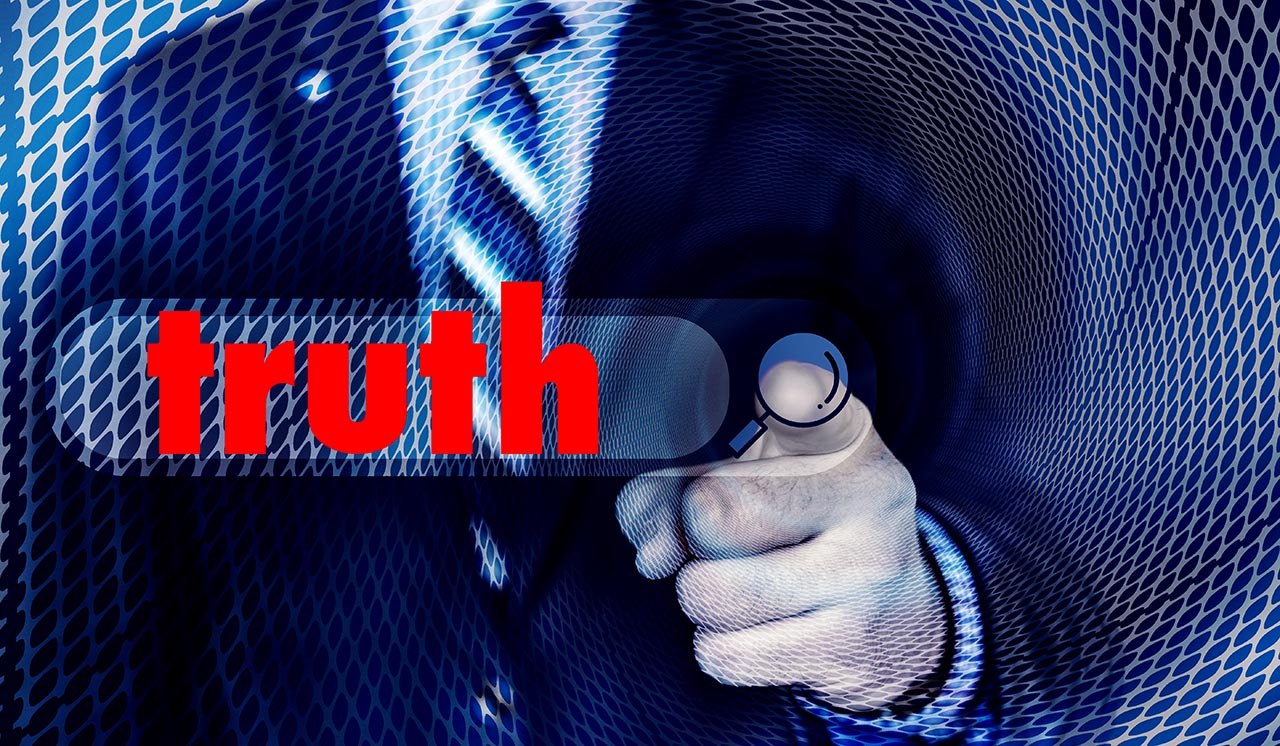 Multiply Your Capital
Wall Street: Crypto Has A "Secret Weapon"
The battle between good and evil is one that never seems to end. The latest encounter between these two forces lies within the Wall Street and cryptocurrency environments. It's a tough fight for sure but even Wall St. agrees they might be outmatched this time. According to them, crypto has a secret weapon that might just topple the current financial market as we know it.
WHAT'S CAUSING THE CRYPTO BOOM? IS WALL STREET ON ITS WAY OUT?
Let's just end one part of this argument now. Wall Street is not going anywhere. At least not in the near future. However, it is facing it's biggest competitor since perhaps...ever. We're talking about cryptocurrency and it's no longer just a tool for criminals to buy weapons and drugs with. There is real legitimacy behind blockchain technology and it's all due to a certain group of people in the world.
MILLENIALS LOVE CRYPTO MORE THAT WALL STREET
It turns out "millennials" of all people are cryptocurrency's secret weapon. According to a MarketWatch report, over 82% of millennials say that their decisions are based on the 2008 economic crisis. For that reason, they are more frugal with their money and more distrusting of the big financial institutions. As a result, crypto is the perfect solution to all their problems. Only 33% of millennials say they invest in stocks compared to 51% of those in older generations. But it's not just due to anti-authority reasons that millennials are ditching wall street.
CRYPTO JUST MAKES MORE SENSE THAN WALL STREET
It's 2018 and still, it takes 3-4 business days to send money to someone's account anywhere in the world. That might seem fast to people born in the 1800's but the fact is, it's not. Millennials are seeing amazing technology coming out every day and then watching traditional financial insitions completely ignore it. This failure to change is making the younger generation get up and seek other options. Blockchain allows you to send money instantly to anyone anywhere. This is what the world expects now and we're all ready for the change.
Share with friends
Related tags
Published on
3 March 2018
More posts