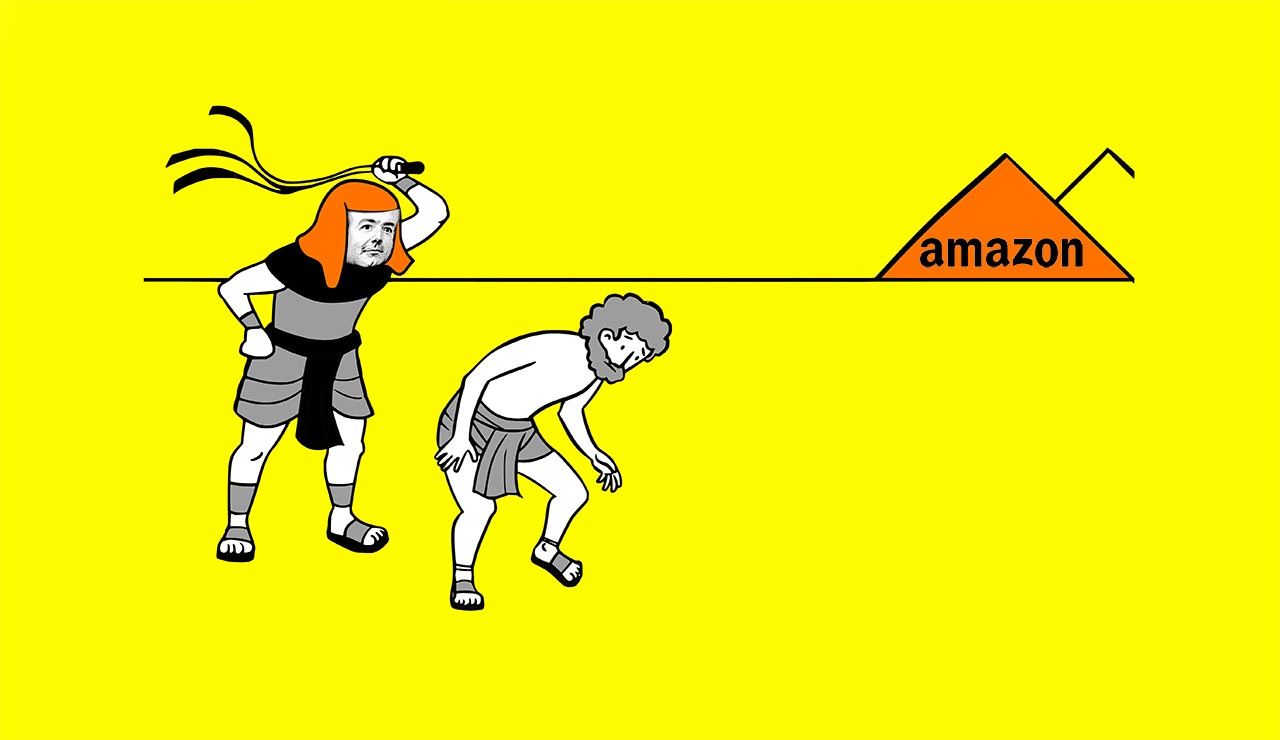 Who and How Will Steal Your Time and Money
Top 3 Reasons Why Jeff Bezos Is Destroying Amazon
In an age where people are increasingly trying to find a good work-life balance, one of the world's largest companies is saying otherwise. According to a New York Times story of Amazon's workplace, CEO Jeff Bezos is a modern day slave driver. Here are three reasons to support his management style and also why it won't last long in today's environment.
JEFF BEZOS AND AMAZON DON'T CARE ABOUT LOYALTY
You'd think most companies actively seek out loyal employees but Jeff Bezos could care less. Instead, he just wants employees to work their hardest. If they only stay a short while, it doesn't matter. Amazon is a massive machine and its employees are just cogs. Once a cog breaks, they just replace it. However, once that strategy catches on to the employees, Bezos will have a hard time attracting good talent.
JEFF BEZOS AND AMAZON DON'T CARE ABOUT CONSUMERS
Amazon is a company that thrives off its customers. Without consumers, the machine dies. Yet it doesn't seem that Jeff Bezos puts much thought into this. We live in an age where consumers care about employee treatment more than ever. If Bezos continues to operate under these standards, then it's only a matter of time before the consumers start to shop elsewhere.
JEFF BEZOS AND AMAZON ARE THINKING LONG TERM
At the moment, Amazon's employee system is working well. Work them hard and put their life goals behind everything else. As we already mentioned, they don't care about loyalty, camaraderie or pride amongst their employees. This might work in the short term but in the long term, it's high-trust companies that will succeed. How long will Bezos go on with this workplace culture? More importantly, how much longer will consumers support this culture? Hopefully, this doesn't start a growing trend amongst some of the world's most popular organizations.
Share with friends
Related tags
Published on
29 October 2017
More posts