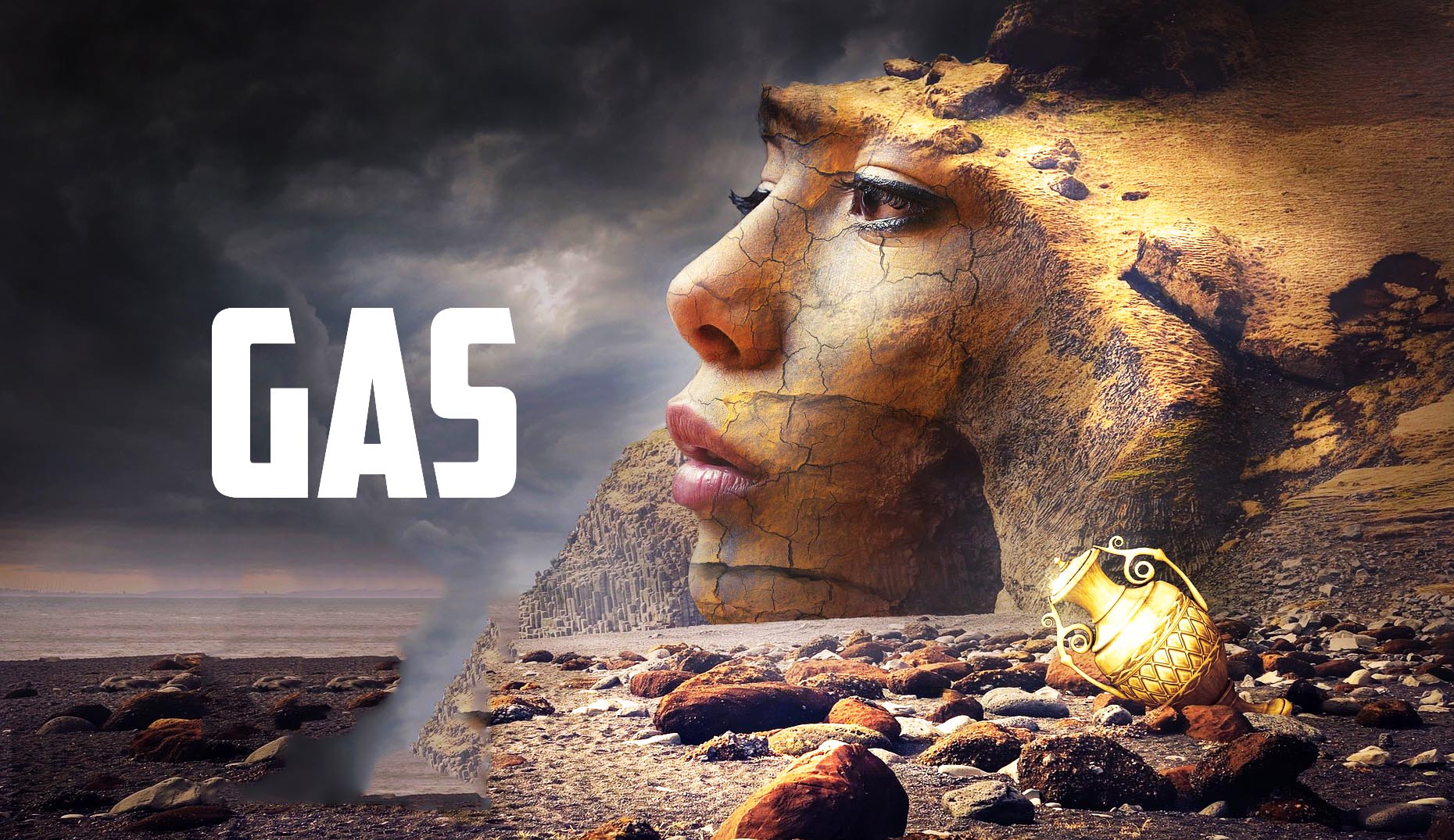 Start Making Money
Gas vs. Bitcoin; Should You Invest in Gas Coin?
Do you know what Gas really is? Find out in this article where we'll take you through all you need to know about this crypto and how it's a better (or worse) investment than Bitcoin. Read on…
Gas vs. Bitcoin: What is Gas Coin?
It's a new(ish) coin working on an existing blockchain – NEO, which you might remember as Antshares. There is a difference which you need to understand. NEO tokens represent a number of shares on the blockchain, and GasCoins represent the actual currency—the coin behind it all. Gas is pretty hard to come by and costly to create. This really drives the prices up, making it a good investment. It's arguably a better investment than NEO. You can buy both at Binance by trading your Bitcoin.
Gas vs. Bitcoin: Is Gas Coin better than Bitcoin?
Both cryptos use the same fundamental that's a sure way to boost value: limited supply. Whether GasCoin will jump as high as Bitcoin is still unknown, but you can certainly suggest that overall, it is going to increase in value over time… but perhaps not at the rate we're seeing now. In terms of making an investment, Bitcoin is more stable in the sense that it has proven itself as a crypto and investors can and have made a lot of money from it. With Gas, it's still more of a gamble. Many people including some experts are still unclear about how it's going to be better or worse than NEO.
Gas vs. Bitcoin: Which should I invest in?
If Bitcoin is out of your budget, it's certainly worth having a look at alternatives. Over the past four months, it's made a lot more sense to stock up on GasCoins than NEO, as you're getting more value for your dollar. As always, we recommend that you seek professional advice from a financial expert before investing. Do it properly and reap the rewards of a good investment!
Learn more about GasCoin and other potentially big cryptos by taking the free demo course "Cryptocurrency Universum" on YouToken.
Share with friends
Related tags
Published on
2 January 2018
More posts