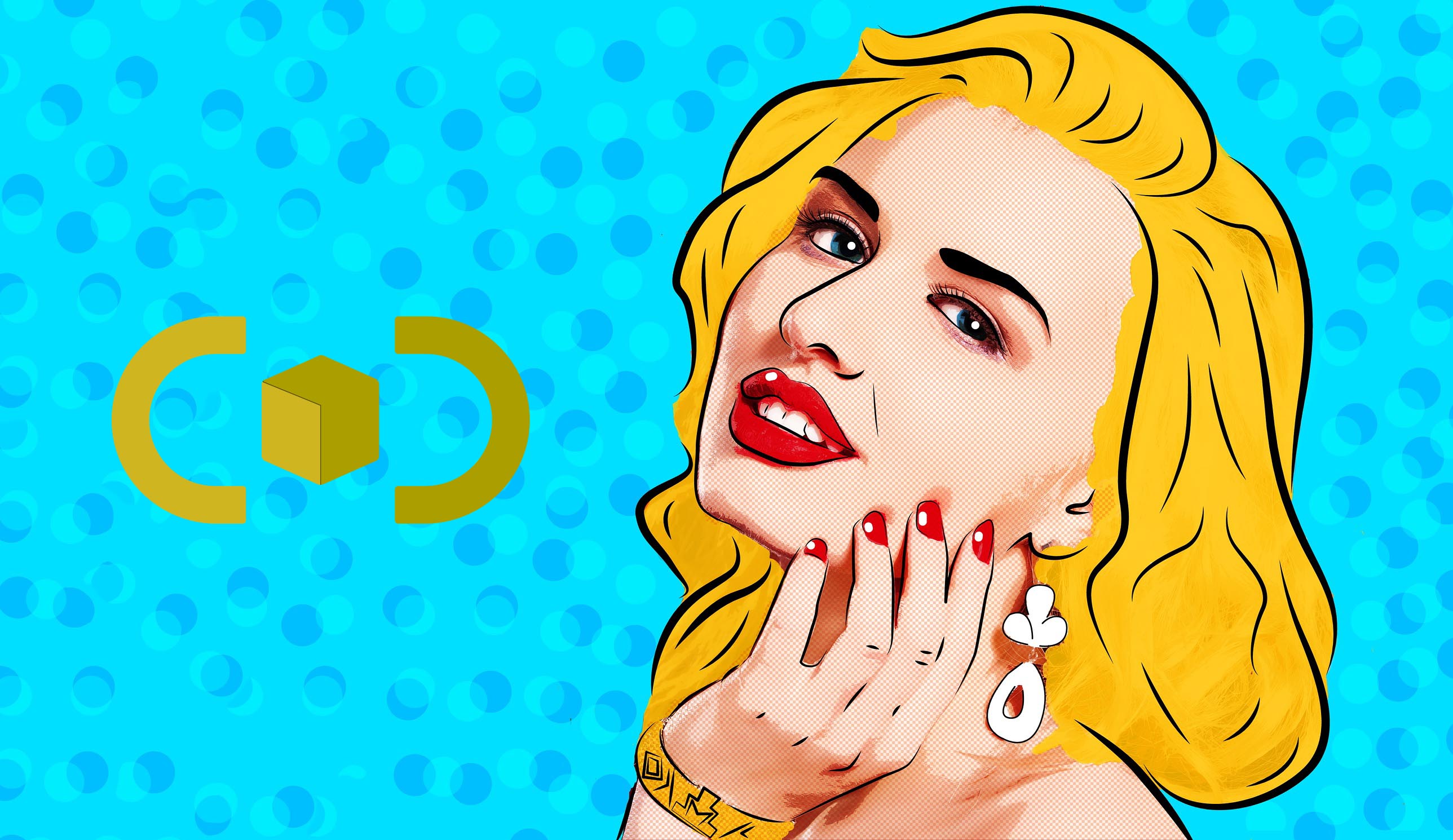 Start Making Money
Global Blockchain Forum: Uncover the Secrets for Your Crypto Portfolio
With a location at the Hyatt Regency in San Francisco, Global Blockchain Forum is a conference that should be at the top of the list for all crypto enthusiasts. It will be held over the course of two days, from October 4-5, 2018. The forum will provide valuable insights on the blockchain industry, allowing you to save days on researching good blockchain advice. The upcoming GB Forum will combine everything that a top enthusiast will need to know about blockchain. The conference will inspire, inform, and encourage both new and incumbent members of the crypto community.
Global Blockchain Forum is a must-visit event for everyone who is interested in blockchain and ICOs, as many well-known experts will be attending. Global Blockchain Forum is a venue where you can discuss your venture with experts and figure out any improvements that you will need to make.
Global Blockchain Forum: Crypto Discussions
At this world-class conference, you will finally have access to influencers who hold the secrets regarding blockchain. There will be opportunities in the forum to find out how to best start and work on your new project.
Industry leaders will discuss what currently determines the market and what has yet to come. Additionally, the attendees will get updated on today's relevant subjects, such as the current market for cryptocurrency and how to improve one's portfolio horizon.
The Global Blockchain Forum: ICOs
Are you specifically interested in ICOs? The Global Blockchain Forum will discuss the whole process of getting an ICO up and operating. Planning your funding campaign will be much easier with advice from the experts on how to launch your crypto project in a changing world.
The Global Blockchain Forum: Crypto Game
One of the biggest draws of the event involves the "crypto game" aspect. Speakers will discuss the hypes, signals, and manipulations of crypto. The event is promising to be "dynamic", with unexpected twists, revelations, and surprises.
Tickets are being offered at the low Early-Bird rate right now. We at Investory are waiting in anticipation of the upcoming forum.
Share with friends
Related tags
Published on
5 September 2018
More posts