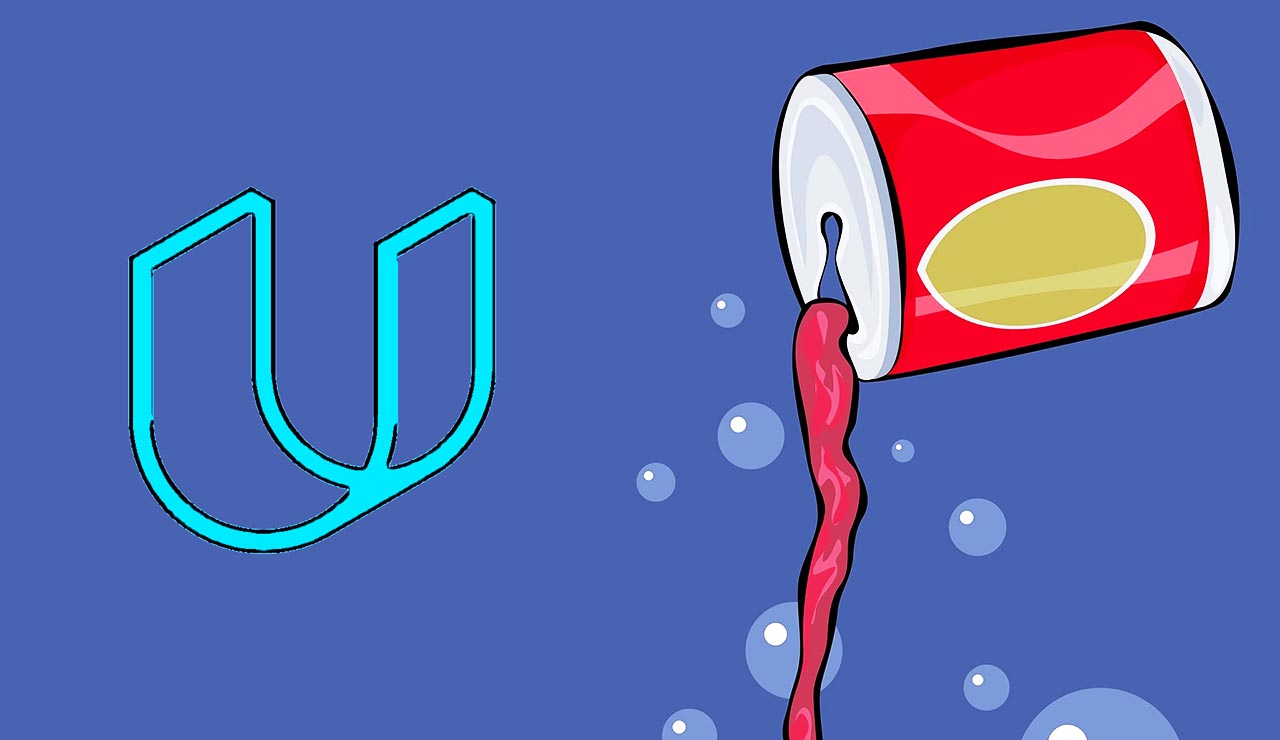 Start Making Money
Top 5 Best Online Education Sites Similar to Udacity
Udacity is a wildly popular online education site, especially amongst slackers. This is because the unique pricing structure lets you pay for courses by the month. Hence, if you want to drop a course before completing it, you pay for it up until that point instead of for the whole thing. Sounds like a pretty good deal, right? Well, before you answer that, check out this list of five online education sites. You just might have a change of heart.
BEST ONLINE EDUCATION SITES LIKE UDACITY: YOUTOKEN
Fun, simple, easy, and educational are the four traits every online education site attempts to advertise, but few actually follow through. YouToken does, though. Thanks to its unique philosophy, YouToken is not long and boring, nor is it unfocused. It's highly effective at turning complex topics into fun and easy lessons. You'll whip right through them and come out an expert by the end.
BEST ONLINE EDUCATION SITES LIKE UDACITY: GENERAL ASSEMBLY
General Assembly is a unique educational tool focused on technology, business, and design. While it's based in New York, you can find campuses in cities all over the world. Yes, these are real, physical campuses. However, there are plenty of online-only courses to get your fill. They even live stream some of their most popular lectures online if that's more your style.
BEST ONLINE EDUCATION SITES LIKE UDACITY: COURSERA
You could say Coursera is the most popular online education site, and many would agree with you. A number of top universities around the world partner with Coursera for a good reason. They offer ten specialized pathways that lead to a real certificate from a partnered university. Best of all, the whole program is either free or very affordable.
BEST ONLINE EDUCATION SITES LIKE UDACITY: LYNDA.COM
Just like your Auntie Lynda, Lynda.com is easy, cheap, and fun. All joking aside, Lynda is particularly popular amongst millennials due to its video tutorial library. It's like Netflix for education. Furthermore, it's only $25 a month, and that gives you access to over 80,000 videos on a whole variety of different subjects. But we all know you're just going to binge watch "Stranger Things" for the 17th time.
BEST ONLINE EDUCATION SITES LIKE UDACITY: UDEMY
Got a fat wallet? Then Udemy is the one for you! Sure, you can find some courses that cost only $10, but if you want to get serious with your education, some of them are up to $500. Read the reviews, though; some people seem quite a happy with the quality, so you be the judge.
Share with friends
Related tags
Published on
9 January 2018
More posts