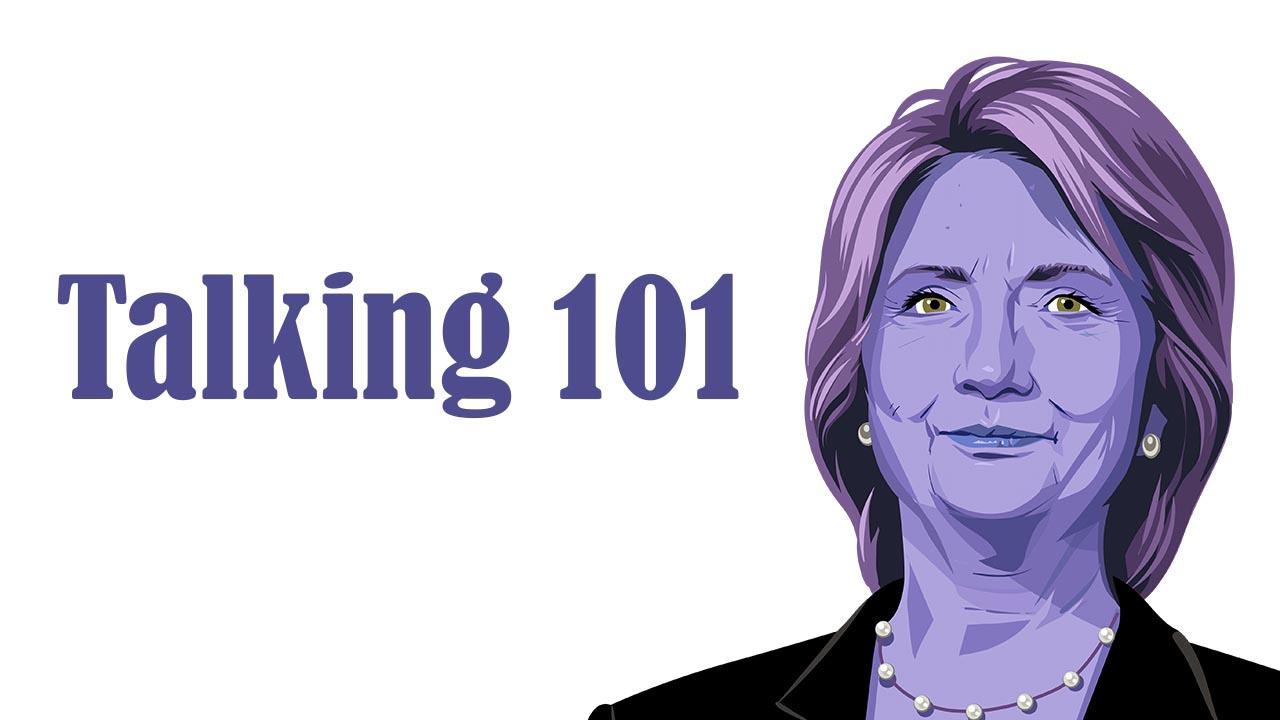 Start Making Money
Hillary Clinton Makes Bank By Just Giving Speeches
So you want Hillary Clinton to speak at your event? Sure, not a problem at all. Let's just hope you have a couple million dollars to throw around. Allegedly, Clinton and her husband Bill Clinton earned more than $153 million in paid speeches from the year 2001 until Hillary's most recent presidential campaign. Sounds crazy right? Here are a few more facts to know about it.
YOU WON'T BELIEVE WHAT HILLARY CLINTON MAKES OFF ONE SPEECH
Let's play a guessing game. How much do you think someone should earn for giving a one-hour speech that someone else probably wrote? A couple hundred bucks are generous and maybe you start peeking into the thousands if it's a high profile person. For Hillary Clinton though, you better fork over at least a hundred thousand. Between her and her husband, Hillary averages $210,795 for each speech. Thinking about a career change now aren't you? Well, you should know it's not the speech itself but more so the audience. That's where the money is.
HILLARY CLINTON KNOWS HER AUDIENCE
The key to Hillary Clinton's public speaking success is her audience. She chooses it wisely. 39 of her speeches since 2001 were for large banks like UBS and Goldman Sachs. In at least eight speeches, Clinton collected at least $1.8 million from these big banks. It's no wonder Bernie Sanders said Hillary was "funded by Wall Street."
HILLARY CLINTON DEFENDS HERSELF
Apparently Hillary didn't like that little jab by Bernie as she shot right back saying "time and time again, by innuendo, by insinuation, there is this attack that he is putting forth which really comes down to you, you know anybody who ever took donations or speaking fees from any interest group has to be bought." Hillary attempted to deny it but it's hard to avoid the evidence that the transcripts report.
Share with friends
Related tags
Published on
21 September 2017
More posts